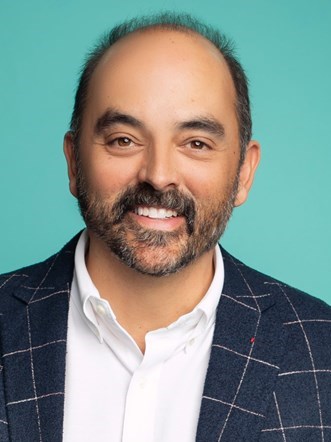 HVS C&V leaders offer the pulse of their markets heading into the fall season. Out of 23 markets discussed, ten are rated as hot, nine are rated as mild, and the remaining four are rated as cooling.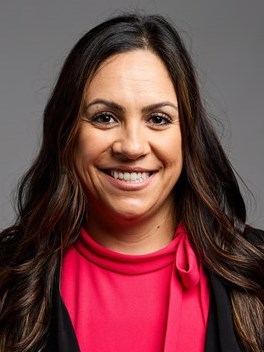 Along the lines of the Bob Marley song, the Caribbean is "alright" despite lingering issues such as post-Hurricane rebuilding, new supply, and Sargassum. Resiliency continues as hoteliers have focused on crisis management and innovative product types to drive tourism and investment in the region.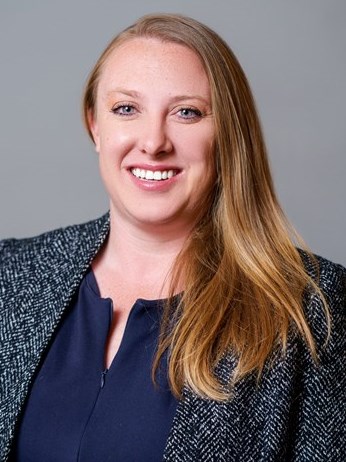 Columbia's hospitality industry and overall economy are expected to continue to be spurred by a recent tax incentive, strength of area businesses, and growing tourism.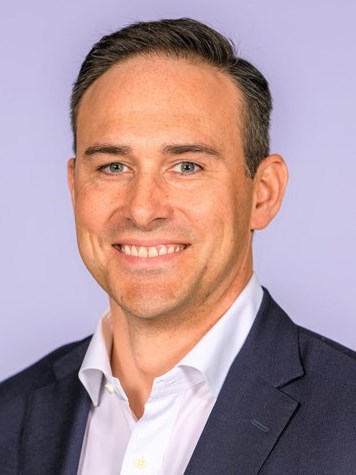 It pays to be mindful of how a decline could affect individual markets and where unaccommodated demand might pop up in the ensuing recovery. The hotel industry in Canada continues through midyear with solid demand and ADR growth. PEI leads the provinces in demand growth and British Columbia continues to trump ADR growth.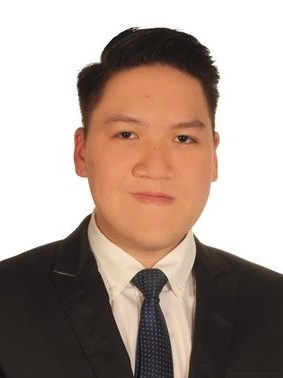 This market pulse provides an overview of the tourism and hotel market performance in Khao Yai, Thailand. The article discusses recent tourism trends, market performance and hotel supply and pipeline.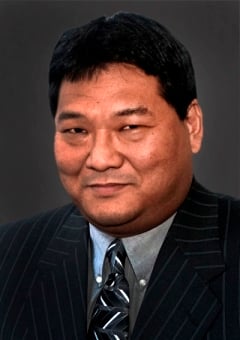 Continuing development of numerous gaming, lodging, and entertainment venues will enable the Las Vegas market to retain its status as a premier destination. This article examines trends and market developments affecting the Las Vegas hospitality market.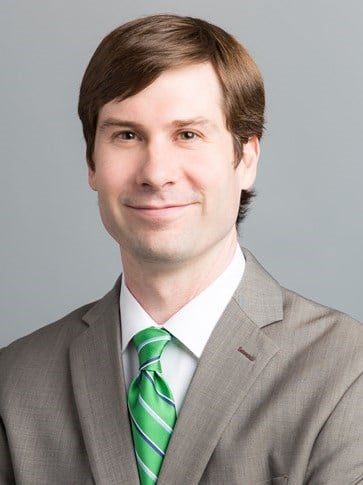 As the summer travel season sets in, millions of families across the United States are setting out on their annual road trips. My family, fresh off a Spring Break trip from St. Louis to New Mexico and back, will be among those millions on our planned summer excursion to the Rocky Mountains.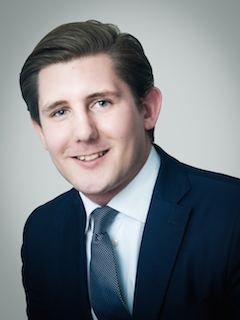 The serviced apartment sector in Europe continues to see strong supply and demand momentum. This report looks at the recent trends, discusses our 2019 lenders survey results and recent transaction evidence, and analyses the pipeline.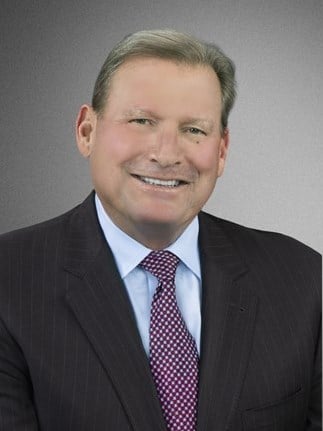 Generation Z currently comprises more than a quarter of the U.S. population and delivers a hefty contribution to the economy. They may not be booking hotel rooms yet, but they already have a significant impact on their parents' choices of accommodation.