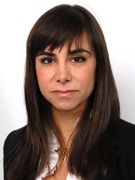 Hotel investment in the Nordics is dominated by a handful of regional investors and companies. Few brands have a major presence in the area, as the main barrier to entry is the preference for operational leases rather than management agreements.
August 3, 2011

By

Cristina Balekjian

,

Lara M Sarheim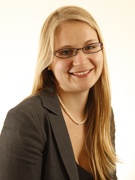 The Geneva hotel market's recent performance and outlook.
July 25, 2011

By

Elke Geieregger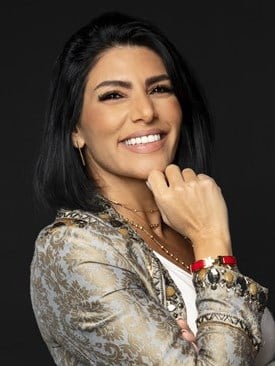 The Middle East Hotel Survey 2011 includes 352 hotels and some 93,500 hotel rooms (an increase of 36% on last year) across 52 cities in the Middle East, making it one of the most reliable benchmarking surveys in the region.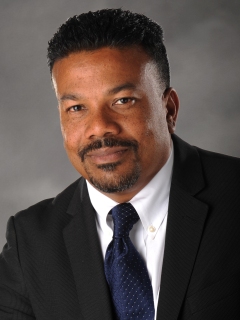 The Caribbean region offers a diversified portfolio of hotels. As tourism in the region continues to grow, the development of hotels should continue to evolve to accommodate the changes in the nature and pattern of demand.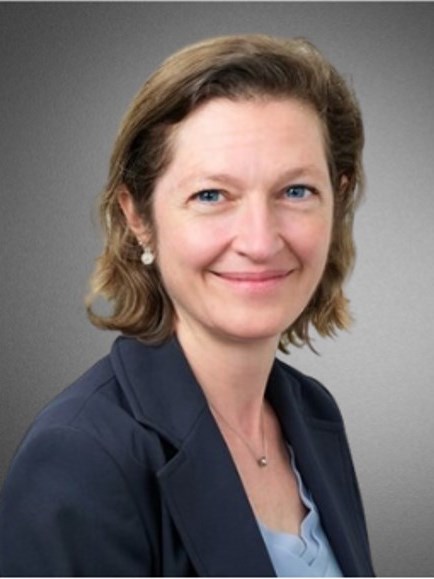 The Hotel Franchise Fee Guide - Europe aims to assist owners in increasing their understanding and awareness of the franchise business model. Franchising in Europe is still much less developed than it is in the USA, but it is gaining ground.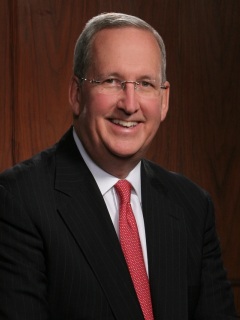 Steve Rushmore's October 2009 article for Lodging Hospitality While occupancy levels and revenues within the hotel industry have continued to sink through the first half of 2009, several hotel brands have been able to keep their heads above water.
September 11, 2009

By

Bradley Walker

,

Mark Brady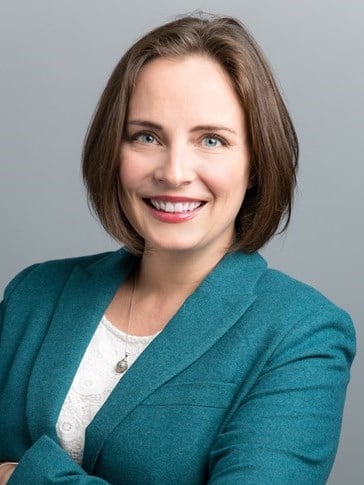 Starwood Hotels & Resorts' investments in their Sheraton and Four Points brands look to stabilize these hotels during the recession and pay dividends once demand rebounds.
May 8, 2009

By

Desiree M. Flanary

,

Amanda L. Repert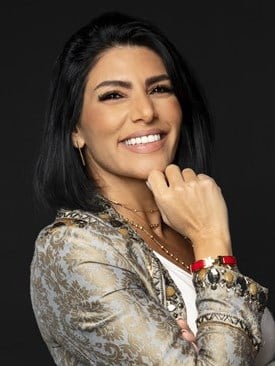 This article attempts to clearly define the requirements a hotel must meet to be Sharia-compliant, and the differences between this concept and that of 'dry' hotels.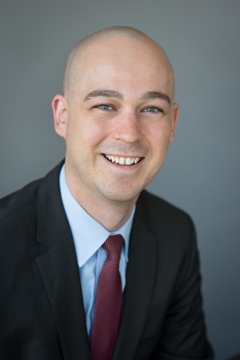 Brand Conversion: What You Need to Know