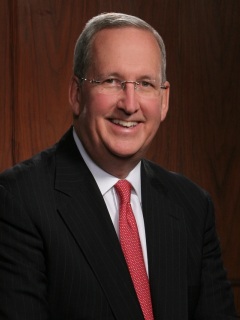 A Simple Solution to Impact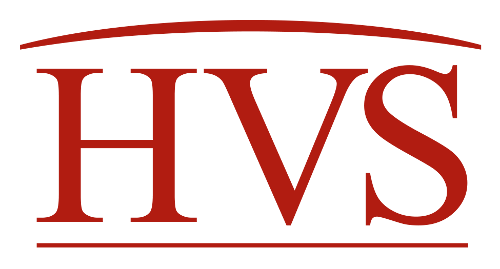 Owners and operators of historic hotels have become more creative in their efforts to develop and maintain long-lasting competitive advantages for their properties. Recent operating data shows above-market performance for historic hotels in the U.S.
January 18, 2006

By

Matthew D. Melville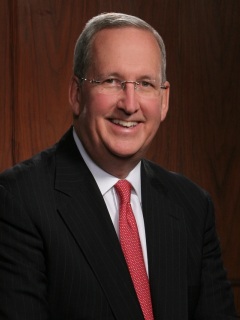 What Does a Franchise Cost?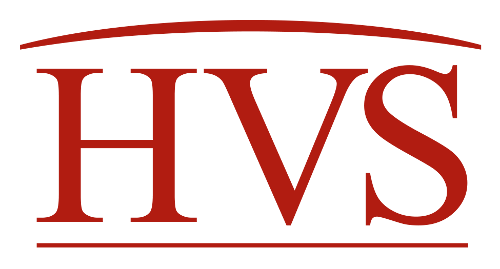 Basic Concepts of Co-Branding...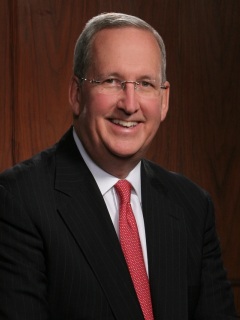 Steve Rushmore's August 2005 Hotels monthly.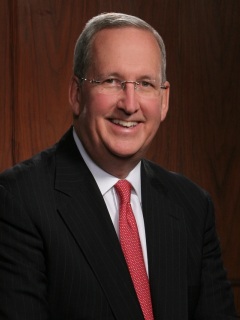 A Case For Being Independent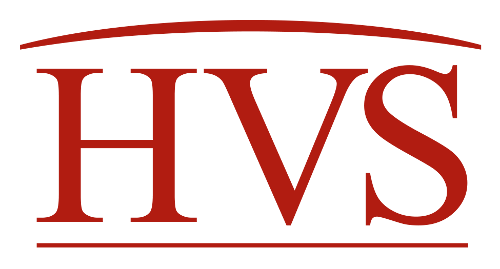 Brand equity: Raising the Flag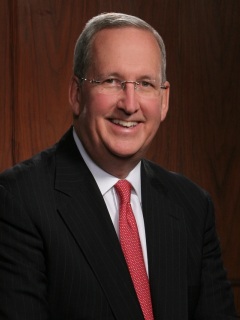 A look at some of the hidden costs in Franchise Agreements so that you will be able to evaluate the total expense of operating under a specific hotel franchise.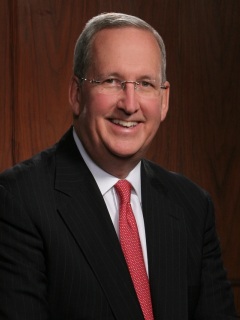 Steve Rushmore February 1999 Lodging magazine article.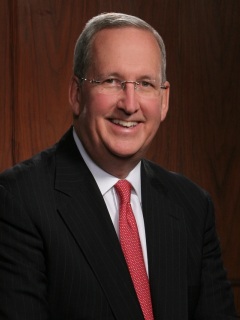 With a number of hotel companies offering franchises, the selection process can become a complicated cost benefit analysis. Steve Rushmore gives you some important items to consider.