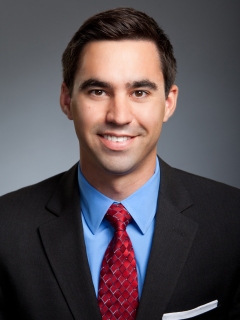 This article focuses on specific market analysis and data applicable to the development and operation of dual-branded hotels and hopes to provide new data and prove or disprove, some commonly accepted themes related to dual-branded hotels in the U.S. Healthy demand is absorbing new supply in majority of markets across Canada!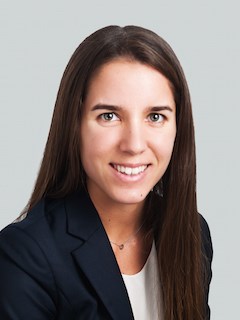 The last year marked a true consolidation of the serviced apartment industry. This year's article analyses the different operating models used within the industry and looks at the future pipeline as well as the latest investment transactions. Canada's strong lodging 2018 year-to-date performance is buoyed by Alberta's turnaround.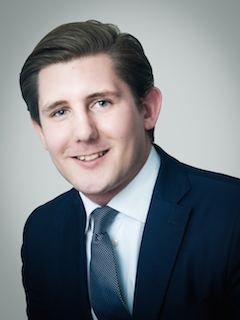 2017 was a spectacular year. The headwinds from geopolitical uncertainty and instability proved surmountable, and hotel values across Europe grew by 3.9%. Read the article in full for an in-depth look at average hotel values across Europe. The stars could not have been better aligned for the hotel industry in the year of Canada's 150th anniversary.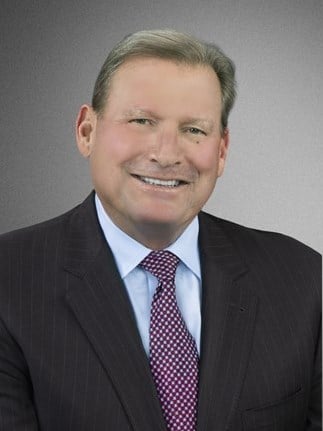 Lifestyle hotel brands have realized that local experiences is a key factor in the popularity of Lifestyle Hotels. So, what is the future for the lifestyle hotel concept? I believe it's a mix of personalization, with a healthy dose of technology. A year that is shaping up with RevPAR growth levels that Canada has not witnessed in over 10 years. The Halifax/Darmouth market is leading the pack!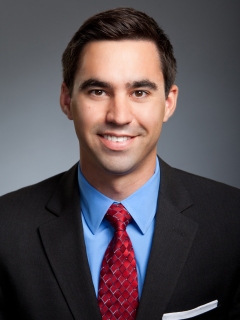 These are the key takeaways from the 2017 Lodging Conference.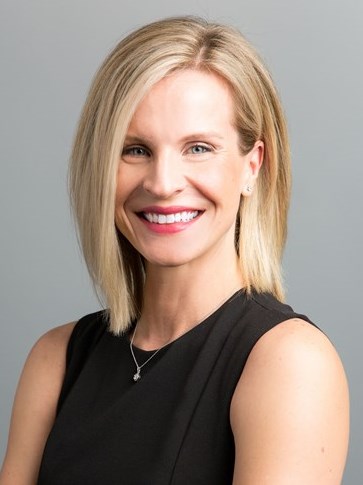 The HVS U.S. Hotel Franchise Fee Guide provides a comparative review of various hotel franchises based on their applicable franchise fees.