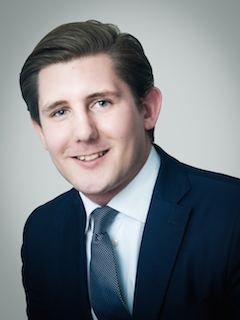 2017 was a spectacular year. The headwinds from geopolitical uncertainty and instability proved surmountable, and hotel values across Europe grew by 3.9%. Read the article in full for an in-depth look at average hotel values across Europe.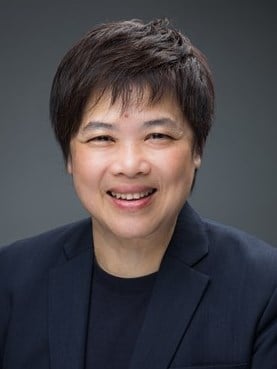 The fifth edition of the Indonesia Hotel Watch highlights Indonesia's current hospitality landscape, analysing domestic and international demand and hotel supply dynamics of classified and non-classified hotels.
September 5, 2017

By

Hok Yean CHEE

,

Victoria Jia Li Chan

,

Stephanie Bernhard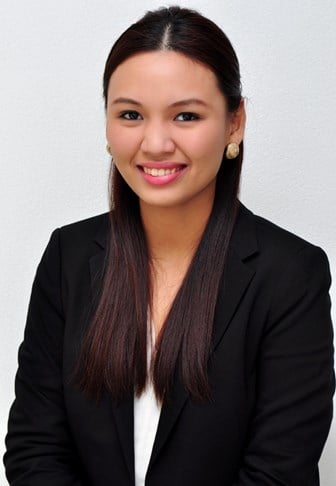 The publication continues to serve owners as a reference for which operator has a strong presence in their home market and in potential future markets further ashore as well as key feeder markets across the region.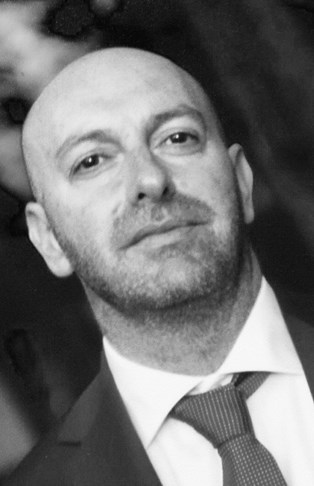 This article provides a market snapshot of Tuscany, Italy. Tuscany represents one of the most established touristic markets in Europe and the third most visited region in Italy, widely known for its landscapes, traditions, history and artistic legacy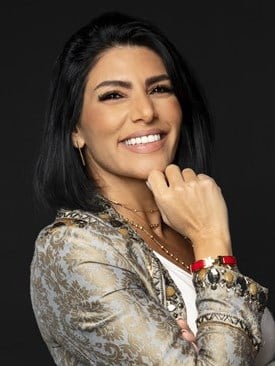 The region continues to face distraught; dwindling economic conditions, changing demographics and source markets, and a saturation of luxury hotels pose an opportunity for developers to build mid-market.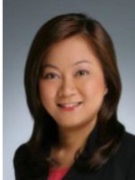 This article provides an overview of the tourism and hotel market performance in Singapore, in 2016. It also discusses key trends and solutions in creating value for hotels in Singapore while dealing with market changes and uncertainty.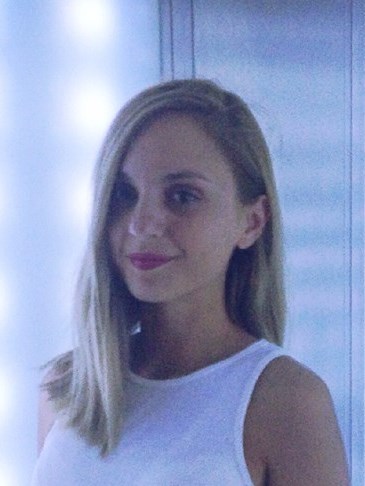 This snapshot provides an overview of Alexandroupolis's hotel market, the regional capital of Evros Prefecture. Due to its favorable location, Alexandroupolis is an important port and commercial center of northeastern Greece.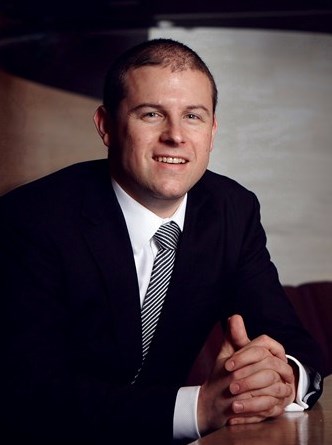 This article analyses the overall South Korean tourism market - its current status and future outlook, featuring a focused hotel performance and forecast analysis for Seoul, the capital of South Korea.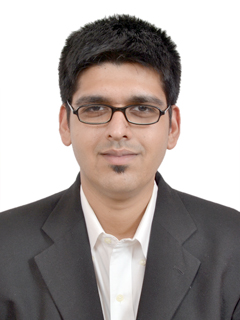 The article focuses on the history of Udaipur and progress of its hotel market while providing a brief outlook of the future potential.
October 31, 2016

By

Shunit C Roy

,

Achin Khanna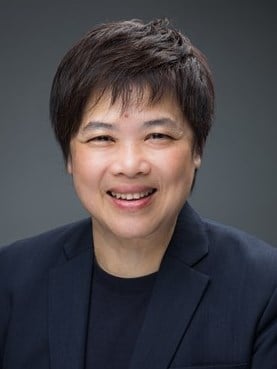 Indonesia Hotel Watch 2016 is a comprehensive report discussing trends and opportunities in twelve major hotel markets in Indonesia: Bali, Bandung, Bintan, Bogor, Jakarta, Lombok, Makassar, Medan, Palembang, Semarang, Surabaya, Yogyakarta.