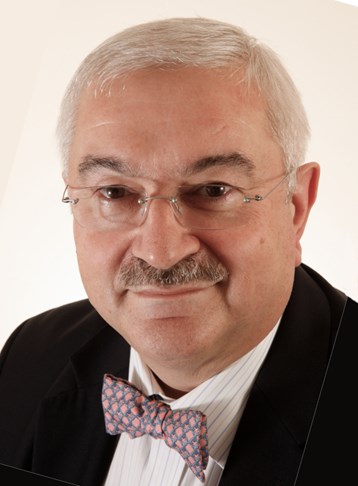 HVS London has identified five key issues that hotels need to consider as we move into the new decade, including the fact that travellers are now expecting a more personal service, the issue of corporate responsibility and the importance of attracting and retaining good staff.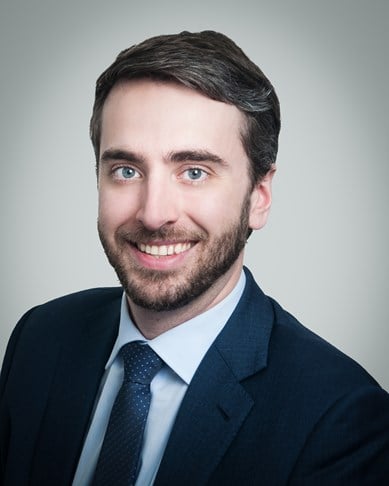 An update from our 2014 report, this report aims to assist owners in increasing their understanding and awareness of the franchise business model and current market trends. The fees outlined in this article apply solely to hotels operating in Europe.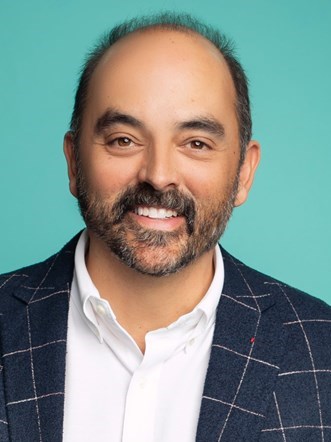 In Part II of this article, I discuss the importance of diving into local market comparable sales when facing an independent motel valuation. Equally important is knowing the market's prevalent RRM and sales price per key.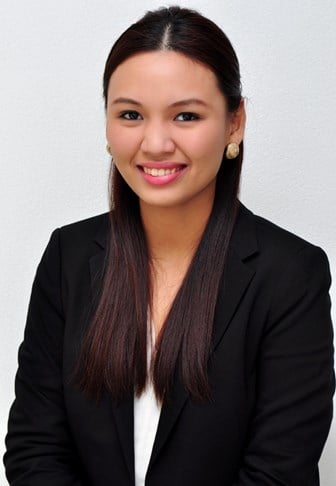 The Sixth Edition of the Asia-Pacific Hotel Operator Guide provides owners and investors with a unique reference about the presence and scale of 50 international operators with 244 brands, across 1,008 markets and 5,742 properties in the Asia-Pacific Region.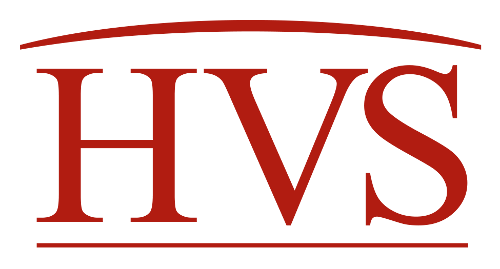 Next in the series of Interviews with Leaders is Mr. Neil George, Strategic Advisor, Rosewood Hotel Group.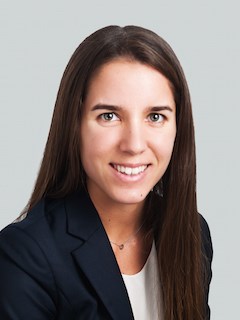 Hotel values across Europe registered another strong year in 2018 showing a 3% growth and reaching new highs. Although a more modest growth than that of 2017 at 3.9%, 2018 saw recovery for many cities.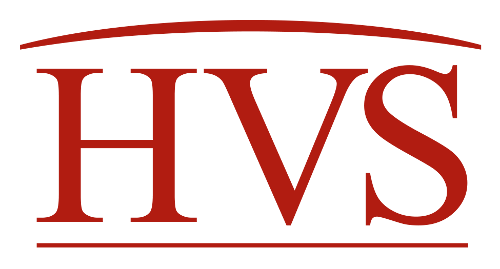 HVS interviewed Mr. Mohamed Najia, General Secretary at Kuwait Hotel Owners Association (KHOA).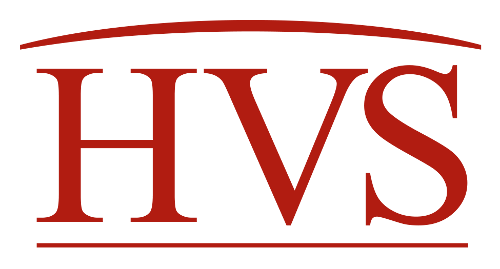 Next in the series of Interviews with Leaders is Mr. Carlos Khneisser, VP of Development, Middle East and North Africa & Turkey -Hilton Worldwide.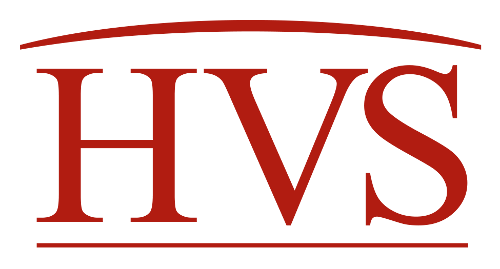 GCC countries have supported and grown inbound tourism in the last 15-20 years. HVS remains confident that accommodated room night demand will grow despite the aggressive development pipeline.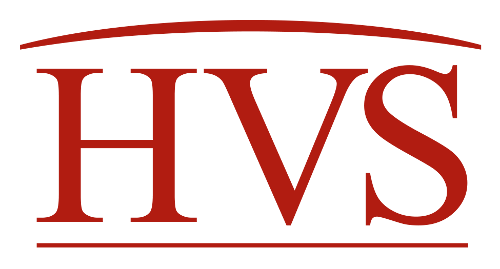 The peer group for the Compensation Study of General Managers comprises of luxury five-star hotels in Dubai and covers the following data points; base salary, bonus or cash equivalent, allowances, and cash compensation.