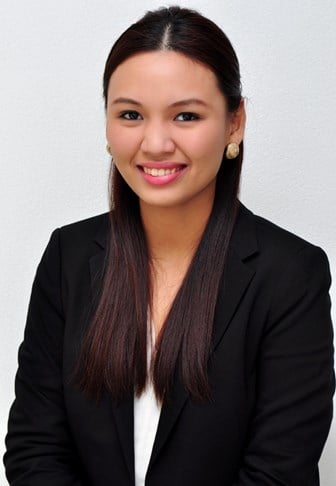 In this Seventh Edition, over one million existing and more than half a million pipeline rooms spread over 7,148 properties were captured. This publication features 55 operators. The analysis covers 33 countries and territories in Asia-Pacific and 1,133 markets with existing hotels as well as 832 markets with proposed hotels.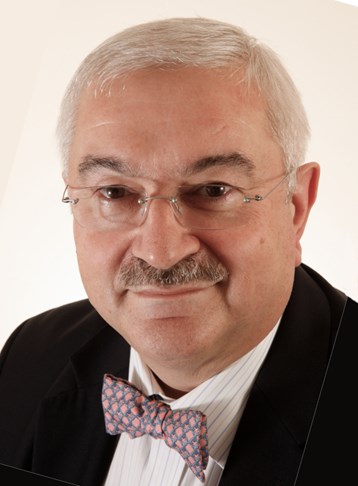 HVS London Chairman Russell Kett discusses the path to reopening for hotels as restrictions ease from the COVID-19 pandemic.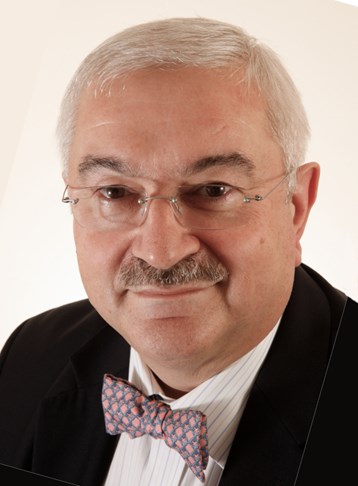 So why is it that so many owners feel the need to employ asset managers to help them ensure the manager is doing a good job? Why don't many operators do this on their own? After 45 years of looking at hotel operating performance, here are my top 10 tips for getting the most out of your hotel business.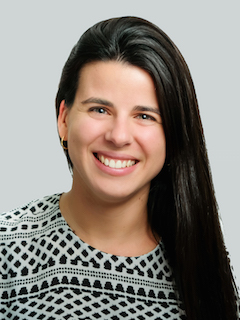 Hotel values across Europe gained a further 3% in 2019, on the back of similar RevPAR growth on average for all markets in our latest European Hotel Valuation Index.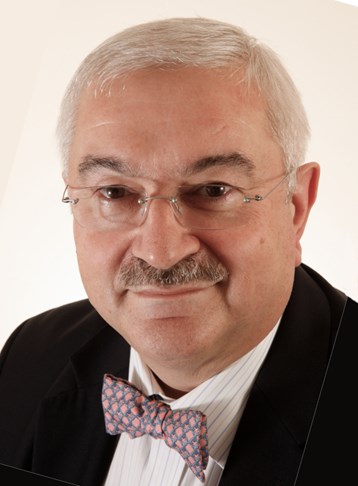 HVS London has identified five key issues that hotels need to consider as we move into the new decade, including the fact that travellers are now expecting a more personal service, the issue of corporate responsibility and the importance of attracting and retaining good staff.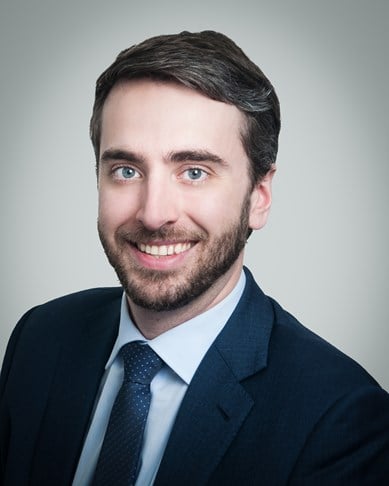 An update from our 2014 report, this report aims to assist owners in increasing their understanding and awareness of the franchise business model and current market trends. The fees outlined in this article apply solely to hotels operating in Europe.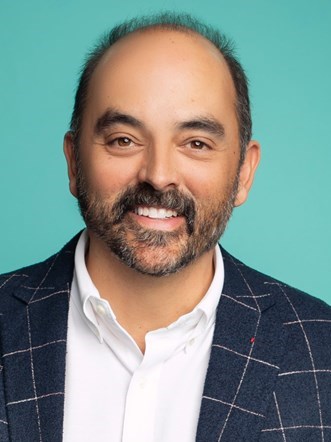 In Part II of this article, I discuss the importance of diving into local market comparable sales when facing an independent motel valuation. Equally important is knowing the market's prevalent RRM and sales price per key.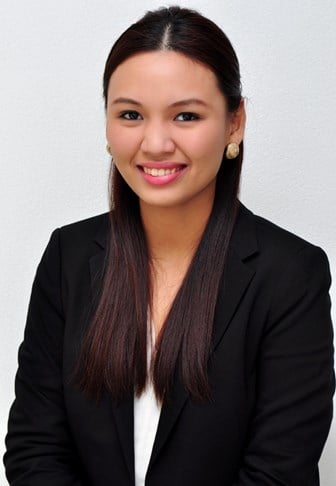 The Sixth Edition of the Asia-Pacific Hotel Operator Guide provides owners and investors with a unique reference about the presence and scale of 50 international operators with 244 brands, across 1,008 markets and 5,742 properties in the Asia-Pacific Region.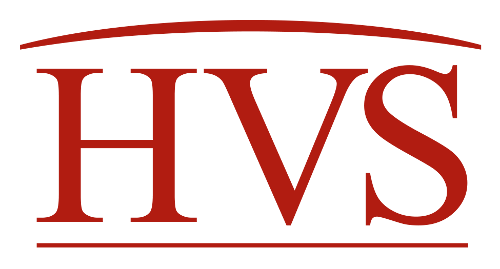 Next in the series of Interviews with Leaders is Mr. Neil George, Strategic Advisor, Rosewood Hotel Group.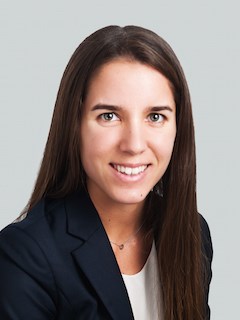 Hotel values across Europe registered another strong year in 2018 showing a 3% growth and reaching new highs. Although a more modest growth than that of 2017 at 3.9%, 2018 saw recovery for many cities.