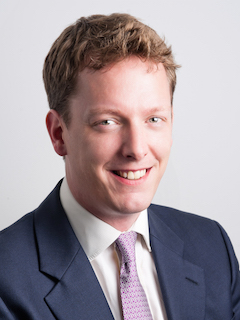 Glasgow's hosting of international events has increased its global exposure and led to the development of a cosmopolitan hotel pipeline, which is in itself a sign of greater investor confidence in Scotland's second city.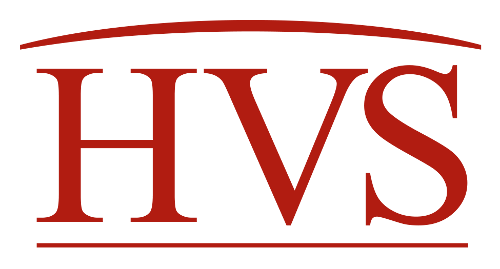 This is a time of contrasts in the Canadian Lodging Market. Resource based markets are suffering due to low oil prices, however leisure markets, most particularly in Luxury and Resort markets are benefiting from demand induced by the low-oil Loonie.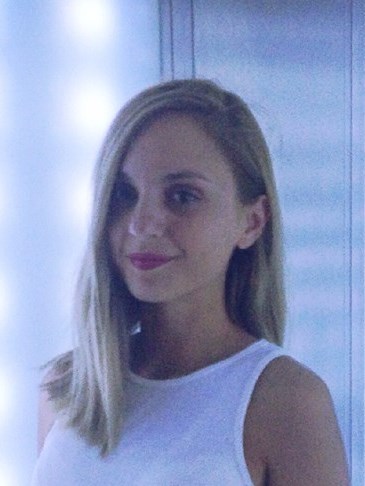 Private Student Housing has emerged as a mainstream global asset class. While the USA and the UK are currently well-established as markets for student housing investments, the European market remains relatively unexploited.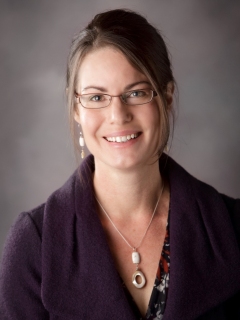 Phoenix's growth in 2015 reflects the hopes of hotel developers and owners in the market, as performance closes in on pre-recession levels.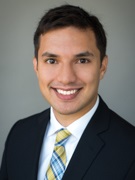 This article covers the importance for hotels to invest in three online distribution channels – the website, Global Distribution Systems, and Online Travel Agents – to retain guests, improve hotel positioning, and gain a competitive advantage.
June 10, 2015

By

Juan Duran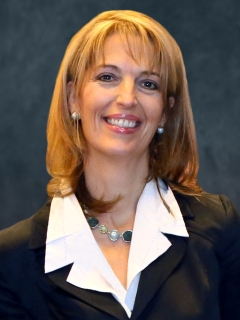 HVS Canada is pleased to announce the publication of the 2013 Canadian Hotel Valuation Index.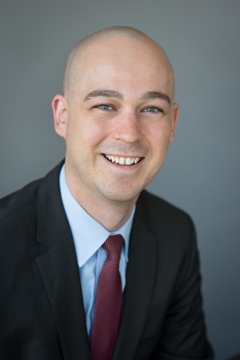 Calgary is once again drawing the attention of the lodging industry with its thriving economy. This article provides an overview of the current state of the Calgary hotel industry and what can be expected going forward.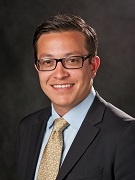 The Current Status of Hotel Development Activity and Construction Costs in Canada
March 1, 2013

By

Andrew Higgs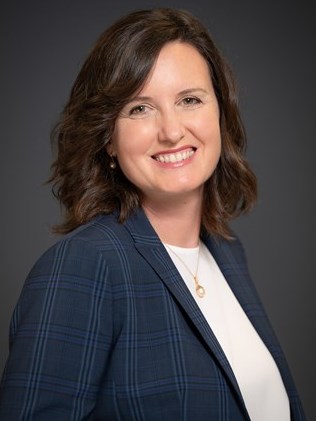 Hotel Financing Parameters in Canada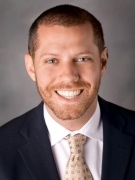 Traditionally associated with its manufacturing trade, Guadalajara's enhanced international standing as recent host of the Pan Am Games and site of the upcoming Digital Creative City is generating hotel demand from broader channels.
June 18, 2012

By

Carlos Crovato