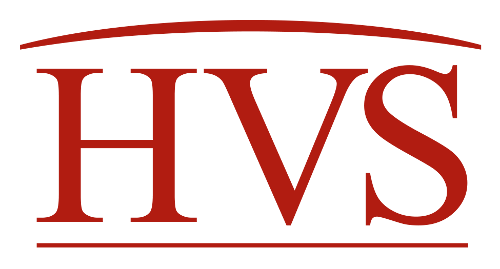 A hotel's pet-friendly policies can bring both trials and rewards.
November 7, 2008

By

Amanda L. Repert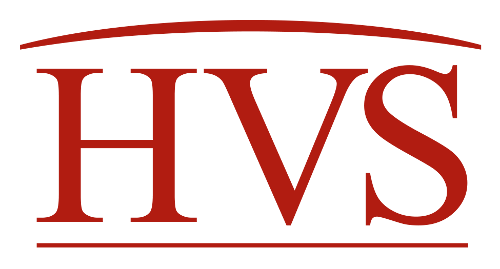 In a tough economy, when your marketing budget shrinks, you need to be careful about how you invest your money. The return on investment (ROI) for online marketing spending is faster than almost any other form of hotel marketing.
October 10, 2008

By

Sachin Suri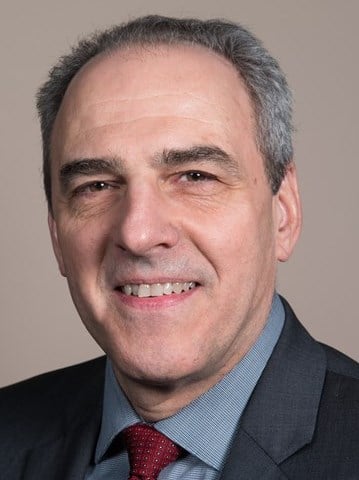 Group sales managers in hotels, convention and conference center, and CVB's need to understand the reasons for lost business. This article presents a comprehensive approach to lost business analysis that helps increase group sales.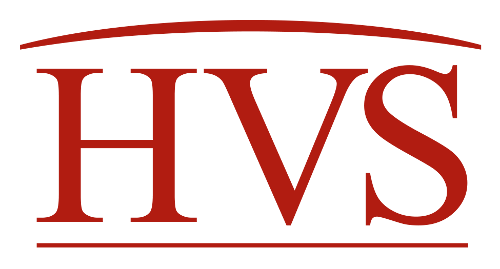 The author considers that a strengthened understanding by hotel investors of revenue management principles will permit investors to make better investment decisions.
May 28, 2008

By

Lara M Sarheim
The popularity of Guadalajara has surged in recent years, attracting new businesses, residents, and developments that are positioning the city as a world-class business and travel destination.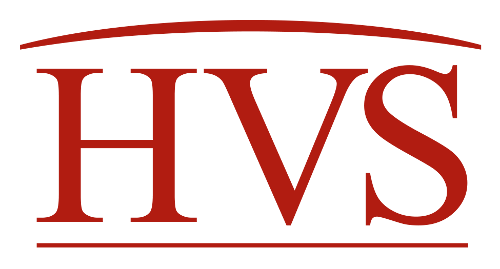 HVS analyses the supply and demand patterns that govern the serviced apartment sector in Europe and ultimately answers the question: extended stay – where are the opportunities?
April 29, 2008

By

Elke Geieregger

,

Arlett S Hoff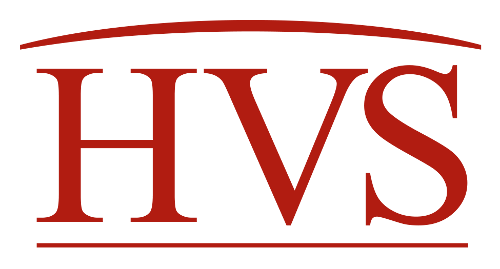 Where will a hotel see the results of its green initiatives...
April 3, 2008

By

Tracy Heebner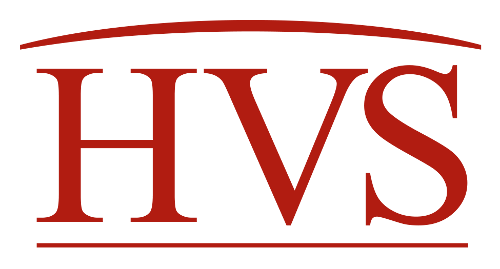 What Were The Major Factors Affecting Capital Expenditures From 2000 To 2005?
November 26, 2007

By

Vi Thi Dang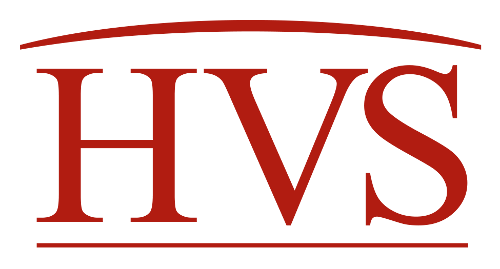 Global players are focusing more and more on their core business and getting out of asset-heavy balance sheets.
November 14, 2007

By

Manav Thadani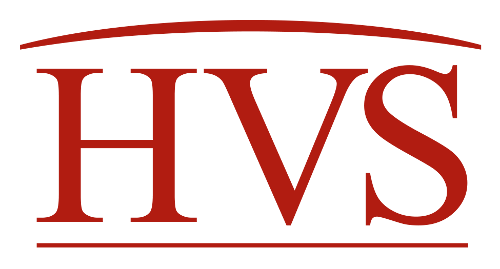 When is it Profitable to Add a Waterslide to Your Hotel?
October 22, 2007

By

Tracy Heebner