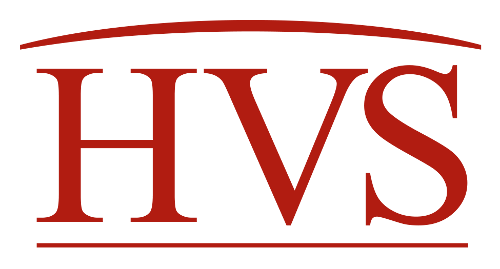 Given the high average rates achieved over the last quarter, Nationwide RevPAR is now onpar with 2019 through the month of September. Average rates need to be held firmly to continue onpar as Business Travel and Meeting and Group are not back yet.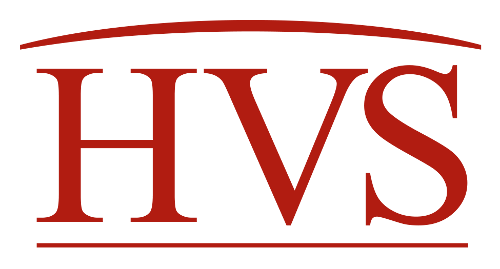 In spite of a very soft Q1 in 2022 the RevPAR decline has closed to 11.1% year-to-date through June over 2019 in comparison to the RevPAR decline of 62.3% at year end 2020 over 2019. Canadian airport markets are leading the recovery with occupancy rates while downtown markets are experiencing unprecedented ADRs. The luxury segment is witnessing the greatest ADR growth coupled with still the greatest decrease in market demand. These are definitely interesting times in the hotel industry!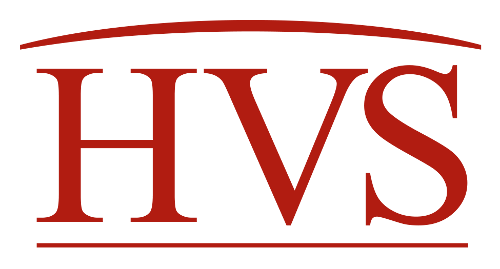 First quarter of 2022 RevPAR more than doubled first quarter of 2021 RevPAR in spite of Omicron. Airport markets had highest occupancy at 48.6% with Resorts trailing on their heels, at 47.2%. Highest ADR was at resorts at $241 up $13 over Q1 2019. Occupancy is still 13 points below 2019 but ADR only has a $5 gap to catch up to 2019 level which is projected to surpass over the summer months.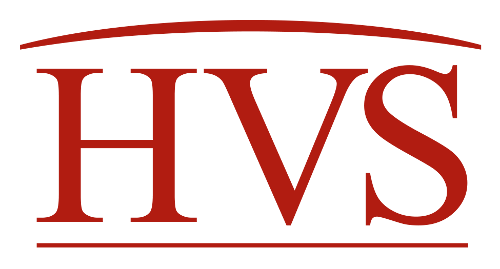 In 2021 limited/select service hotels which represent almost half of the hotels in Canada are leading the recovery over 2019 with hotel demand down by 20% and average rate down by 8% resulting in a RevPAR decrease of 28%. We will be much closer to recovery when the removal of COVID restrictions allow our full-service hotels to follow in the limited/select service footsteps.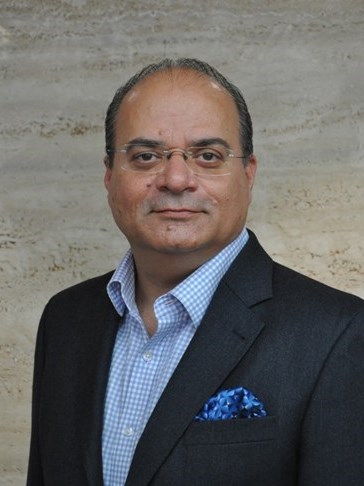 The term 'collaborative innovation' is frequently used in the context of technology or software development, but hardly ever with the Indian hospitality industry. Read on to know more.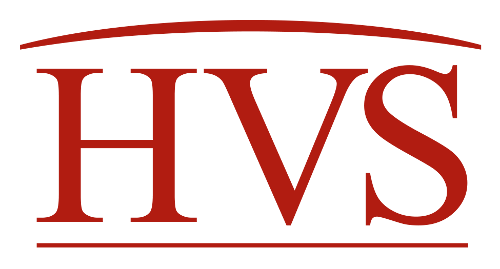 RevPAR across Canada September YTD is up 18% but still only at 45% of September YTD 2019. 2022 should prove to be a strong recovery year!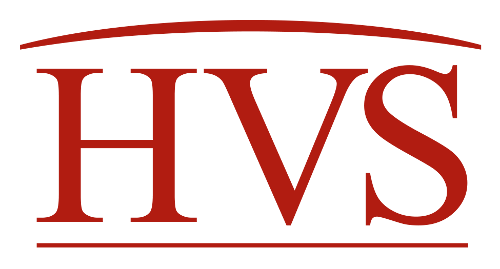 Limited-Service hotels are leading the recovery in 2021 with YTD June showing higher occupancy than in 2020 and RevPAR down only just over $1. Full-Service hotels face greater challenges but the light at the end of the tunnel is starting to shine!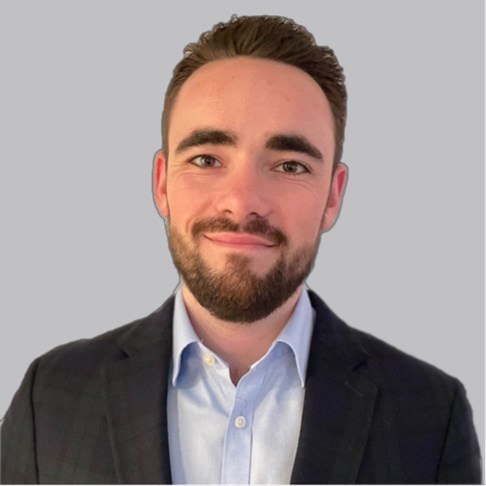 Due to travel restrictions, Staycations flourished as one of the few remaining sources of leisure demand. We interviewed hospitality experts and conducted a survey to gather data on consumers' behavior and hoteliers' response with regards to Staycations in Canada and beyond. Through this article, we share innovative strategies hoteliers can use to develop competing Staycation packages aiming to attract one of the identified Staycations subsegments: Dreamers, Explorers and Business Staycationers.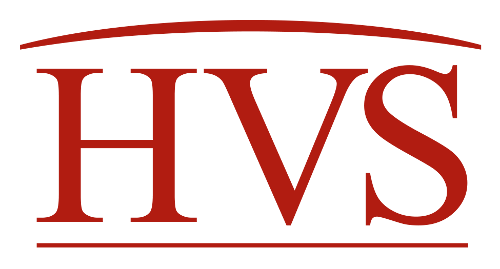 Towards the end of first quarter of 2021, the Canadian Hotel industry has begun to see slight improvement in demand; Western Canada led the strongest demand improvement over 2020 while the Atlantic bubble continues to deliver a devastating impact to the market.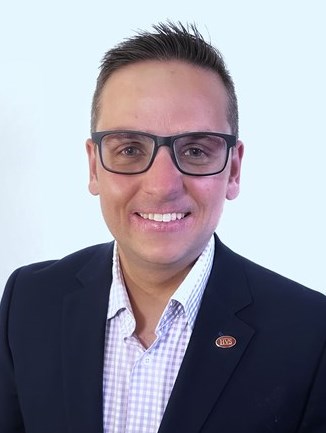 As we observe World Autism Awareness Day, we want to highlight what our industry can do to help support individuals with autism. To better understand the diversity challenges, growing diversity programs, and opportunities to be more inclusive within the hospitality industry, we interviewed the founders of Autism Double-Checked, an organization that provides autism-specific training to hotel staff to create more autism-friendly travel experiences.