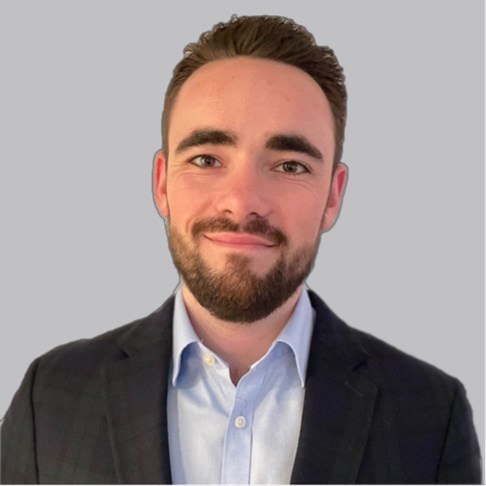 The Niagara Falls lodging market is rapidly recovering after the devastating pandemic-induced RevPAR decline of 72.9% in 2020. The market-wide RevPAR has reached 97% of the 2019 level in 2022 and is projected to reach 112% in 2023. ADR growth is leading the recovery.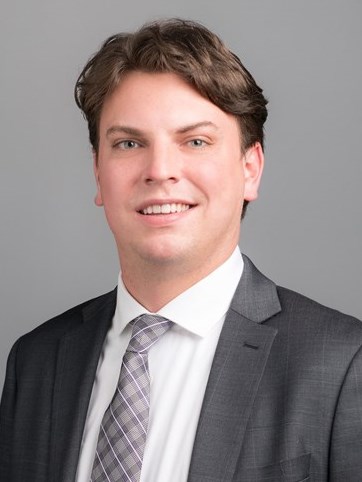 The Detroit lodging market continues the road to recovery, with RevPAR levels nearing pre-pandemic levels due to the ADR rebound. Improving economic conditions, multiple large-scale developments, and the continued popularity of Detroit as a leisure destination are expected to support occupancy growth throughout 2023.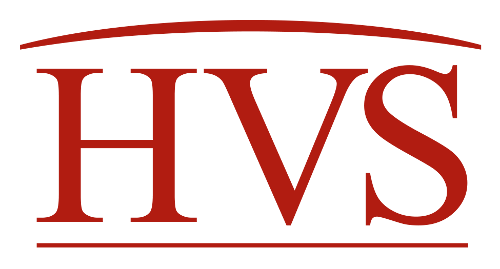 The Canadian hotel industry roared back in 2022! ADR was 10% higher than 2019 in spite of occupancy remaining 6% lower, resulting in a 3.5% RevPAR lift from pre COVID market performance. More good news for hoteliers; when RevPAR growth emanates from ADR, NOI's are healthier as are hotel values. Fastest bounce back? Hotels less than 75 rooms in tertiary markets in Atlantic Canada. PEI and Newfoundland were the Provincial leaders with pre Covid RevPAR increases of 16.7% and 16.1% respectively.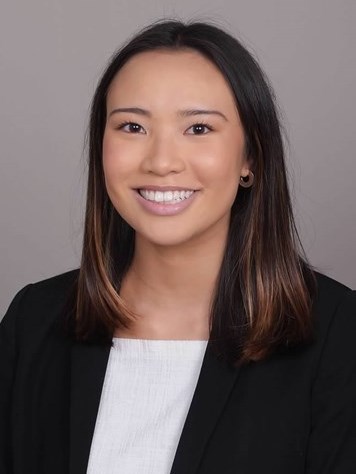 Despite a somewhat slow rebound when compared to many other major markets, the Washington, D.C. hotel market, inclusive of the luxury hotels, has experienced significant growth since mid-year 2022, led largely by ADR. The luxury market in D.C. has not seen this amount of change in decades, making it an exciting time for the segment. This article explores the recent luxury hotel performance in Washington, D.C.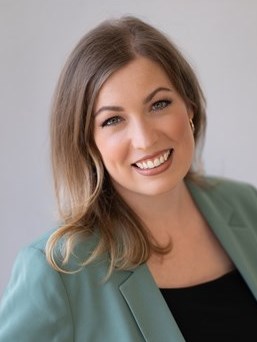 Despite a demand surge after the reopening of Disneyland, hotel demand in Anaheim-Santa Ana lagged in 2021 due to a muted convention calendar, staffing shortages, and limited Disneyland ticket availability. ADR illustrated strong growth in 2021 and 2022, with further growth expected in 2023 given Disney's centennial celebrations. Development projects herald a bright future for the area, supported by record transactions and the construction or rebranding of upscale and luxury hotel properties.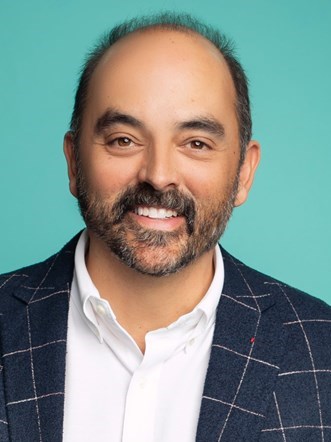 Another ALIS is in the books, and a busy one at that, with nearly 3,000 in attendance. If you weren't one of those lucky thousands, here are our takeaways.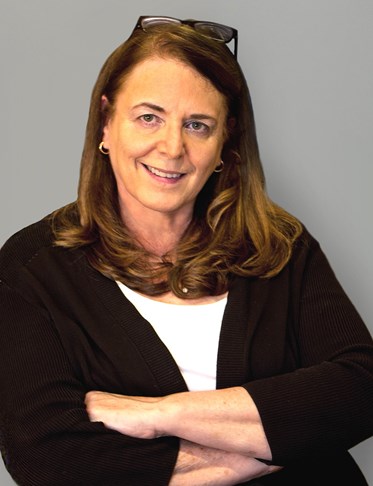 After a full RevPAR recovery in 2022, recessionary concerns and the capital markets are causing headwinds for the industry. What can hoteliers expect in 2023 and beyond? This article presents our latest forecast and insights.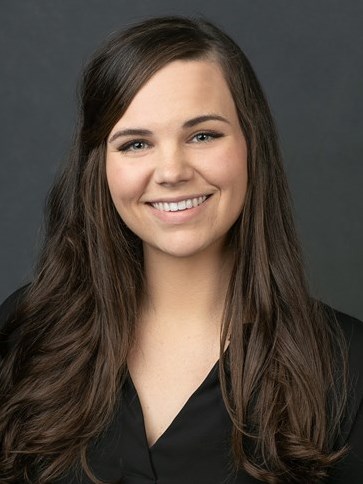 Southwestern Utah is known for its world-class outdoor recreation offerings, including Zion National Park. However, following the pandemic, the region not only experienced peak demand levels, but also became the first destination market in the world to hold three Ironman Championships within a 13-month period. With the rise in popularity of the region, it has become a focal point for new development.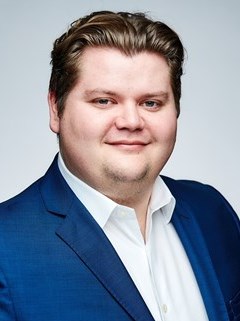 Commercial real estate financing, particularly related to the hospitality industry, has been in a state of flux as the pendulum of the economy swings towards a correction. This article describes the state of the current hotel lending environment in the U.S.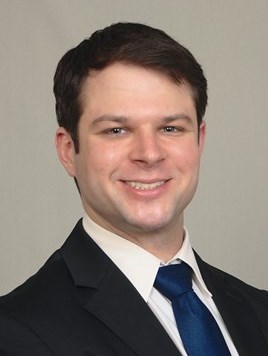 Following the impact of the COVID-19 pandemic, Atlanta has continued to thrive as the commercial locus of the Southeast as well as a major leisure destination. The ongoing expansions of the Georgia World Congress Center Authority campus and Hartsfield-Jackson Atlanta International Airport, coupled with increases in tourism and commercial development activity, should support continued recovery within the Atlanta lodging market.