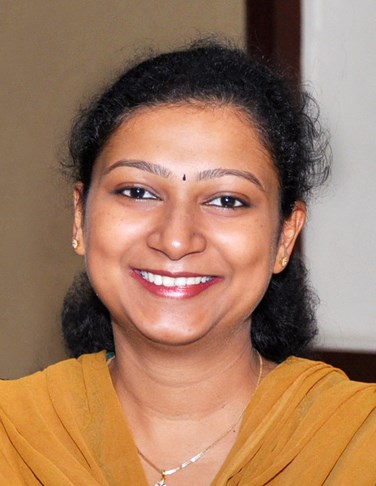 The hospitality industry in Lonavala, a popular weekend destination near Pune and Mumbai, has thrived over the last 2 years. Read on to know more.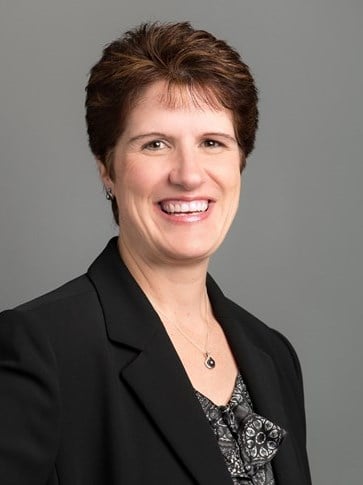 Reeling from the impact of new supply, seasonality, civil unrest, and a global pandemic, Minneapolis-St. Paul hotels faced a staggering RevPAR drop in 2020, worse than most cities in the United States. While the greater metro-area hotel market has begun to bounce back, it is at a much a slower pace than the national rebound. What has the recovery looked like thus far? When will the market return to pre-pandemic levels?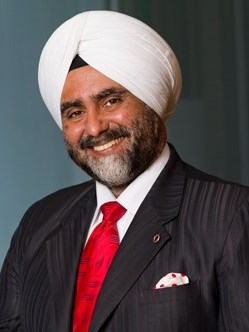 Remote work has opened several new avenues for hotels, including new customer segments and ancillary revenue streams. However, with most companies across industries now getting back to a hybrid or full work-from-office model, will these concepts continue to grow?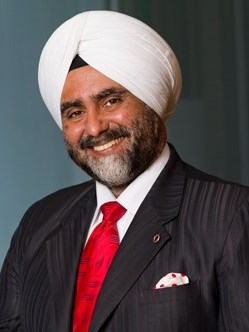 The resumption of regular international flights in India is the first step towards a gradual return to normalcy for the travel and hospitality sectors. Read on to know more.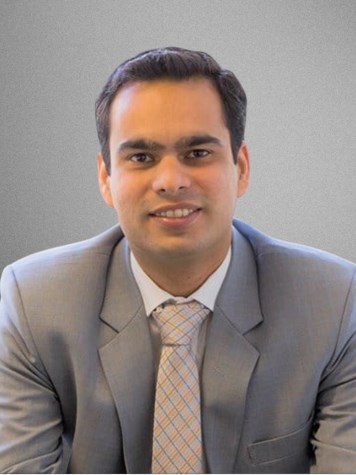 Post-pandemic travel trends indicate a strong demand for travel to Africa's safari destinations, opening up opportunities for Investors and High-Net-Worth Individuals to invest in a fast-growing wildlife economy.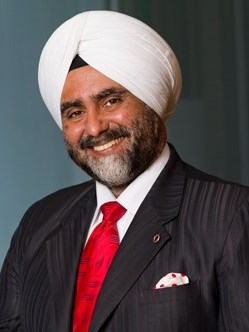 This report highlights the key trends in the Indian hospitality industry in 2021 along with the sector performance metrics, brand signings, and brand openings during the year. It also provides our outlook for the sector for 2022.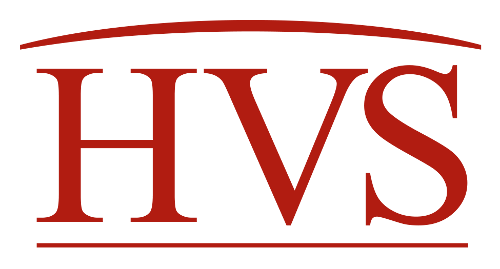 Our Serviced Apartment Sentiment Survey invited 90 lenders, investors, and operators to share their views on the challenges and strategic focus points in 2022 and beyond.
March 30, 2022

By

Maria Coll

,

Arlett S Hoff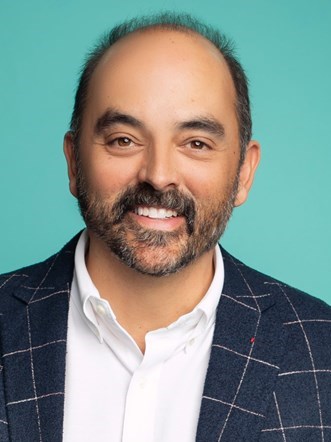 Buyers face challenges with high pricing, elevated operating costs, and labor issues, but the industry remains optimistic.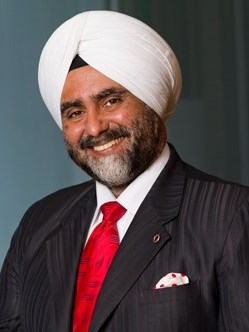 Unlike in mature hotel markets where transaction activity has been regaining ground, hotel transactions in India have not witnessed the surge which was expected on account of the stress caused by COVID.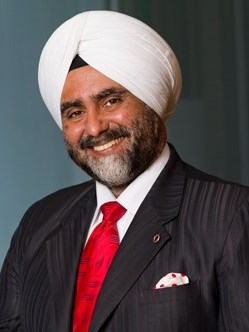 This article discusses the key trends in hotel brand signings witnessed in the Indian hotel sector in 2021.