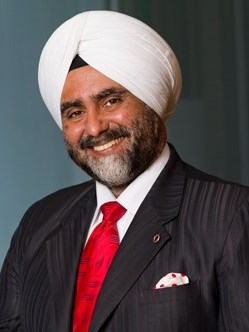 AI adoption is on the rise globally, including in the F&B industry, where it's streamlining processes, reducing waste, and enhancing guest experiences. Read on to know more.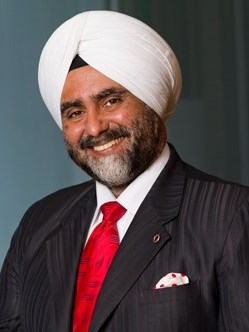 Jaipur, also known as the Pink City, has become a major tourist destination thanks to improved connectivity and good infrastructure, which includes a supply of high-quality hotels. Read on to know more.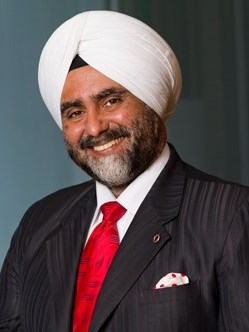 City tourism is heavily dependent on corporate & MICE segments and it's time to reconsider and shift the narrative to make city tourism more holistic in the future. Read on to know more.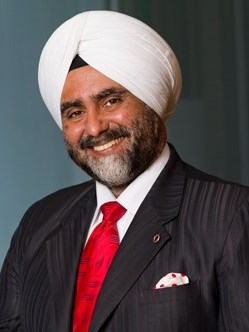 The upbeat travel sentiment is helping the Indian hotel sector to recover lost ground, with several markets outperforming their pre-pandemic performance during March 2022. Read on to know more.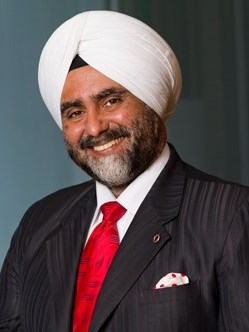 Chandigarh's hotel sector has recovered quicker than many other Indian hotel markets, thanks to its strategic location as the gateway for travelers heading to various leisure destinations in the Himalayan region, as well as demand from the wedding segment. Read on to know more.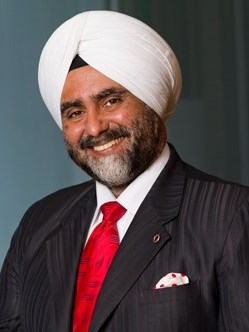 This article briefly highlights some of the measures that can help Bhopal, the capital city of the Indian state of Madhya Pradesh, become a popular leisure tourism destination.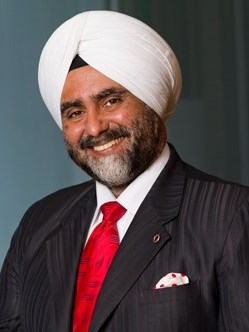 Hotels play a key role in creating successful leisure destinations. Good quality hotel supply can go a long way in developing fledgling tourist places into established leisure destinations. Read on to know more.