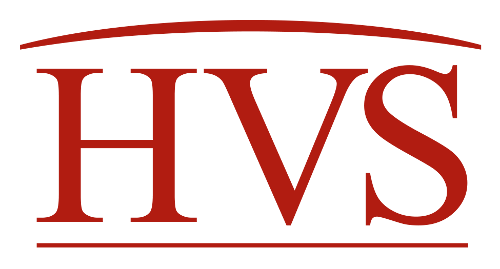 West Hollywood is a popular destination and known to be one of the trendiest cities in California, with the entertainment industry wrapping the city in an aura of celebrity.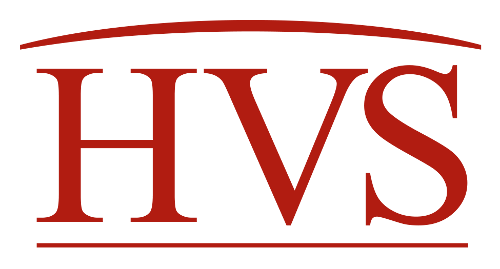 Prior to the events of September 11th, the market was performing at levels on par with 2000; however, since September 11th the market occupancy declined somewhat.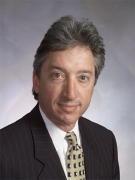 This is the first of a series of articles in which we will discuss current problems that some borrowers (and obviously their lenders) are having with hotel mortgage loans, along with ideas and strategies for possible resolution.