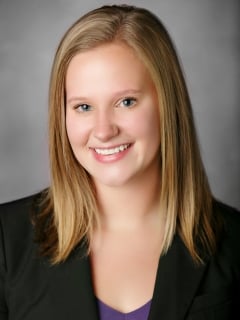 Over the past decade, Telluride has gained popularity as a secluded resort destination during both the summer and winter months. As a result, the luxury-resort segment is expanding in this market.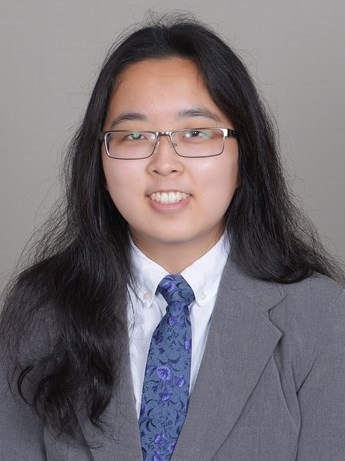 Spokane County's current and under-construction offerings of sporting and event facilities continue to increase visibility for the market regionally and nationally. This article outlines the recent and upcoming changes to the county's event facilities.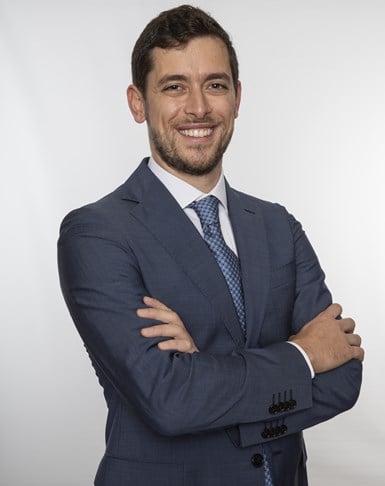 This article provides an overview of Cortina d'Ampezzo, one of the most prominent ski resorts in Italy and host, together with Milan, of the upcoming 2026 Winter Olympic Games. Besides examining the historical tourism trends and the latest news, the article tries to assess the short- and long-term impact of the Olympic Winter Games on the destination.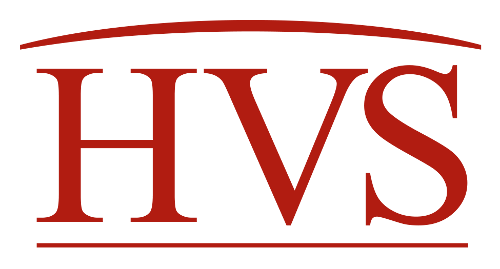 Since March 2020, Boise hotels have suffered unprecedented declines in demand, similar to most cities in the United States, because of the COVID-19 pandemic. Which factors affected 2020 hotel performance, and what key elements are expected to influence hotels in the Treasure Valley's capital? What will the recovery look like?
Since the onset of the COVID-19 pandemic in March 2020, the lodging industry has experienced unprecedented declines in demand. The Greater Gatlinburg market mirrored these declines in March and April – but soon after realized significant rebound in lodging and tourism demand. So, what is causing the swift recovery in Gatlinburg?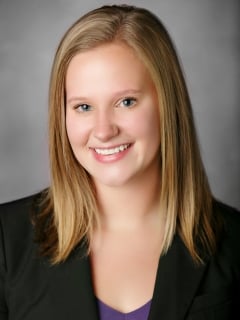 Visitor statistics for Yellowstone, Glacier, and Grand Teton National Parks, as well as the related airport data in Wyoming and Montana, reveal surprising lodging trends in light of COVID-19.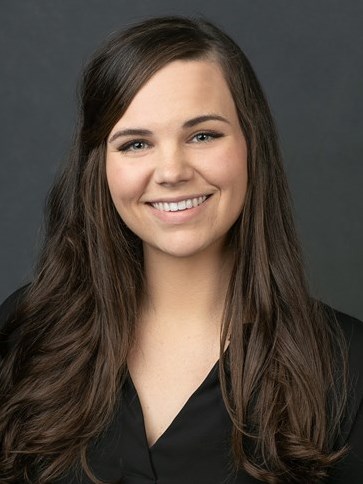 Kalispell and Whitefish act as gateways to Glacier National Park and have benefited from recent tourism growth and developments throughout the region. These two cities, as well as the national park, are the largest drivers of economic growth for Flathead County.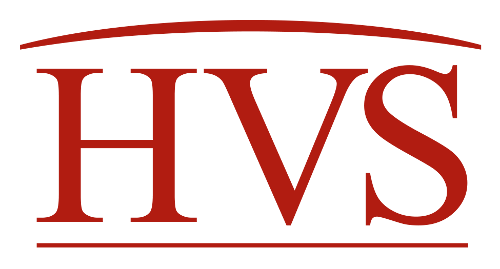 Boulder is a target market for hotel companies and brands. The city's strong corporate and leisure demand, combined with a major university, makes it a perfect hotel market. Despite the ideal hotel environment with strong market performance, new hotel development has been limited.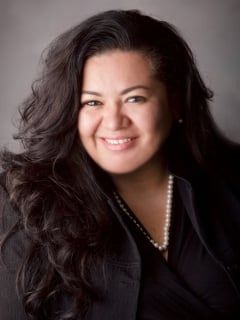 The energy boom has transformed North Dakota's hotel industry, with new assets springing up and existing hotels realizing new peaks in performance as energy-related demand rolls in. How does the capital city of Bismarck stand to benefit?
Billions of barrels of unextracted oil have drawn masses of companies, crews, and support personnel to parts of Montana and North Dakota. The boom could last for decades, prompting the need for new hotels.