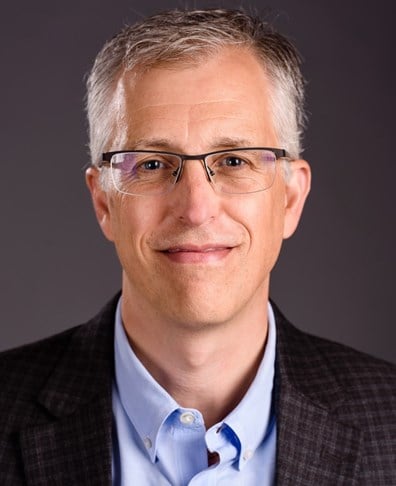 Access HVS Networking Event in Cambridge reveals strengths and challenges for New England markets.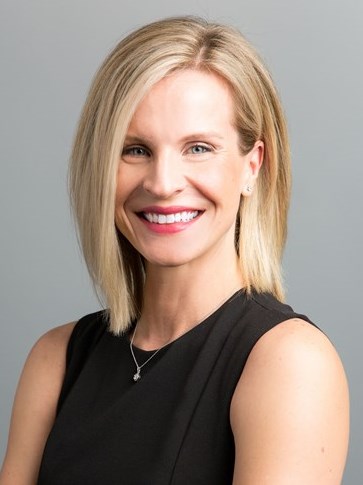 Occupancy swung above 75% for Seattle's hotel industry in 2014, a reflection of the city's blossoming economy. High demand has also supported strong average rates and rising hotel values.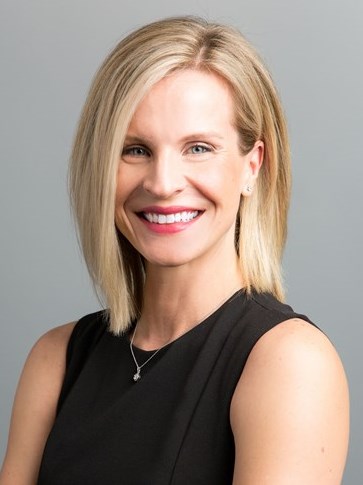 Portland, Oregon's reputation rests on its well-known microbreweries, cuisine, culture, city parks, innovative mass transient system, & arts and music scene. The following article shows trends in hotel supply, demand, & performance within the city.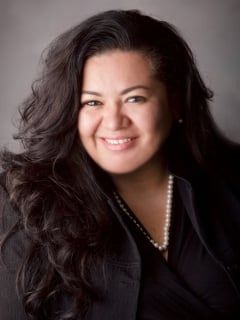 Wildfires ravaged lives and infrastructure on the northwest of Colorado Springs, setting off a scramble for hotel rooms. As the city rebuilds, major projects—including multimillion-dollar hotel renovations—aim to put the local economy back on track.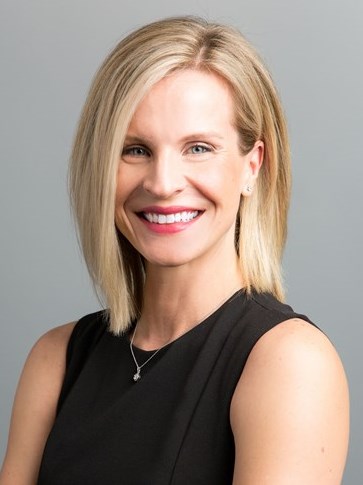 Wounded by the strikes against the national economy, Portland's hotel market has suffered since 2008. But the city's resourcefulness and diverse commercial and government base should help it make the most of an economic recovery.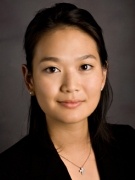 Seattle has one of the highest concentrations of LEED-certified buildings in the world, and the new Hyatt at Olive 8 marks the entrance of green hotels into the city's landscape.
September 18, 2009

By

Kaoru Chikushi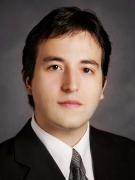 The performance of the hotel industry can be either enhanced or limited by the way in which hotel business is conceptualised. This article illustrates how economic trends present opportunities to redefine hotel business models and create value.
June 2, 2009

By

Catalin I. Cighi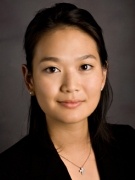 Long a satellite of Seattle, the city of Bellevue has been charting its own course for years, with high-tech firms and high-end retail providing the bulk of demand for area hotels.
February 13, 2009

By

Kaoru Chikushi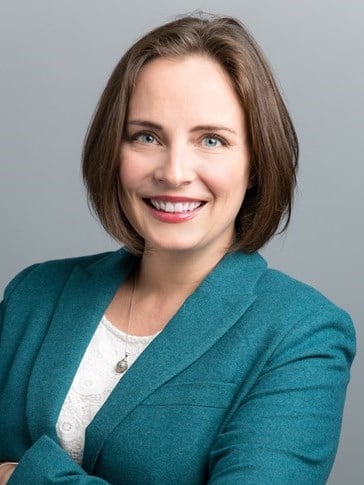 New hotel, retail, recreation, and business developments are making "America's Adventure Place" more welcoming than ever.
June 9, 2008

By

Desiree M. Flanary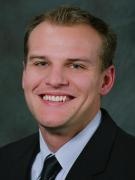 As hotel developers bring new supply, revitalization efforts in downtown Portland hope to draw more demand.
October 15, 2007

By

Marcus Coleman