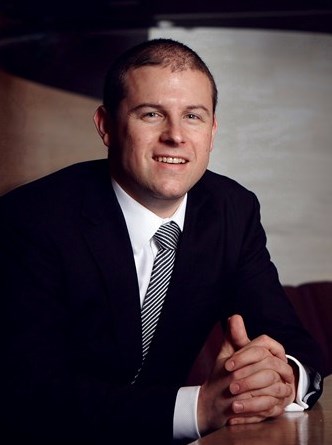 The rapid development of China's hotel industry has seen an unprecedented amount of supply come online since the turn of the millennia. Owning hotels requires a distinct skill set to maximize asset performance over time.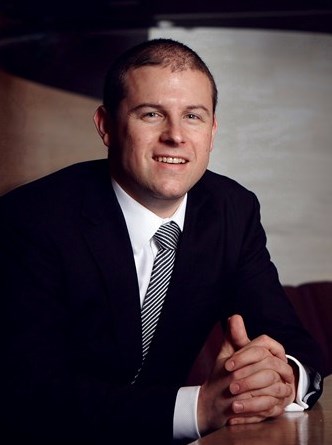 This market snapshot provides an overview of the Q32017 performance of the lodging industry in Hong Kong, in terms of demand and supply, and the retail sector performance.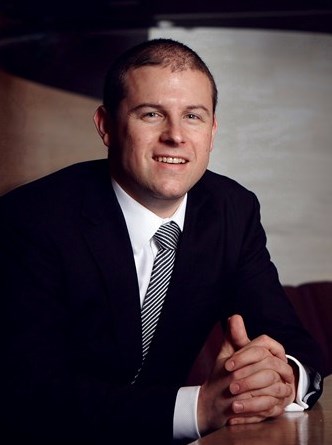 The detrimental Category-10 Typhoon Hato struck Macau in August and left extensive damage to the city. How did it affect Macau's visitor arrivals, hotel, and casino sectors amidst the city's tourism industry recovery in 2017?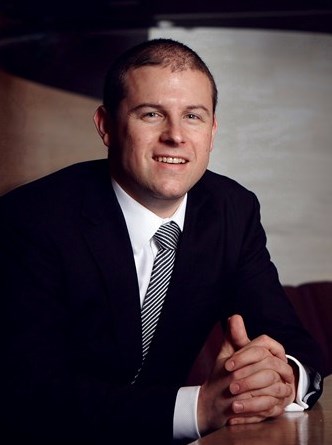 Amid a decline in Chinese tourists, Taiwan was still able to compensate this loss by expanding the scope and diversity of its tourism economy. Who are the major source markets? And what did Taiwan do to manage this situation?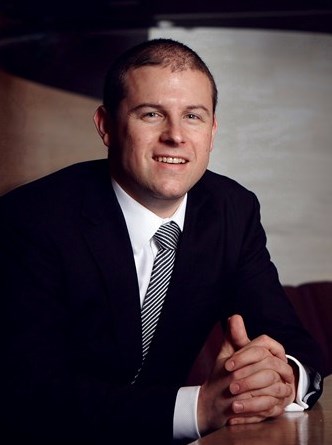 Hong Kong and Macau both reflected an increase in travellers in Q2 2017, signalling a reversal from the sharp declines in 2016. What factors may be attributed to these trends? How are the non-Chinese markets contributing to this recovery?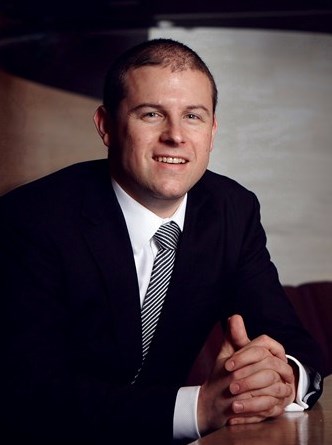 This article analyses the overall South Korean tourism market - its current status and future outlook, featuring a focused hotel performance and forecast analysis for Seoul, the capital of South Korea.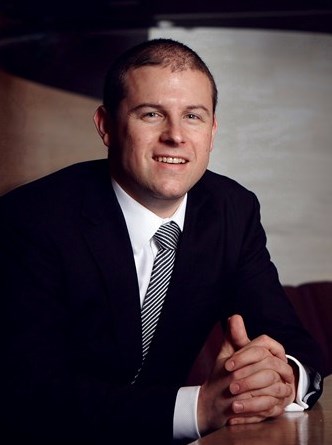 HVS reviews the connections between the development of industrial clusters and the different types of derived real-estate, in six representative High-Tech Zones from China's Tier-1 and Tier-2 cities.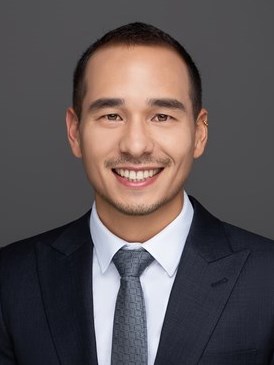 Tourism to Hawaii's most populous island is booming, with Asian-Pacific countries sourcing a major boost in visitation. Given a number of planned projects across Oahu, hotel developers and major brands are working to meet the demand.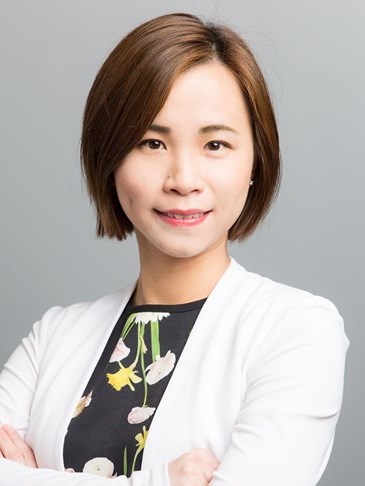 Investment out of mainland China in U.S. hotel real estate has been on the rise for years. What's driving the trend, and how has it affected hotel markets in the U.S.?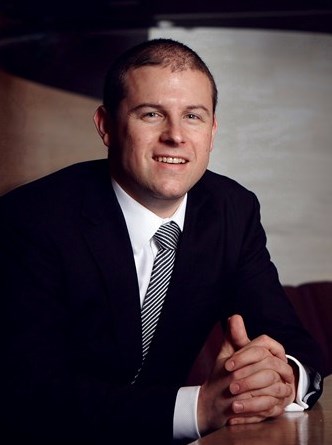 With a fast changing economic environment and society coming to terms with the 'new normal' in China, the modular building system might become one possible remedy to bring momentum to hotel development in China, particularly in remote areas.