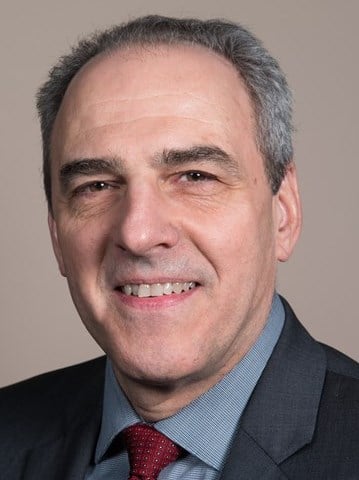 An assessment of the accuracy of traditional approaches to valuing the economic contribution of convention, sports, and entertainment venues reveals significant limitations of economic impact models that tend to produce noisy and sometimes biased estimates. Venue owners and destination market organizations need improved methodologies to estimate the return on public sector investment in capital improvements, marketing and sales, and venue operations.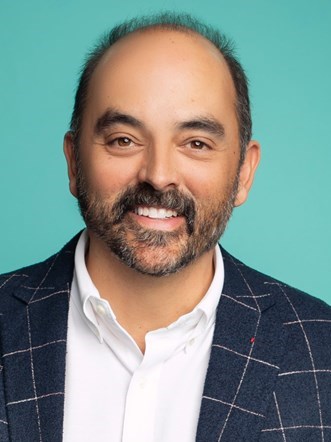 Based on his vast experience of Palm Springs, California, Rod Clough provides curated recommendations for dining, shopping, lodging, and passing the time in this desert oasis.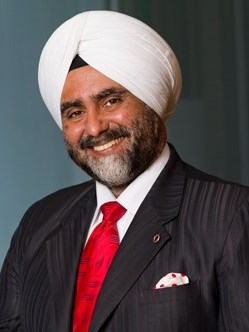 Hotel leasing has been a slow starter and is not a preferred model with operators in India. However, this could change with revenue share leases gaining traction. Read on to know more.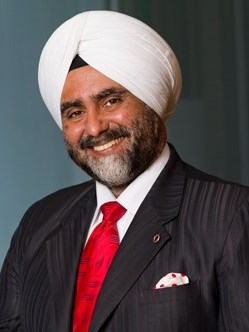 With leisure demand driving the recovery in the hotel industry, all-inclusive resorts are in high demand around the world, especially now that travel costs are rising, and travelers are looking for vacations that provide the best value for their money. Read on to know more.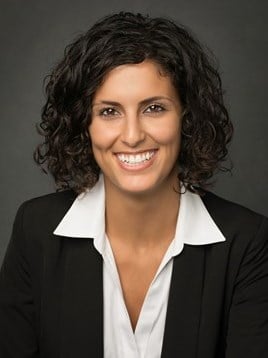 In recent years, Tucson has begun to emerge from the shadow of Phoenix. Tucson's temperate winter and spring and its five-star resorts contribute to making tourism the third-largest industry of the local economy. In this article, we provide an overview of Tucson and the recovery over the past two years during the pandemic, provide a snapshot of overall existing supply in both Tucson and Phoenix, and analyze transaction trends in both cities.
With the height of the pandemic behind us, we are shifting to a world where COVID-19 is ubiquitous and will be part of everyday life for the foreseeable future. How is this realization affecting the Nashville lodging industry? What segments are experiencing the strongest improvements, what areas are lagging, and are any lodging factors changed permanently? Here, we take a look at Nashville's lodging recovery as of mid-year 2022.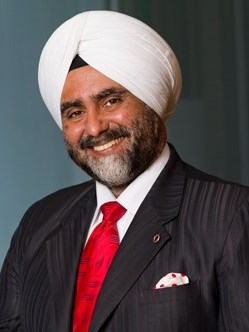 Hotel companies are redesigning their loyalty programs to meet the changing consumer demands. Read on to know more.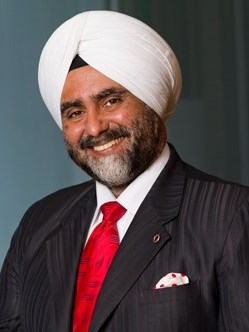 Soaring inflation may dampen the hotel industry's recovery in the near term, but there are some bright spots. Read on to know more.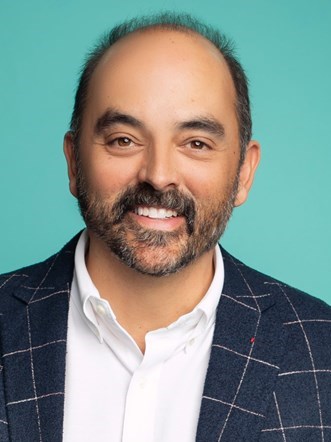 The tale of the looming recession was mixed, with some forecasting a shallow, short-lived recession, and others expecting a more significant impact. The overall sentiment remains a positive one, and that cash flow growth should continue. Despite high inflation, other economic markers, such as consumer goods, mortgage default rates, and low unemployment rates, look positive.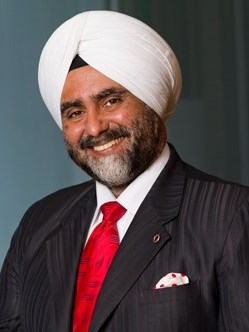 The often-overlooked opportunity to multi-skill hotel employees is a great way to address the staffing issues in the Indian hotel industry. Read on to know more.