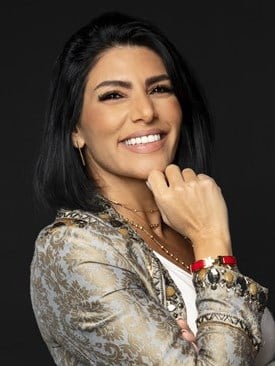 WiH Global ('WiH') stands for women in hospitality and is a global not-for-profit and best-in-class community who believe that by collaborating, we can have greater impact and raise the game to create a hospitality industry which is more diverse and inclusive.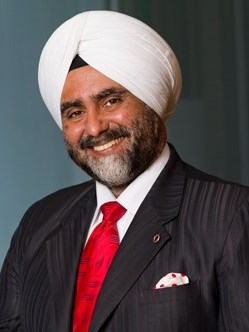 The Indian tourism sector is gradually coming back to life after the second wave of the pandemic in the country. State governments are taking several steps to revive the sector, some of which have been highlighted in this article.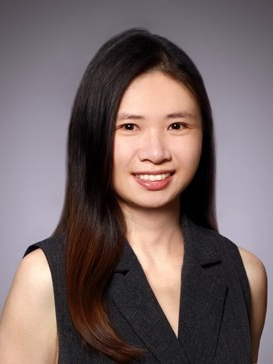 In Focus: Maldives 2021 provides an overview of Maldives' tourism landscape and hotel market performance, infrastructure development, workation, long-stay tourism, guest house culture, hotel transactions and investment in 2020, COVID-19 situation, outlook and crisis management.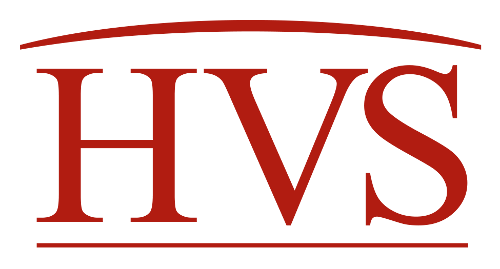 Limited-Service hotels are leading the recovery in 2021 with YTD June showing higher occupancy than in 2020 and RevPAR down only just over $1. Full-Service hotels face greater challenges but the light at the end of the tunnel is starting to shine!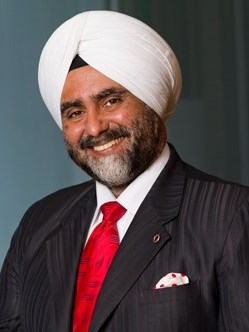 This article briefly highlights how the Indian restaurant industry reinvented itself, adopting several strategies to survive the pandemic. Read on to know more.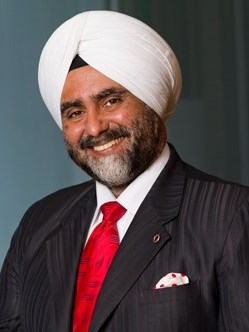 This article briefly highlights some of the measures that can help Bhopal, the capital city of the Indian state of Madhya Pradesh, become a popular leisure tourism destination.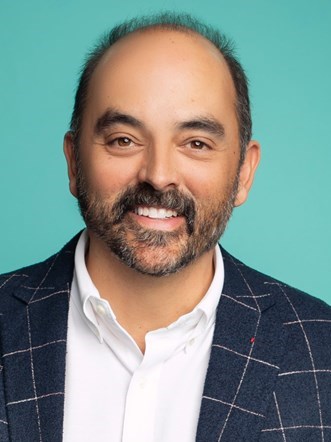 The ALIS Conference came and went this week, bringing Downtown L.A. hotels to life with optimism and hope that normal for the hotel industry is coming in the not-too-distant future. Here are some collective takeaways from our team that was in attendance.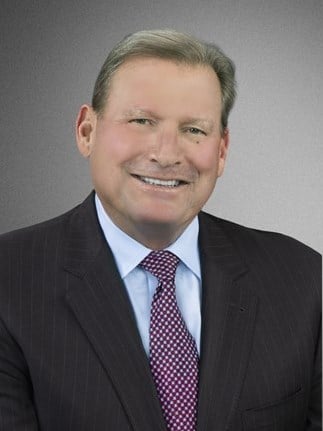 The hospitality industry has seen a decrease in staff as many people have found alternate career paths as a result of the impacts of COVID-19. The hospitality industry needs to re-focus their efforts to meet future staffing requirements in order to see an increase in demand for hospitality industry seekers.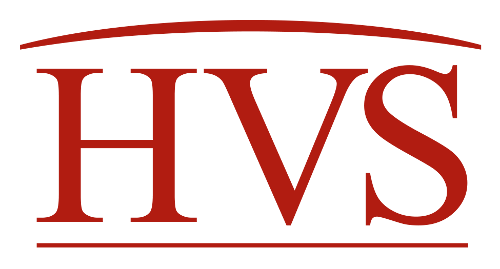 Similar to other urban lodging markets across the country, the onset of the COVID-19 pandemic wreaked havoc on Nashville's thriving hotel and tourism industry. With the widely available vaccines and the lifting of pandemic restrictions, we look back at the effects of the pandemic in 2020, Nashville's burgeoning recovery in 2021, and the long-term outlook for the Music City.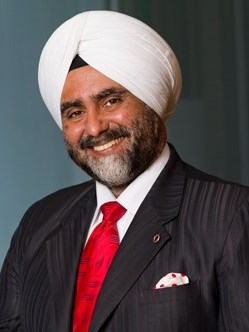 Cloud kitchens have grown in conjunction with dine-in restaurants in the past decade. This article discusses some of the factors that have helped in the growth of cloud kitchens in India.