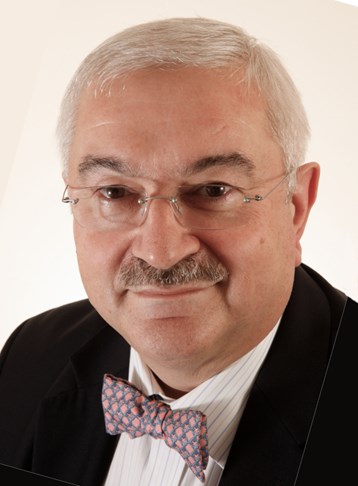 Last week more than 300 industry executives logged in to join a webinar organised by HVS in partnership with legal expert Bird & Bird, publishing group EP Business in Hospitality and restructuring advisory firm AlixPartners on the subject of Hotel Franchising.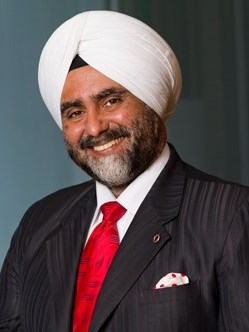 Several popular global destinations went from over-tourism to under-tourism in the last year, encouraging their tourism authorities to utilize the downtime to develop strategies that can help balance the two extremes in the future. Read on to know more.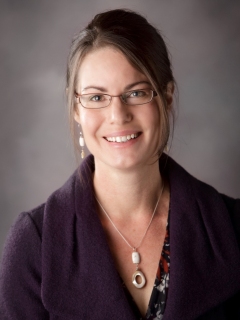 Colorado's 2020 repeal of the Gallagher Amendment could reduce property taxes for hotels and motels. The regulation had limited the total taxable value of residential property, resulting in increasingly higher nonresidential property taxes for the last 40 years.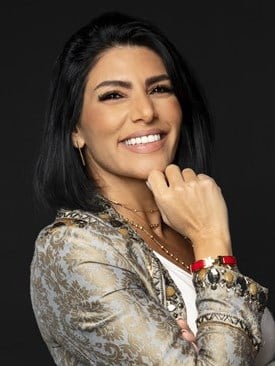 Hala Matar Choufany in an interview with Hospitality News Middle East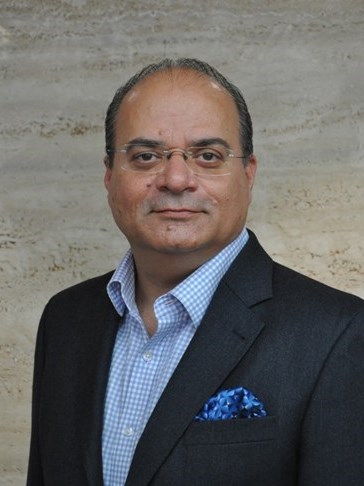 Health and safety are a priority for travelers today. This article discusses that indoor air quality (IAQ) will soon become a key parameter influencing traveler's choice of stay.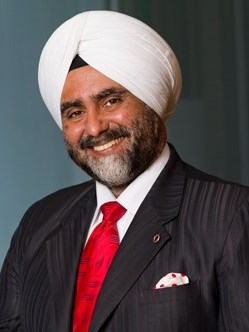 This article highlights some of the architectural and design changes that are expected in hotels in the post-COVID era.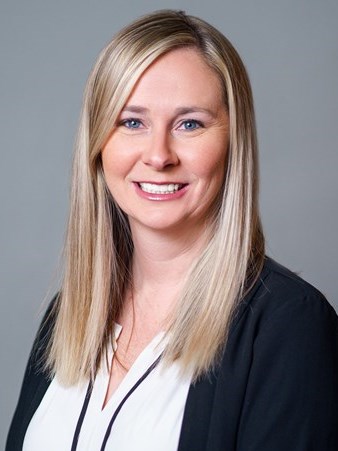 Rod Clough, President – Americas, interviewed Managing Director, Charleston overseeing the Carolinas and Coastal Georgia, on June 10, 2021, to discuss the current Charleston market dynamics and the outlook for recovery.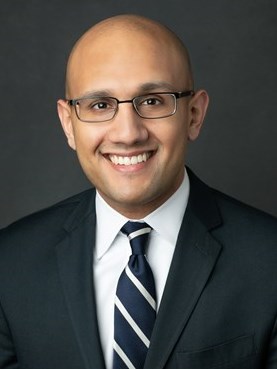 Since early March of last year, hotels in the greater Dallas/Fort Worth Metroplex have suffered varying degrees of demand loss in demand due to the COVID-19 pandemic, and while South Dallas's economy was not immune to the impact of the pandemic, the logistics/distribution, manufacturing, and industrial industries have remained strong in this market.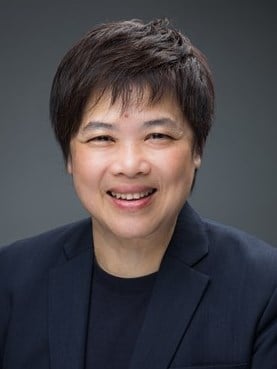 The Market Snapshot: Asia Pacific 2021 highlights an overview of transaction activity in the region and presents 26 cities' current hospitality landscape; each covering demand and supply dynamics, hotel performances, and key transactions.
Hotel Investments & Ownership

,

Valuations & Market Studies

,

Travel & Tourism

,

Brokerage & Transactions

,

Economic Trends and Cycles

,

Sydney NSW

,

Melbourne VIC

,

Phuket

,

Bangkok

,

Maldives

,

New Delhi

,

Mumbai

,

Bengaluru

,

Jakarta

,

Manila

,

Hong Kong

,

Tokyo

,

Osaka

,

Seoul

,

Incheon

,

Ho Chi Minh

,

Hanoi

,

Shanghai

,

Beijing

,

Langkawi

,

Kuala Lumpur

,

Singapore

,

Colombo

,

Auckland

,

Myanmar

,

Taipei

,

Bali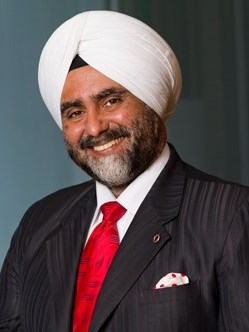 Hotel design and architecture will undergo significant changes in the post-COVID world. This article discusses how technology will be one of the key factors driving and facilitating these changes.