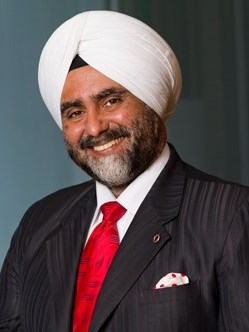 This article briefly highlights some of the measures that can help Bhopal, the capital city of the Indian state of Madhya Pradesh, become a popular leisure tourism destination.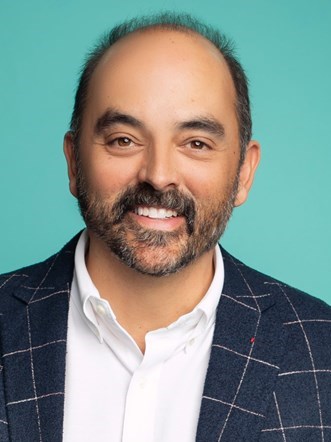 The ALIS Conference came and went this week, bringing Downtown L.A. hotels to life with optimism and hope that normal for the hotel industry is coming in the not-too-distant future. Here are some collective takeaways from our team that was in attendance.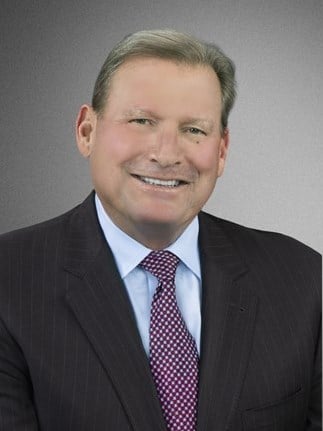 The hospitality industry has seen a decrease in staff as many people have found alternate career paths as a result of the impacts of COVID-19. The hospitality industry needs to re-focus their efforts to meet future staffing requirements in order to see an increase in demand for hospitality industry seekers.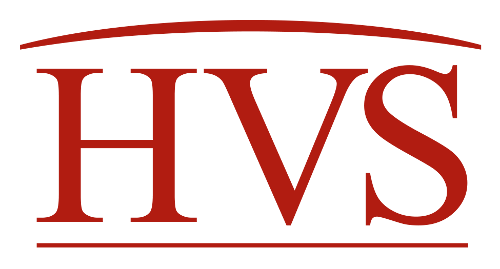 Similar to other urban lodging markets across the country, the onset of the COVID-19 pandemic wreaked havoc on Nashville's thriving hotel and tourism industry. With the widely available vaccines and the lifting of pandemic restrictions, we look back at the effects of the pandemic in 2020, Nashville's burgeoning recovery in 2021, and the long-term outlook for the Music City.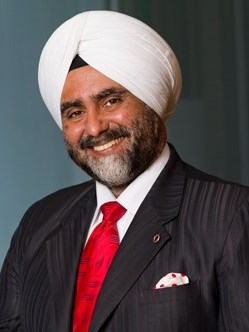 Cloud kitchens have grown in conjunction with dine-in restaurants in the past decade. This article discusses some of the factors that have helped in the growth of cloud kitchens in India.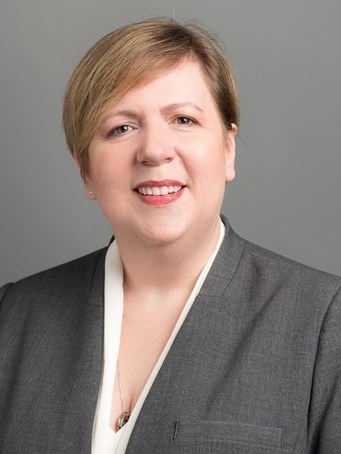 The Raleigh market achieved historically high levels of economic activity and visitation in 2019. However, after the onset of the COVID-19 pandemic in early 2020, the market suffered significant declines in business activity and hotel demand, similar to most metropolitan areas across the country. How did Raleigh sustain through the height of the pandemic? What is the market experiencing as it emerges from the pandemic, and what does the future look like for this state capital?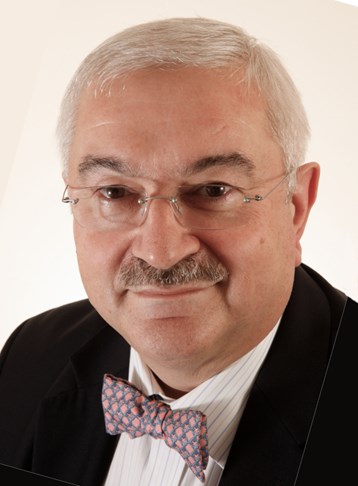 Attendees of the latest webinar from global hotel consultancy HVS, restructuring specialist AlixPartners, lawyers Bird & Bird, and EP Business in Hospitality heard a lively discussion this week on the hotel sector's ability to recruit and retain staff, with 75% of attendees admitting to running at between 20%-25% fewer staff than pre-pandemic.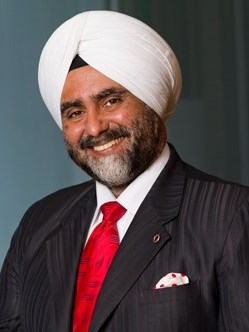 Sri Lanka's tourism sector has become a key contributor to its economic growth. This article highlights a few factors that can help the sector achieve its next growth frontier.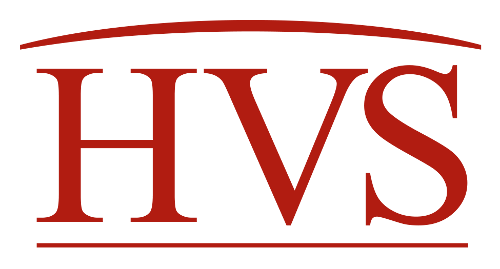 Since early March 2020, Greater Kansas City hotels have suffered unprecedented declines in demand, similar to most cities in the United States, because of the COVID-19 pandemic. How much of an impact has the market experienced, and how quickly can this market recover?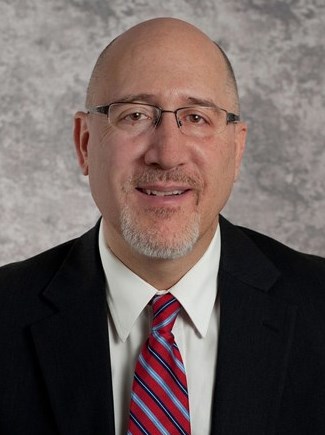 The impact of the COVID-19 pandemic on the timeshare industry was significant. However, a survey conducted by HVS Shared Ownership Services, as well as other sources for the industry, indicate a generally optimistic outlook for a recovery and rebound.