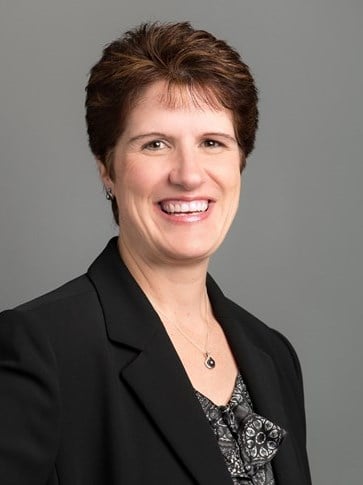 For 2017, the highest RevPAR growth is anticipated for markets such as Sacramento, Washington D.C., Tucson, Chicago, Salt Lake City, Albuquerque, Houston, and Nashville, per the ALIS presentations.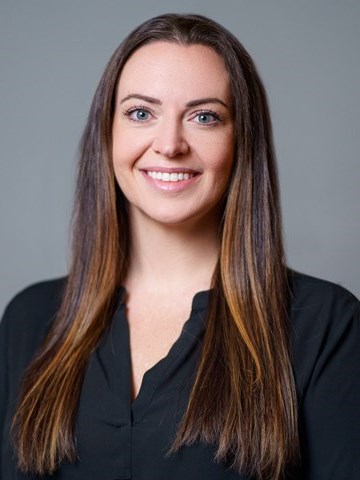 Washington, D.C. remains a top draw for leisure, convention, and government demand, with market-wide RevPAR ranking among the highest in the nation. Convention demand and tourism continue to grow, helping to push the market's overall performance.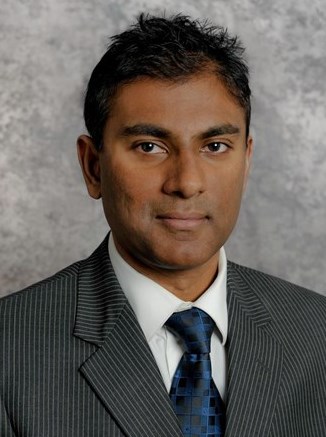 Over the past decade, Europe's hostel market has shifted from budget-oriented, owner-operated assets to a more corporate model that promotes hostels' social attributes. Can the success of the European model be replicated in certain U.S. markets?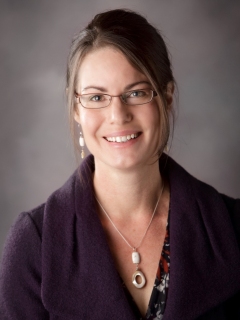 Phoenix's growth in 2015 reflects the hopes of hotel developers and owners in the market, as performance closes in on pre-recession levels.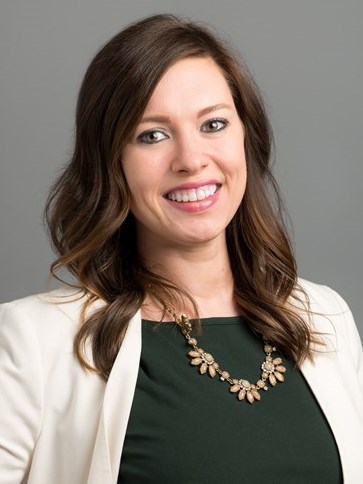 Each year, HVS researches development costs from our database of actual hotel construction budgets, industry reports, and franchise disclosure documents. These sources provide the basis for our range of component costs per room.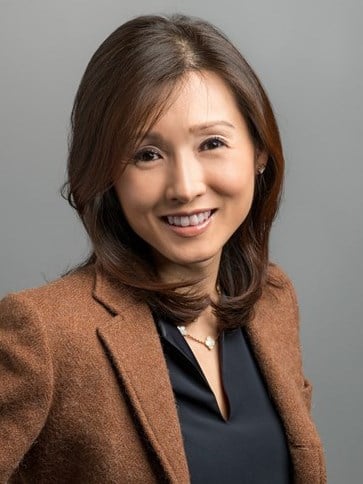 The conference keyed in on ways for independent hotels to gain ground in today's market, from financing avenues to booking channels. Changes in consumer behavior, with tastes favoring the hotel "experience" more than price or brand, were a highlight.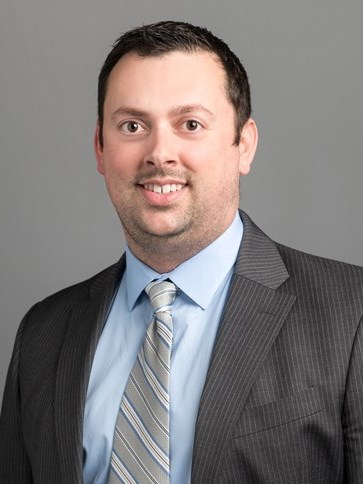 Occupancy in Greater Philadelphia rose above 67% in 2014, and average rates continue to gain ground. The arrival of new supply in Center City next year is expected to have a minimal impact on occupancy, and rate growth should endure in the near term.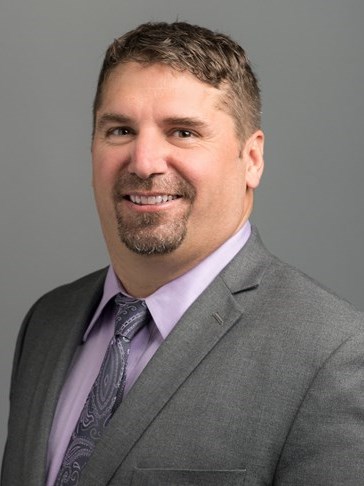 Denver's growth this year reflects what many hotel developers and owners have been witnessing—as a market for jobs, business, and development, Denver continues to outperform.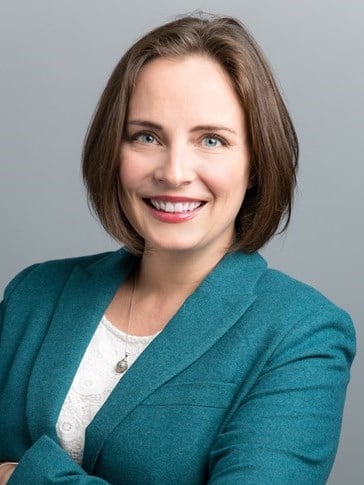 Hyatt Hotels Corporation, one of the world's premier hotel companies, has expanded in scope and performance across its stable of brands over the past year. Which fared the best in terms of occupancy, average rate, and overall growth?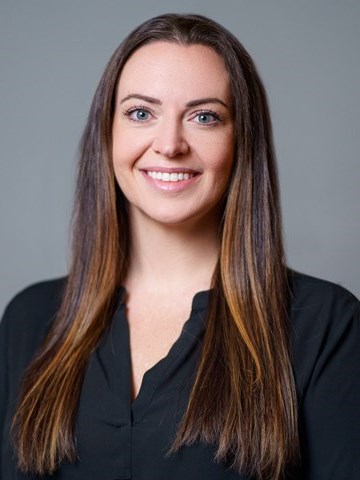 As economic recovery resumes and tourism strengthens, Washington, D.C. remains a top draw for leisure, convention, and government demand, with area hotels achieving some of the highest RevPAR levels in the nation.