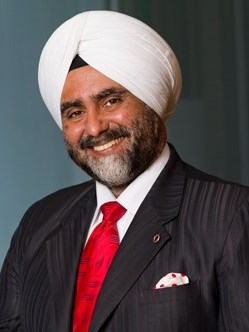 The airport lounge industry is also expected to grow steadily in tandem with the expansion of the country's aviation industry. Read on to know more.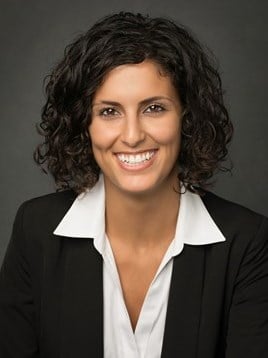 HVS Dubai consultants attended the 2022 Future Hospitality Summit, held September 19-21 in Dubai, which brought together nearly 1,100 hotel owners, investors, operators, brand representatives, and consultants. This article summarizes key takeaways from the presentations and panel discussions held at the conference.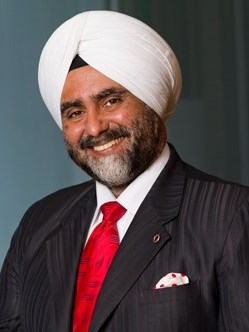 Remote work has opened several new avenues for hotels, including new customer segments and ancillary revenue streams. However, with most companies across industries now getting back to a hybrid or full work-from-office model, will these concepts continue to grow?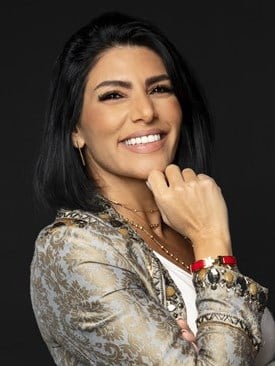 The Middle East consists of a diverse range of hotel markets that are stimulated by varied segments of the demand and investment sphere. Hala Matar Choufany, president of HVS Middle East, Africa and South Asia, gives us an in-depth look at where the region's hotel industry stands and what's likely to unfold in 2022.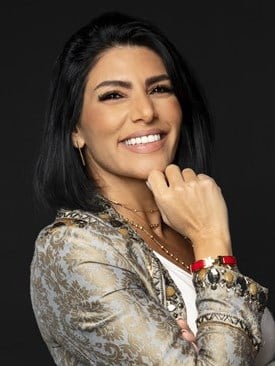 Hala Matar Choufany, President of HVS Middle East, Africa and South Asia, examines how the world's famous event Expo 2020 will change the shape of Dubai's hotel market.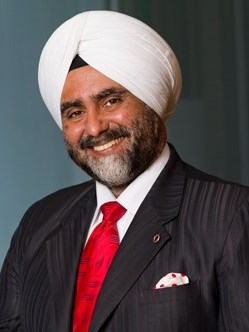 Hiring momentum in the Indian hospitality industry is improving as several companies resume their hiring plans. However, various issues may make it difficult for them to close the gaps. Read on to know more.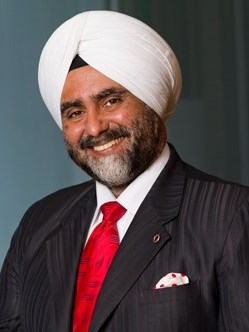 Most countries have reopened their borders to fully vaccinated international tourists. This article highlights some best practices followed by tourism-dependent destinations such as Maldives, Dubai, and Croatia, which are now hailed as leading examples of destinations getting their inbound tourism back on track post-COVID.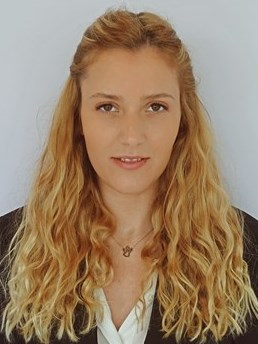 While the hospitality industry is going through one of the roughest years of recent history, it is crucial that strategic decisions are taken considering all aspects of an owner – operator partnership. This guide features 100 operators in over 47 countries and territories in the Middle East & Africa, and aims to guide owners in understanding the scale, presence and capabilities of operators in this region.
January 5, 2021

By

Irmak Sen

,

Maximilian Quack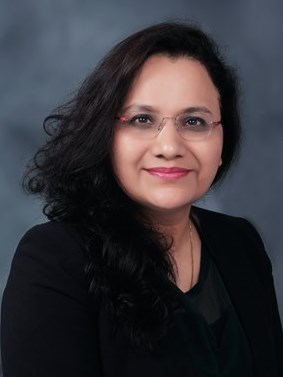 The focus of this research is on hospitality industry employees who are amongst the most severely impacted due to measures such as furloughs, terminations, and pay cuts. As the hospitality industry plans for recovery in the post COVID-19 era, it is essential for employers and leadership teams to take stock of where they stand today. The objective was to understand the current employee sentiment, confidence levels, loyalty, and the current state of mind of the employees' decision-making process.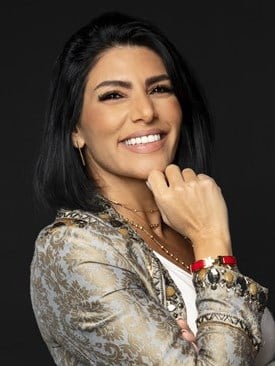 HVS is pleased to share the Hospitality GCC- Hotel Owner & Investor Survey. Despite the challenges and uncertainty, there will be better times and the hospitality and travel market will eventually come out stronger. The future winners are those that will create an ecosystem that is built on ethical principles and promotes a behavior that reflects a good corporate citizenship. Finally a strong risk mitigation approach, flexibility and innovation will remain key traits of successful organization