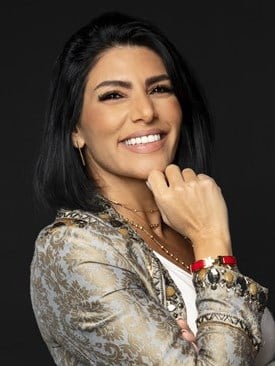 The increasing concern over the COVID-19 implications on the travel and tourism sector coupled with a challenging economic outlook for the GCC region will have a major impact on the recovery of the hotel sector. Although COVID-19 has challenged our fundamental forecasting approach that typically relies on predictable market trends and metrics, we share our assumptions pertaining to what the recovery model may look like for select cities in the GCC and the likely impact on EBITDA.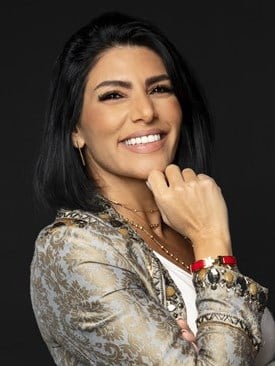 The "HVS Traveller and Hotel Guest Sentiment Survey" summarises the findings about the current confidence levels, changes in behaviour and preferences, and most importantly the decision making when selecting destinations and hotel stays in the near term. We raise key concerns and questions that are worth reflecting on to address the complex "new normal" that will govern future investments and operations in our industry.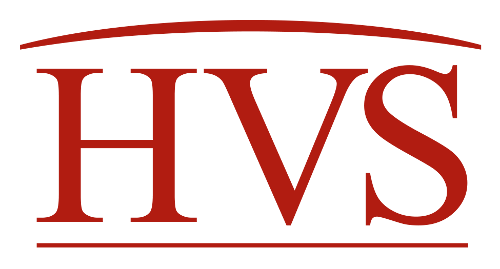 HVS interviews Mr. Haitham Mattar, CEO of RAKTDA, who has contributed to the growth of the Emirate's tourism through various sustainable development and diversification strategies in recent years.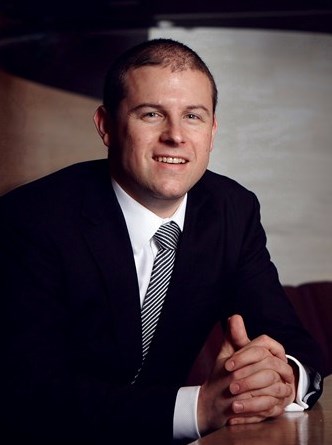 Seychelles continues to prove its popularity in the European market as a hideaway holiday destination while gaining reputation in the Middle Eastern and Asian markets.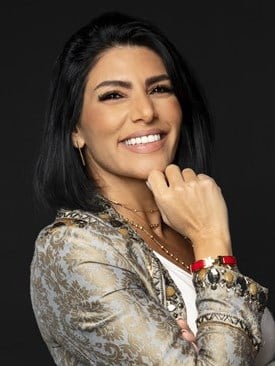 This market snapshot is the fifth in a series of articles that HVS will be producing every month on a series of key markets with STR Global. Our analysis for this market is based on a sample of more than 25,800 rooms, as provided by STR Global .