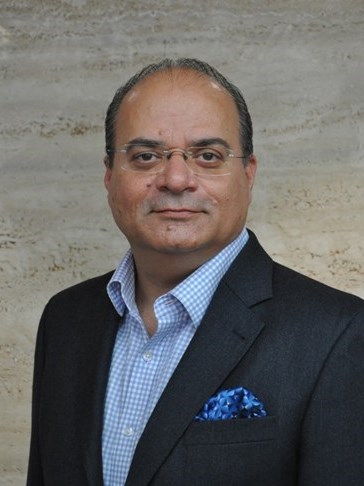 In the COVID-9 era, will Ancillary Revenues become Primary Revenue and should efficiencies be measured as revenue per square foot? Read on to know more.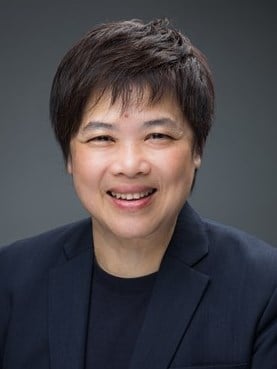 While the pandemic is anticipated to prolong, hotels should start to draw up plans in preparation for a recovery. In the meanwhile, it is the perfect time to relook into operational strategies, cost-saving initiatives, refurbishment, marketing distribution channels, staff training and technology upgrade.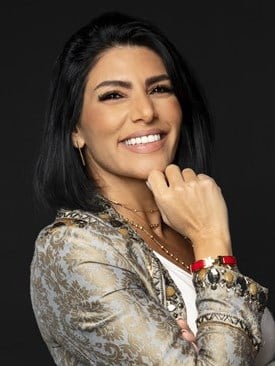 The "HVS Traveller and Hotel Guest Sentiment Survey" summarises the findings about the current confidence levels, changes in behaviour and preferences, and most importantly the decision making when selecting destinations and hotel stays in the near term. We raise key concerns and questions that are worth reflecting on to address the complex "new normal" that will govern future investments and operations in our industry.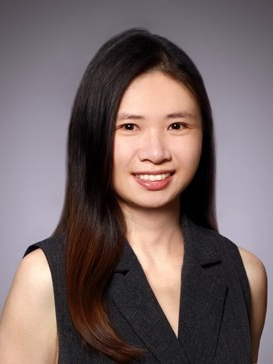 In Focus: Singapore 2020 provides an overview of Singapore's tourism landscape and hotel market performance, infrastructure development, revitalising and repurposing hotels, hotel transactions and investment in 2019, outlook and crisis management.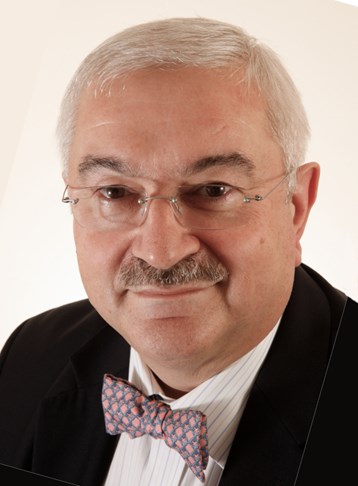 So why is it that so many owners feel the need to employ asset managers to help them ensure the manager is doing a good job? Why don't many operators do this on their own? After 45 years of looking at hotel operating performance, here are my top 10 tips for getting the most out of your hotel business.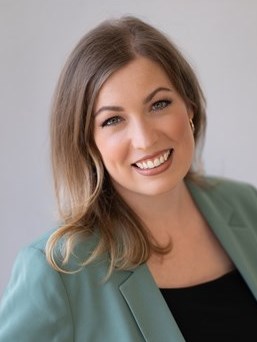 Boise's influx of new hotels since 2016 resulted in a year of absorption in 2019. This article reviews Boise's current economic projects, tourism trends, the impact of the hotel development pipeline, and the per-diem rate increase in 2019, as well as the outlook for 2020.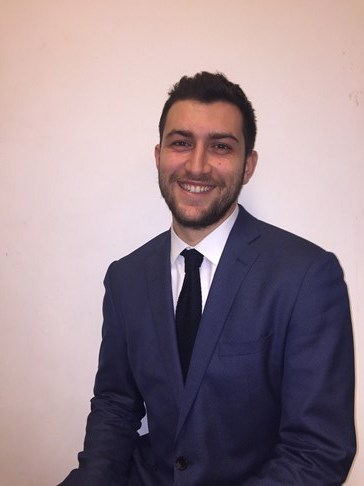 The article is a market snapshot, providing an overview of Skiathos' tourism landscape, including the hospitality sector performance in terms of demand and supply and analyzing past and future trends.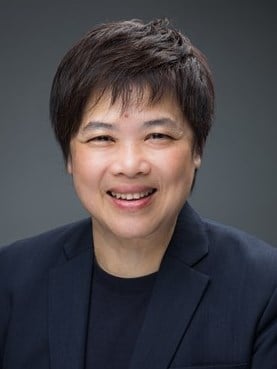 The Market Snapshot: Asia Pacific 2019 highlights an overview of transaction activity in the region and presents 12 countries' current hospitality landscape; each covering demand and supply dynamics, hotel performances, and key transactions.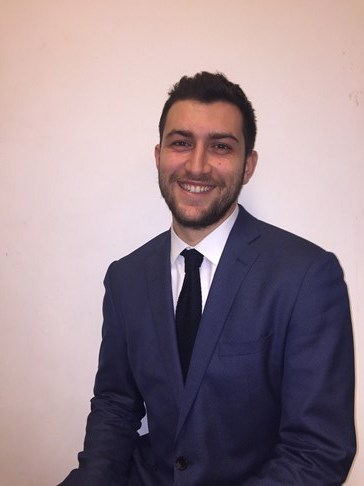 This market snapshot provides an overview of the recent performance of the lodging industry in the island of Corfu in Greece, the capital of the Ionian islands and the sunniest part of Greece, in terms of demand and supply and analyzes past and future tourism trends.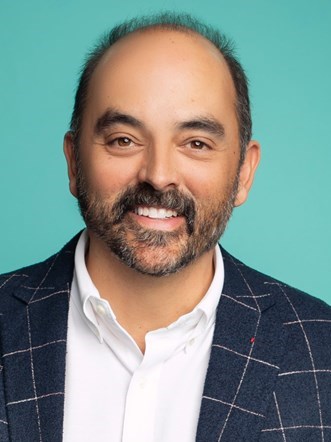 HVS C&V leaders offer the pulse of their markets heading into the fall season. Out of 23 markets discussed, ten are rated as hot, nine are rated as mild, and the remaining four are rated as cooling.