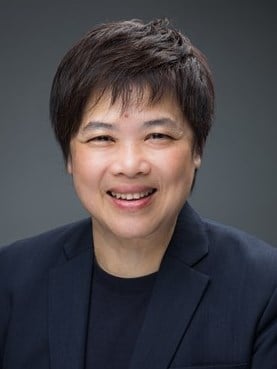 The Market Snapshot: Asia Pacific 2022 highlights an overview of transaction activity in the region and presents 25 markets' current hospitality landscape; each covering demand and supply dynamics, hotel performances, and key transactions.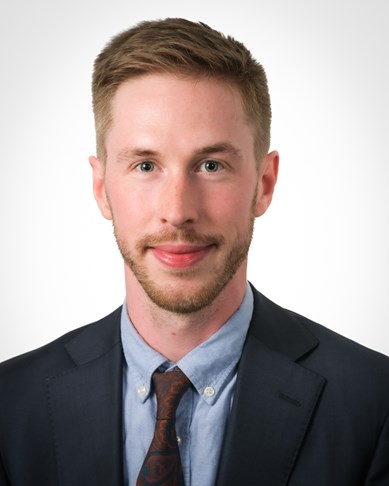 This market pulse provides an overview of the tourism and hotel market in Amsterdam, The Netherlands. It discusses recent tourism trends and the strength of recovery following the COVID-19 pandemic as well as providing a summary of the hotel pipeline.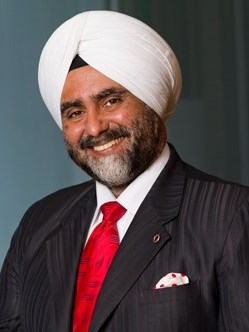 Despite its breathtaking natural beauty and tourist attractions, northeast India attracts a negligible number of visitors. Large-scale infrastructure development and other initiatives are expected to help turn things around in the future. Continue reading to learn more.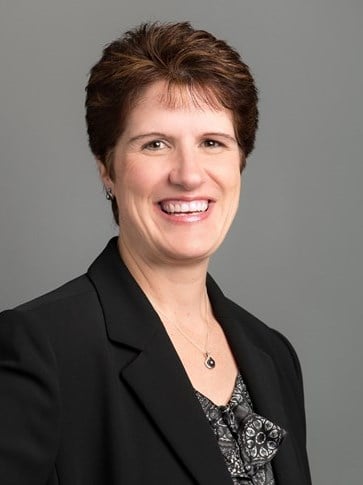 Reeling from the impact of new supply, seasonality, civil unrest, and a global pandemic, Minneapolis-St. Paul hotels faced a staggering RevPAR drop in 2020, worse than most cities in the United States. While the greater metro-area hotel market has begun to bounce back, it is at a much a slower pace than the national rebound. What has the recovery looked like thus far? When will the market return to pre-pandemic levels?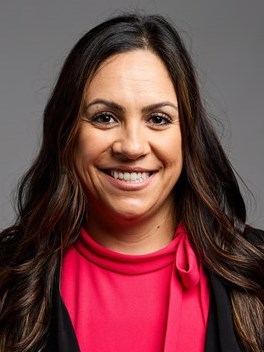 Over the last decade, the Dominican Republic has experienced robust growth in visitation, coupled with increased investment in the hospitality sector. This article explores the latest development trends in this important Caribbean destination.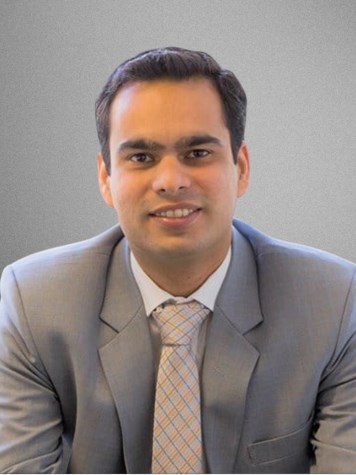 Post-pandemic travel trends indicate a strong demand for travel to Africa's safari destinations, opening up opportunities for Investors and High-Net-Worth Individuals to invest in a fast-growing wildlife economy.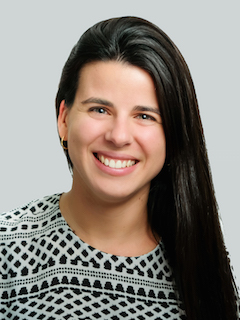 Our Serviced Apartment Sentiment Survey invited 90 lenders, investors, and operators to share their views on the challenges and strategic focus points in 2022 and beyond.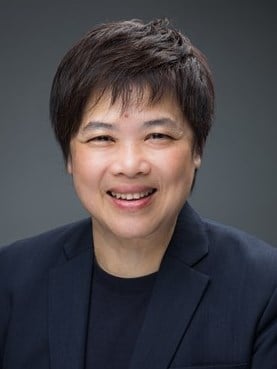 HVS publication In Focus Singapore 2022 provides an overview of Singapore's economic outlook, infrastructure development, tourism landscape and hotel market performance, hotel transactions and investment in 2021, integrated resorts overview, COVID-19 situation and outlook.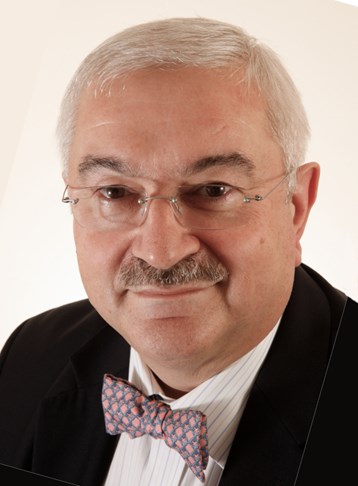 After facing a severe downturn in 2020 with a GDP contraction of around -2.1%, the Israeli economy rebounded strongly in 2021, recording growth of 7.1%. This article explores the hotel performance and development pipeline in Israel.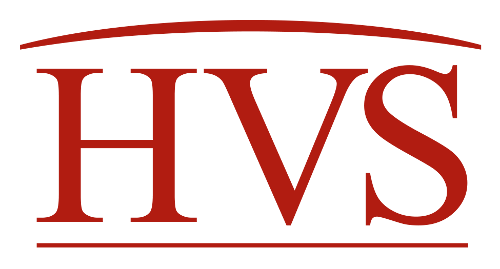 Arlington County hotels experienced unprecedented declines in demand during the COVID-19 pandemic, similar to most metropolitan areas in the United States. Considering the area's large number of demand generators, Arlington hotels are well positioned for a recovery, albeit a slow one. How far did the Arlington hotel market fall? What factors will shape this recovery?