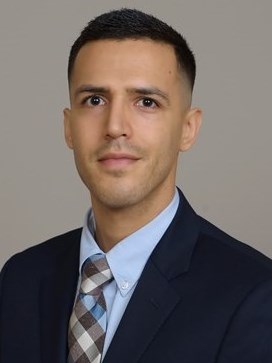 The COVID-19 global pandemic has significantly impacted lodging markets across the country; however, each submarket has been affected differently, which has largely depended on the supply and demand forces of that submarket. As a renowned leisure destination that has weathered economic downturns and natural/ecological disasters in the past, the Florida Keys has proven to be resilient, and this recovery should be no different.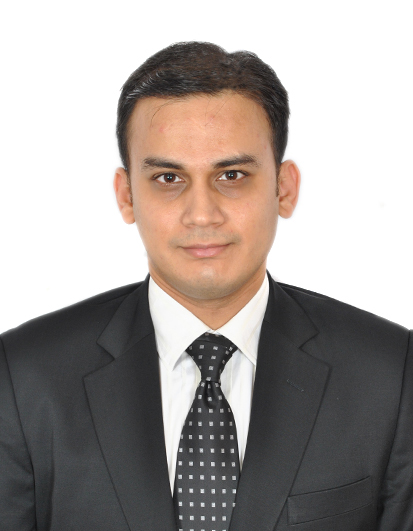 This report provides a comparison of hotel room supply and demand generators for 10 key Asian cities across 6 Countries.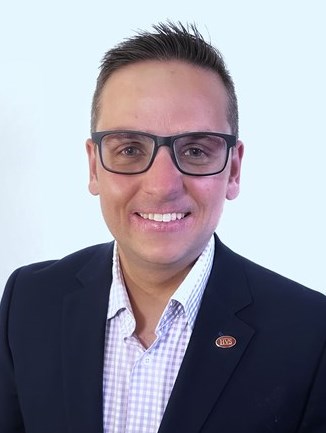 The Downtown Buffalo lodging market is almost unrecognizable from where it was just a decade ago. This article reviews how the market has changed, discusses the impact of the pandemic and related economic recession, and looks to what is next for the Nickel City.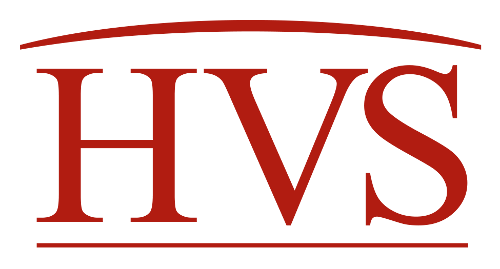 The challenges faced by the City of Roses in 2020 were nothing short of devastating. Not only did the COVID-19 pandemic wreak havoc on the local economy, but social injustice and political demonstrations, as well as devastating fires that displaced thousands and resulted in hazardous air quality, continued to impede recovery efforts throughout the year. Moreover, the exaggerated national media attention further exacerbated conditions. Looking ahead, Portland as a city works to heal and rebuild.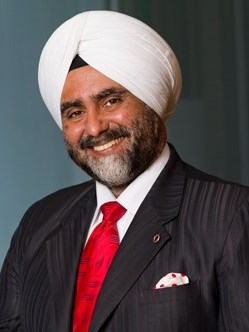 This article highlights some of the key trends that we expect to see in the Indian hospitality sector in 2021.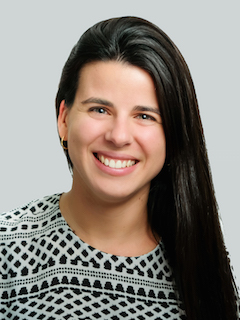 Despite suffering the COVID-19 pandemic alongside the traditional hotel sector, the serviced apartment sector has been weathering the storm better owing to a few key factors that show a stronger resilience to a sudden and fundamental shift in demand. In this article, we examine recent innovations in the sector, give a performance update and explore the serviced apartment pipeline for Europe.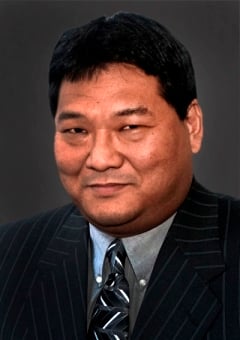 Nevada began its emergence from the COVID-19 pandemic shutdown on May 9, 2020, after Nevada's Governor Steve Sisolak authorized certain businesses, including restaurants and retail establishments, to reopen with limitations. Nevada's casinos were allowed to reopen on June 4, 2020, with restrictions. This article provides an update of the status of the Las Vegas market since Nevada's casinos were allowed to reopen.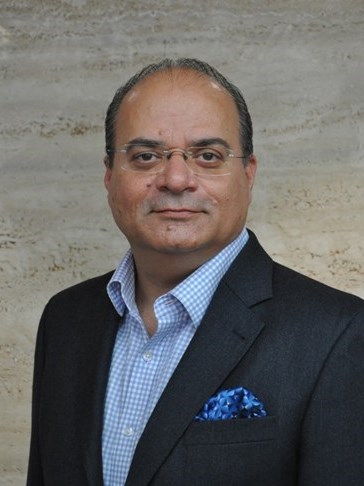 The pandemic is forcing the hospitality sector to rethink and make hotels more viable as developing hotel assets that drive higher ROI is the need of the hour. How can hotels achieve this? Read on to know more.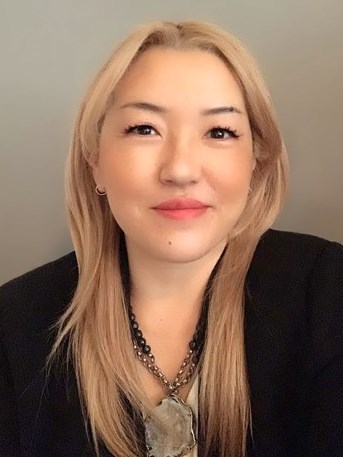 Over the past few decades, environmental and social factors, such as modernized living, have been driving the growth of wellness. While hotels are finding different ways to engage in this trend by incorporating wellness-related elements into the guest's journey, destination spas are taking wellness to the next level with their unique offerings. This article takes a deep dive into wellness-hospitality development and discusses its distinguishing characteristics and key success factors.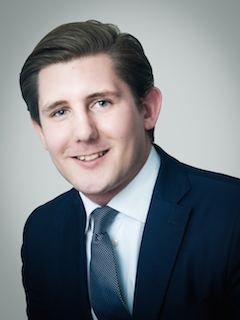 Tourism arrivals to Israel hit another record in 2019 growing to 4.5 million and resulting in improved hotel performance throughout. This article explores the hotel performance and development pipeline in Israel.