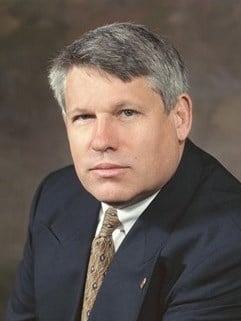 Room service should be more than just food delivery. This article has reminders for full service hotels and ideas for limited service hotels.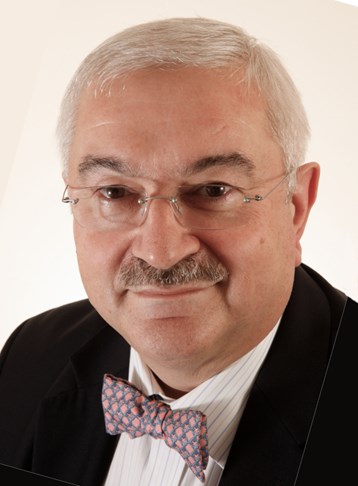 Numerous international companies are showing increased interest in the Israeli hotel market. This article provides an insight into the country's tourism demand, its hotel market and hotel values and investment.
Hotel Investments & Ownership

,

Lending

,

Hotel Operations

,

Development & Construction

,

Valuations & Market Studies

,

Travel & Tourism

,

Brokerage & Transactions

,

Economic Trends and Cycles

,

Hotel Brands

,

Hotel Companies

,

Hotel Franchises

,

Hotel Management

,

Hotels - Distressed

,

Management Contracts

,

Mixed Use

,

Resorts

,

Jerusalem

,

Israel

,

Israel

,

Eilat

,

Haifa

,

Middle East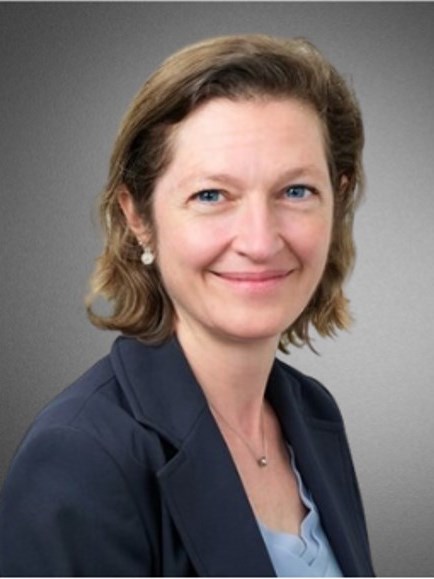 How reliant are hotels on OTAs? This article aims to address that question and discuss the evolution of OTAs and the effects of this growing business model on independent and chain hotels.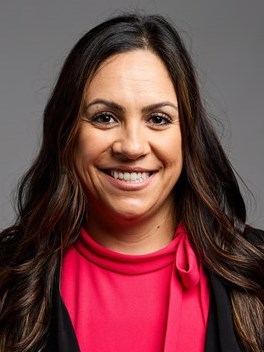 Today's rising popularity of all-inclusive resorts is directly correlated to the value proposition for the guest. The resorts that offer customized products and services with personalized experiences are beneficial to both the owner and the customer.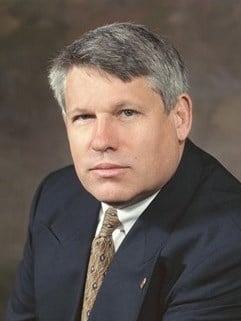 In most hotel P&Ls, usually towards the bottom, is a heading called Non-Operating Income and Expense, formerly known as Fixed Expenses. Few costs are uncontrollable in a hotel. There are simply some expenses which take longer to reduce than others!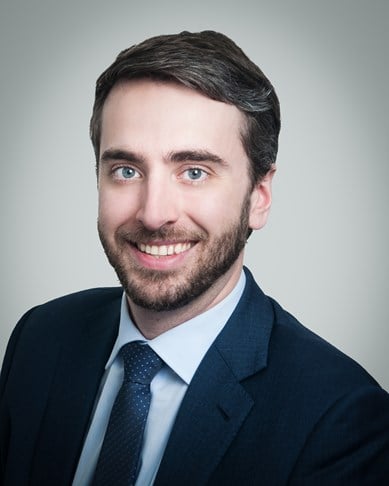 Hotel brands, owners and management companies have created permutations and combinations of operating models that, when used appropriately, will increase profitability, make a project more attractive to lenders and add value to guests.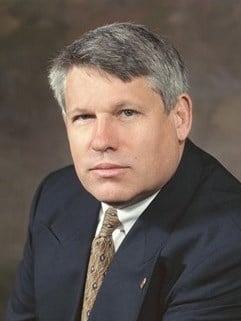 A hotel manager's most important tasks are making money for the owner and maintaining the asset. Satisfied guests and motivated employees are among the tools, but cost controls are also critical components of the formula.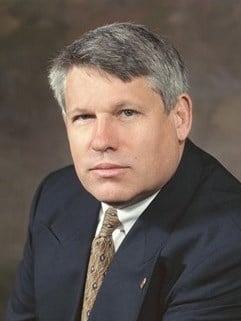 This description of a sales tax audit is an opportunity to minimize potential problems with sales taxes. While focused on Minnesota much of it applies to any state with sales taxes. Do not construe this article as legal or tax advice.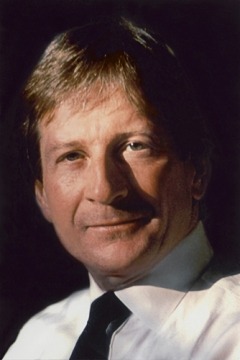 Constant questioning and challenging of hotel amenities, services, programs and management practices is critical to discover new ways of elevating the guest experience. Asset managers should encourage management to take risks to innovate.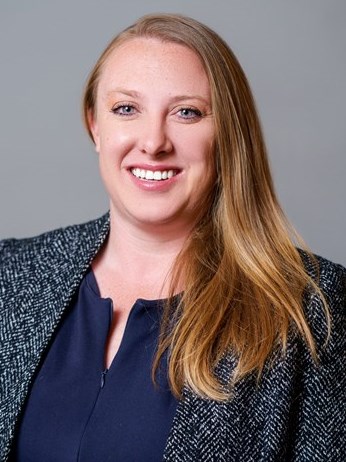 Hotel stakeholders shared a diversity of insights into U.S. hotel industry trends ranging from innovative brands to today's tech-savvy travelers. Overall, hotel performance is high, buoying optimism among hoteliers as the industry heads into 2015.