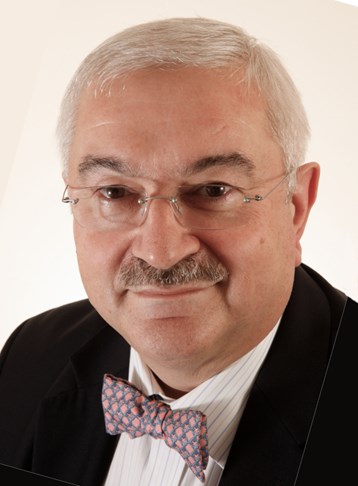 On Tuesday 1st September HVS, together with the Israel Ministry of Tourism, presented a lockdown seminar on the Israel Hotel Sector. Some 300 people joined us for this event and you are welcome to watch a video recording.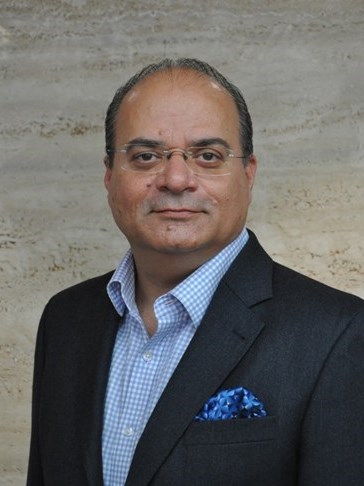 The pandemic is forcing the hospitality sector to rethink and make hotels more viable as developing hotel assets that drive higher ROI is the need of the hour. How can hotels achieve this? Read on to know more.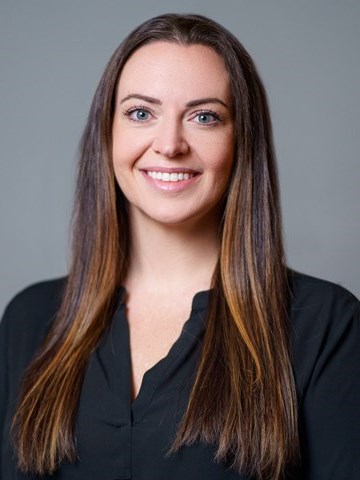 This publication provides an overview of upcoming, current, and historical trends in the federal lodging per diem, with a focus on the per-diem rates for the top hotel lodging markets, as defined by STR.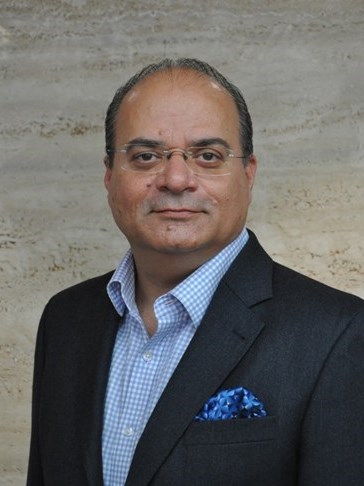 Professional Asset Managers are likely to gain significance in the COVID era as Hotel Owners & Investors realize their true value in helping improve hotel performances and yields in these extremely disruptive times. Read on to know more.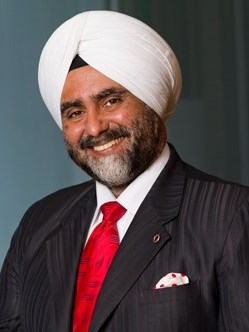 This report provides a review of how the Indian Hotels sector has been impacted by COVID-19 and a forecast of the expected recovery over the next few years. Download the report to know more.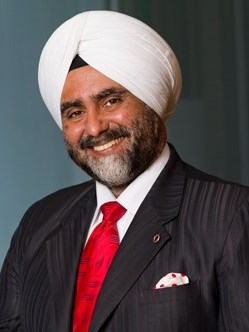 Hotels play a key role in creating successful leisure destinations. Good quality hotel supply can go a long way in developing fledgling tourist places into established leisure destinations. Read on to know more.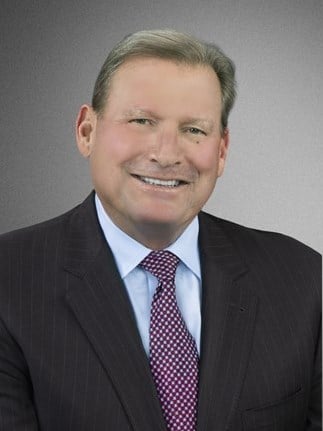 COVID-19 has affected the hospitality and tourism industries in a number of ways, and hotel food and beverage operations is one of the most affected areas. A decline in travel, low occupancy rates, and guests shifting to either cooking at home or preferring drive-thru, curbside, and delivery over eating out has led to hotel F&B rapidly evolving and adjusting their models. Hotels are marketing their eateries to locals, offering contactless food delivery, and enhancing gift card sales.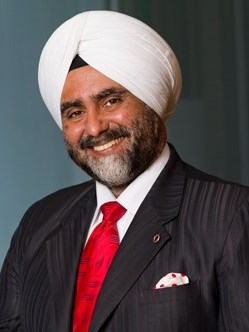 The hospitality sector is venturing into various new revenue generating opportunities in the COVID era. Read on to know more.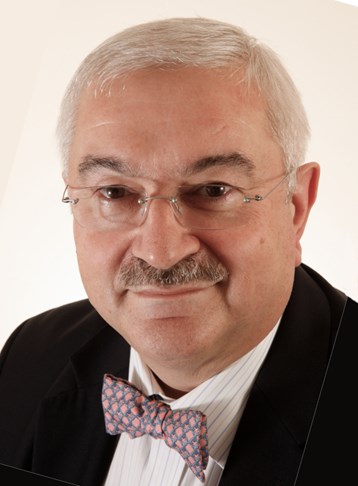 Tourism arrivals to Israel hit another record in 2019 growing to 4.5 million and resulting in improved hotel performance throughout. This article explores the hotel performance and development pipeline in Israel.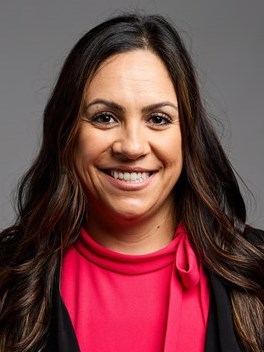 After record-breaking visitation in 2019, the Caribbean was well positioned for another stellar year. However, despite a very low infection rate in the region, the COVID-19 pandemic has presented a wide range of new challenges for stakeholders in the region.