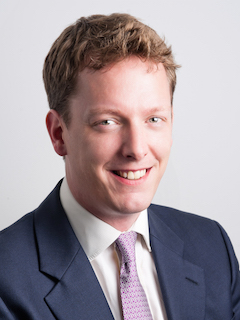 Glasgow's hosting of international events has increased its global exposure and led to the development of a cosmopolitan hotel pipeline, which is in itself a sign of greater investor confidence in Scotland's second city.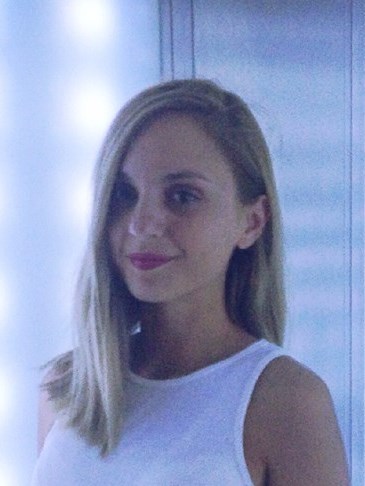 This article constitutes an update on the current state of the Greek Hotel Market featuring the latest news regarding the performance of the Greek tourism industry and highlighting recent and upcoming changes in the country's hotel supply.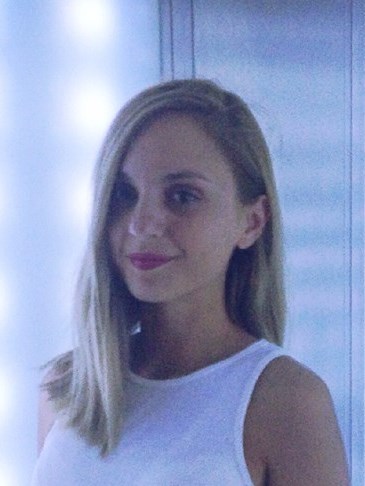 Private Student Housing has emerged as a mainstream global asset class. While the USA and the UK are currently well-established as markets for student housing investments, the European market remains relatively unexploited.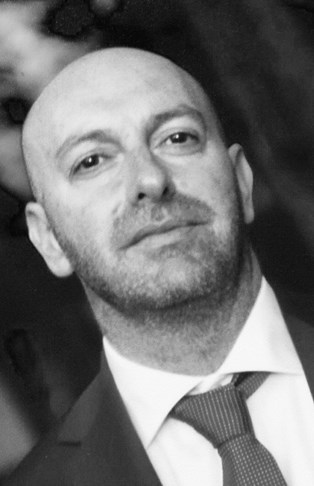 This market snapshot provides an overview of the recent performance of the lodging industry in Andalusia, Spain but more specifically of the area of Costa del Sol in terms of demand and supply and analyses past tourism trends. East Texas hotel markets along Interstates 20 and 30 benefit from a diversity of economic drivers, which have helped stave off the negative impacts of a drop in oil prices.
August 1, 2016

By

Hunter Dietz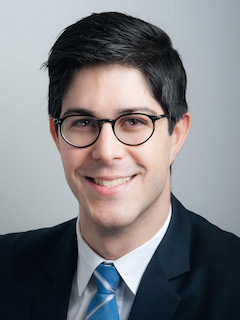 This article gives an overview of hotel investment volumes in Europe in 2015, discussing trends and forecasts and providing a comprehensive list of single asset and portfolio hotel deals above €7.5 million.
March 3, 2016

By

Dayk Balyozyan

,

Adrian Ruch
Hotel Investments & Ownership

,

Lending

,

Hotel Operations

,

Development & Construction

,

Valuations & Market Studies

,

Brokerage & Transactions

,

Economic Trends and Cycles

,

Hotel Brands

,

Hotel Companies

,

Hotel Franchises

,

Hotel Management

,

Hotels - Distressed

,

Management Contracts

,

Resorts

,

Risk Management

,

United Kingdom

,

Germany

,

Spain

,

Italy

,

France

,

Europe

,

United Kingdom

,

Germany

,

Spain

,

Italy

,

France

,

Europe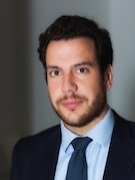 Total European hotel transaction volume reached approximately €5.6 billion in 2012, a decrease of 21% on the €7.1 billion recorded in 2011.
March 4, 2013

By

Luis Grilo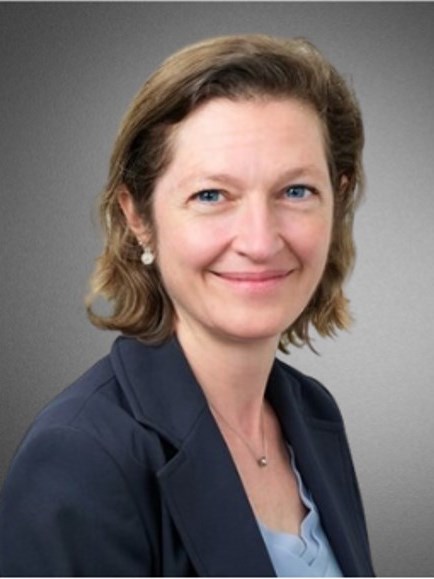 HVS and ESSEC surveyed the French hotel market and gauged investment and lending parameters used. This article reports the results of the participants' expectations. Lending and investment parameters will be reported in a forthcoming article.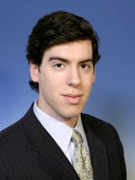 HVS Hodges Ward Elliott has analyzed the major fundamentals of the hotel industry and current trends in other sectors of commercial real estate to determine how investors can capitalize on the current market.
September 11, 2009

By

Jordan Mendell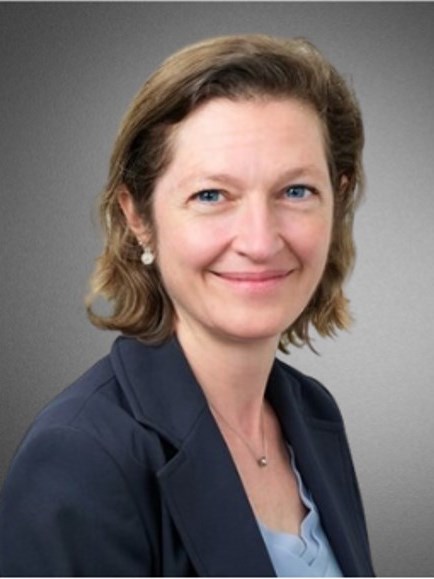 This is the first in a series of market snapshots that HVS will be producing every month for a series of key markets. The first to be selected is the Paris upscale and luxury market, which is based on a customised sample provided by STR Global.