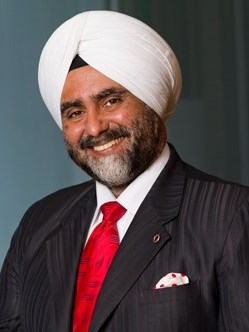 Ease of doing business in India has improved significantly in past few years due to reforms by the Government. However, approval & licensing requirements in hospitality sector is still very complex compared to global peers. Reforms in this direction are necessary to induce fresh capital in sector.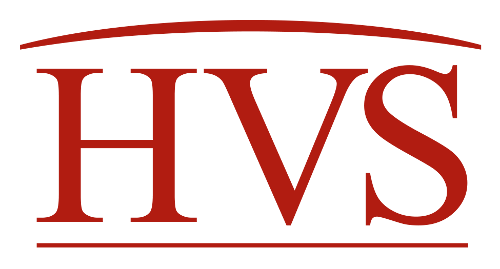 The Global Hotel Industry Outlook report provides expert insights into regional performance for Asia, Canada, Europe, India, Mexico, Middle East, and the United States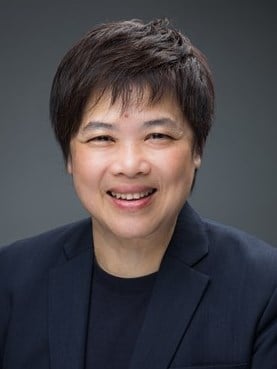 The Market Snapshot: Asia Pacific 2019 highlights an overview of transaction activity in the region and presents 12 countries' current hospitality landscape; each covering demand and supply dynamics, hotel performances, and key transactions.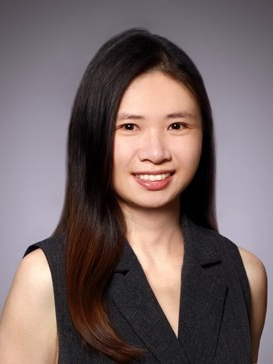 In Focus: Vietnam 2019 provides an overview of Vietnam's ten leading provinces' tourism landscape and hotel market performance, infrastructure development, hotel transactions and investment in 2018 and outlook.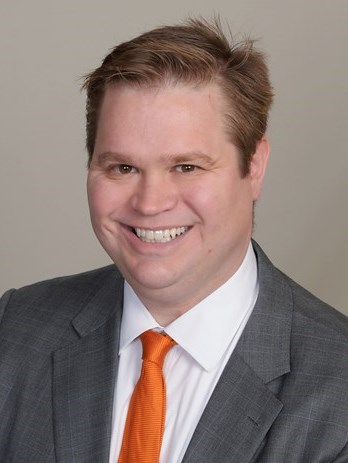 At the 2019 Phoenix Lodging Conference, the HVS Team heard muted optimism and a view that growth in the next 24 months may vary widely across markets. We would encourage owners to investigate the sometimes overlooked top 50 MSAs that still could experience value appreciation in those 24 months.
Each year, HVS researches and compiles development costs from our database of actual hotel construction budgets. This source now provides the basis for our illustrated total development costs per room/per product type.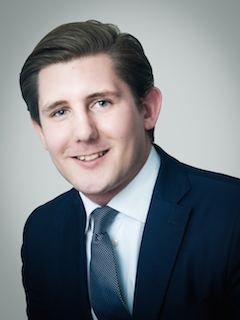 The serviced apartment sector in Europe continues to see strong supply and demand momentum. This report looks at the recent trends, discusses our 2019 lenders survey results and recent transaction evidence, and analyses the pipeline.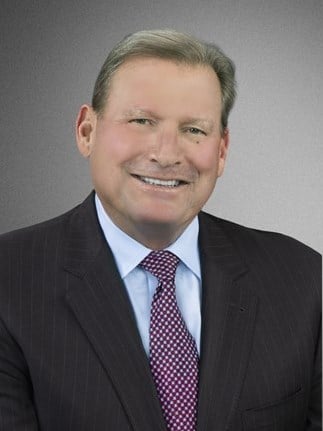 Generation Z currently comprises more than a quarter of the U.S. population and delivers a hefty contribution to the economy. They may not be booking hotel rooms yet, but they already have a significant impact on their parents' choices of accommodation.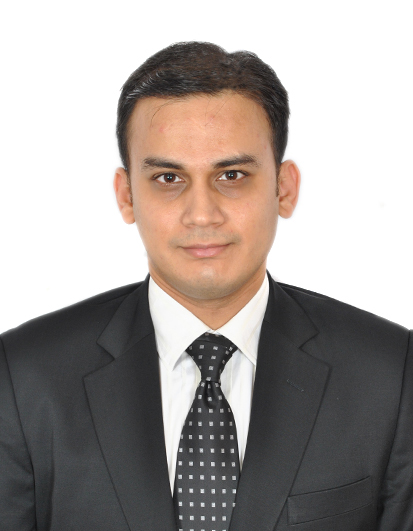 After a long hiatus Indiawide ADRs in 2018 grew at 6.25%, resulting in a RevPAR growth of 9.6%. We anticipate RevPARs in 2019 to grow by 9.5% on the back of growth primarily in ADR.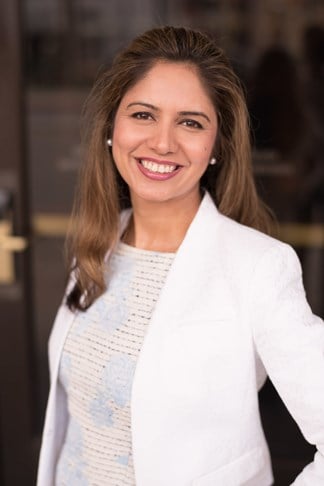 What can change leaders do to overcome the resistance to change? Sheetal Singh, Ph.D. and Court Williams, CEO at HVS Executive Search address this question in their latest article in Hotel Business Review.