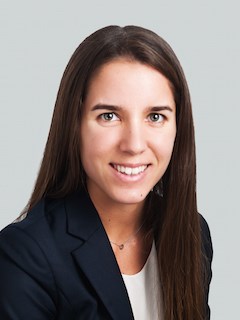 Hotel values across Europe registered another strong year in 2018 showing a 3% growth and reaching new highs. Although a more modest growth than that of 2017 at 3.9%, 2018 saw recovery for many cities.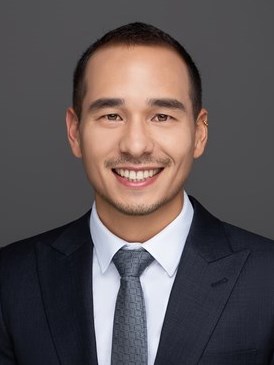 San Francisco continues to rank among the top domestic lodging markets, attributed to the strength of the tech industry, strong year-round tourism, and limited supply growth.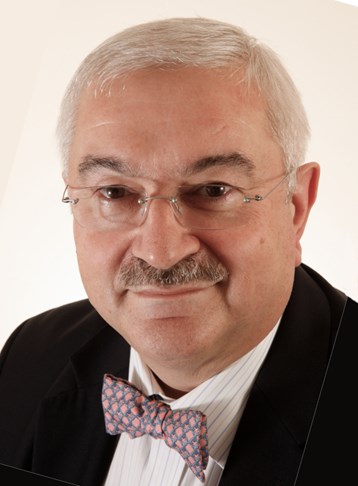 AlixPartners, STR and HVS have published the Q4 2018 UK Hotel Market Tracker. The Hotel Market Tracker analyses performance, supply and transactions in London and the UK regions.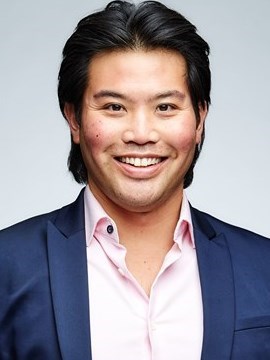 Recent hotel transactions show investor confidence in this high-barriers-to-entry Southern California market. This article illustrates the current conditions and lodging metrics of the Huntington Beach, Newport Beach, and Costa Mesa submarkets.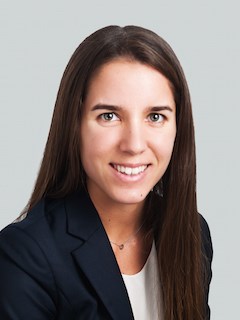 The last year marked a true consolidation of the serviced apartment industry. This year's article analyses the different operating models used within the industry and looks at the future pipeline as well as the latest investment transactions.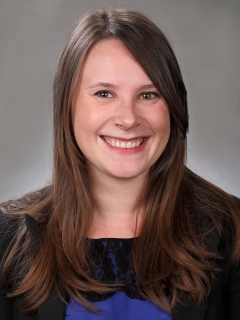 On the three-hundred-year anniversary of the founding of the city, New Orleans welcomes more visitors than ever.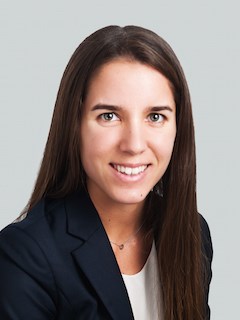 This article presents recent supply & demand trends for Barcelona, before discussing some of the sociopolitical events that have impacted the market over recent months, as well as their effect on hotel performance and the outlook for the coming year.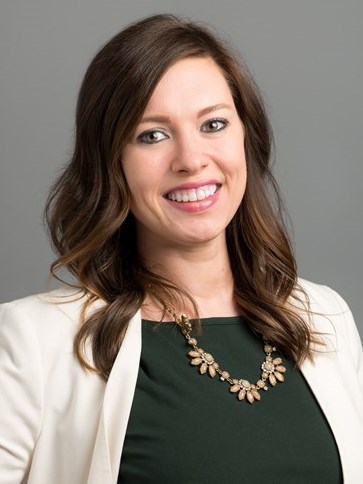 Chicago continues to attract hotel development to the downtown market, thanks to its proximity to global transportation and well-educated workforce. The installation of Chicago's 60th crane in 2017 suggests that development is still robust.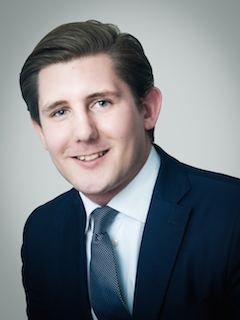 2017 was a spectacular year. The headwinds from geopolitical uncertainty and instability proved surmountable, and hotel values across Europe grew by 3.9%. Read the article in full for an in-depth look at average hotel values across Europe.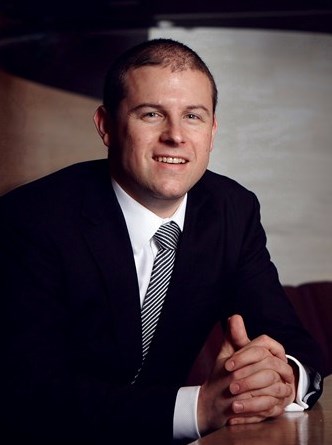 Seychelles continues to prove its popularity in the European market as a hideaway holiday destination while gaining reputation in the Middle Eastern and Asian markets.