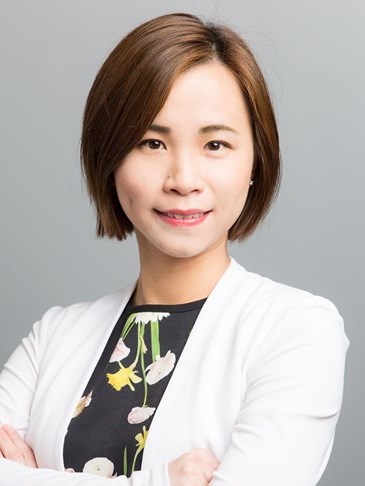 Once defined by grunge music, rainy weather, and Microsoft, Seattle has emerged as one of the most important and innovative epicenters in the country. The immense growth has created challenges, including high home prices, traffic, and homelessness.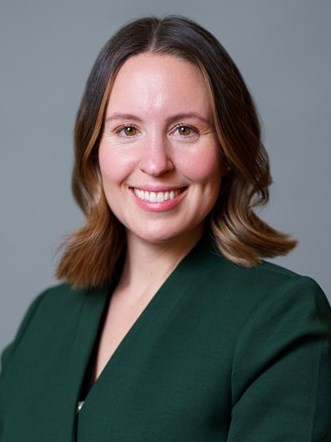 While hotel supply in Philadelphia's Center City is expected to increase approximately 18% over the next two years, potential for the underserved, midscale, limited-service hotel product still exists.
December 18, 2017

By

Kim Conlon

,

Scott Killheffer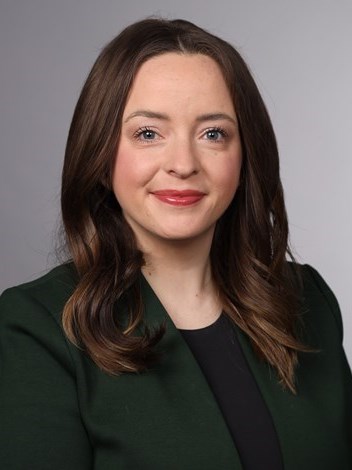 Following a period of little to no new hotel supply in Boise, economic growth has brought an influx of proposed hotels along with expansions at the convention center and other major economic drivers.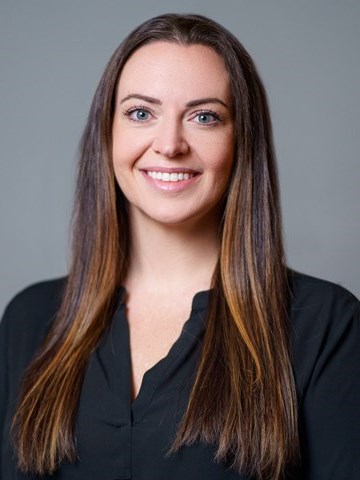 AHLA and AAHOA held the annual Legislative Action Summit in May in Washington, DC. to bring hundreds of people together to call on members of Congress regarding issues important to the industry. The various issues are described in this article.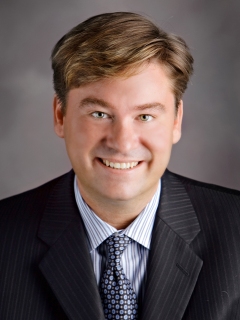 Hotel stakeholders shared a diversity of insights into U.S. hotel industry trends during the lifecycle of a hotel, including development, conversion/repositioning, and disposition.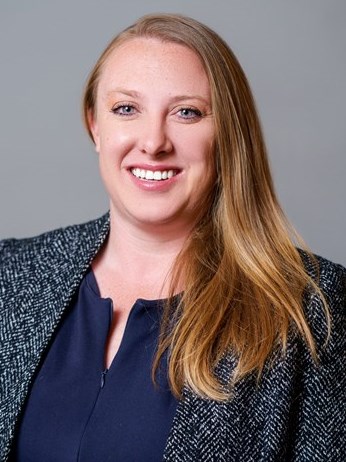 Investors, buyers, bankers, appraisers, and owners gathered at the Hunter Hotel Conference in Atlanta, Georgia, March 22–24, 2017.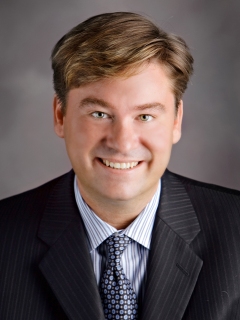 In response to rising demand for unique designs, developers are turning to adaptive reuse as a means of creating one-of-a-kind hotels. Historic building conversions come with their own sets of challenges, balanced by potential rewards.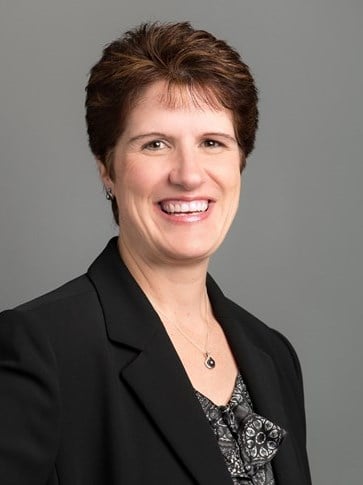 For 2017, the highest RevPAR growth is anticipated for markets such as Sacramento, Washington D.C., Tucson, Chicago, Salt Lake City, Albuquerque, Houston, and Nashville, per the ALIS presentations.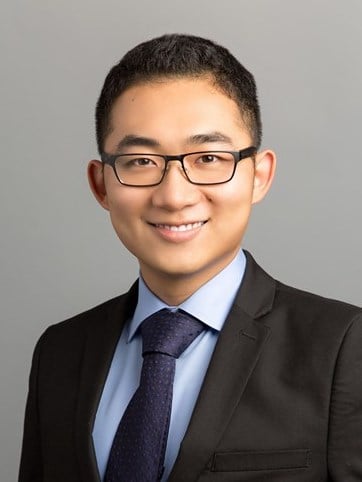 The Niagara Falls, ON, region is seeing another record-breaking year in RevPAR growth. The rise in occupancy and average daily rate is expected to continue with the persistence of the weak Canadian dollar and the rise in US/international travellers.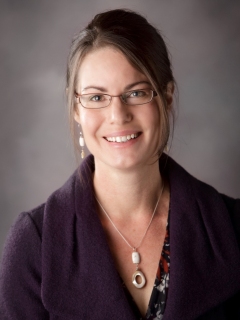 Phoenix's growth in 2015 reflects the hopes of hotel developers and owners in the market, as performance closes in on pre-recession levels.