 The Canadian hotel industry blew it out of the park once again in 2018! Growth in demand outpaced growth in new supply 2:1, leading to never before seen levels of national occupancy and average rate.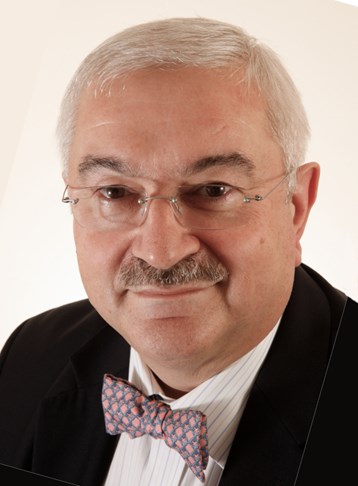 AlixPartners, STR and HVS have published the Q4 2018 UK Hotel Market Tracker. The Hotel Market Tracker analyses performance, supply and transactions in London and the UK regions.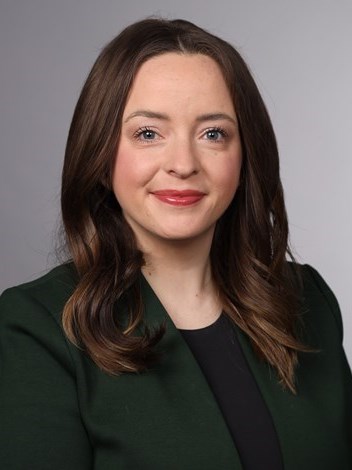 A top tourism destination in the Pacific Northwest, the city of Bend is experiencing a period of economic growth, including an influx of new and proposed hotels.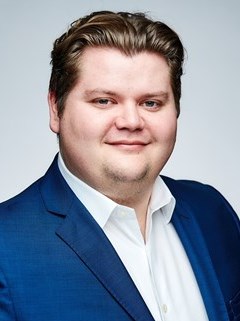 The greater Fort Myers market thrives on tourism.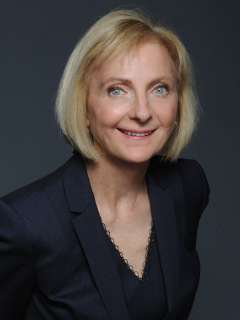 This article looks at hotel sales and capitalization rate trends, the impact of slowing RevPAR growth on hotel values, and the outlook for 2019.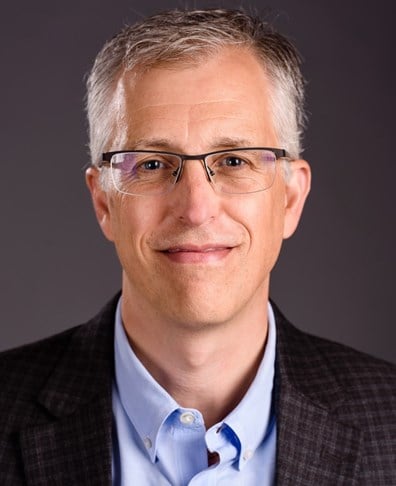 Possessory interests result from unique circumstances. Understanding its origin and purpose is necessary when performing a possessory interest appraisal. This article describes possessory interest and provides valuation methodology guidance.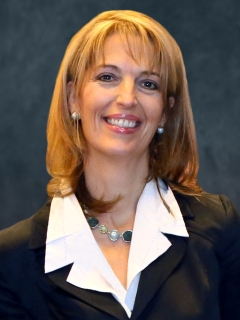 The HVS 2018 Canadian Hotel Valuation Index (HVI) not only released countrywide hotel values for 2017 but also projects the direction of these values through 2021.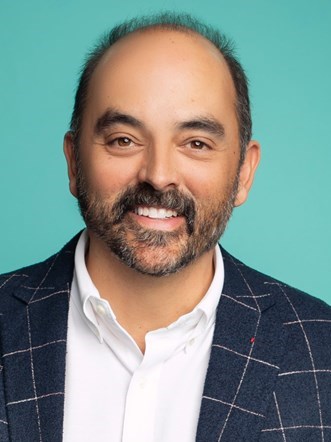 Baltimore has come a long way over the last 20 years, developing a tourism infrastructure and experience for leisure and convention visitors that is impressive.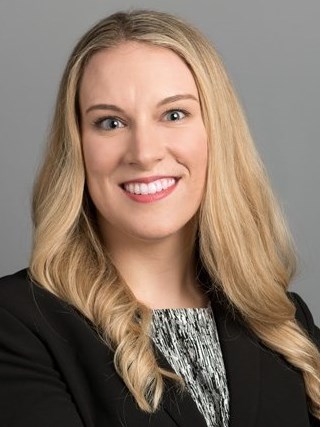 Overshadowed by the influx of developments in Downtown Chicago, the suburban Chicago hotel market largely depends on key locations proximate to major transportation infrastructure and anchored demand generators.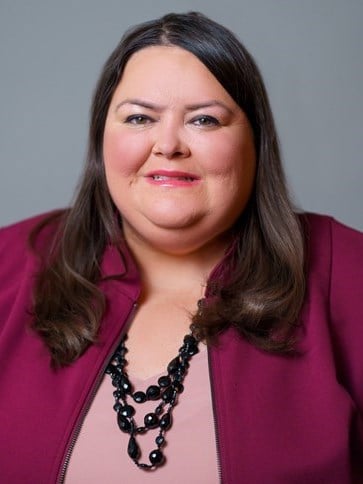 The greater Dallas area continues to be a focal point of corporate relocation and expansion, and a building boom is evident in both the urban core and outlying suburbs, with hotel construction on the rise.