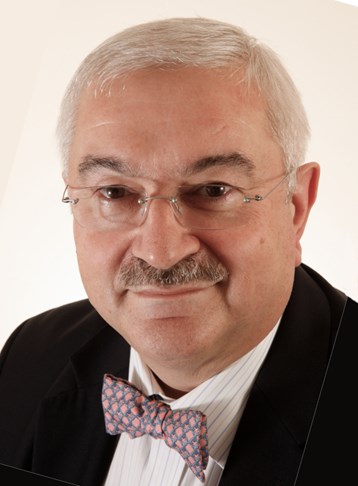 Overall hotel performance was again very strong in 2018 with RevPAR for the country increasing by 6%. This article explores the hotel performance and development pipeline in Israel.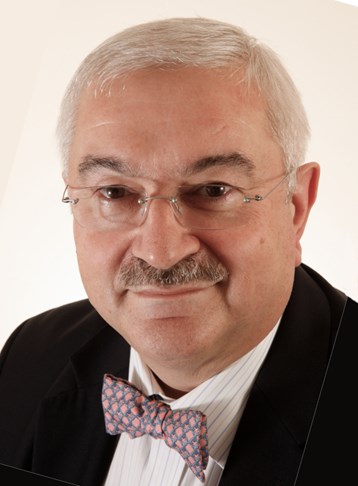 AlixPartners, STR and HVS have published the Q2 2019 UK Hotel Market Tracker. The Hotel Market Tracker analyses performance, supply and transactions in London and the UK regions.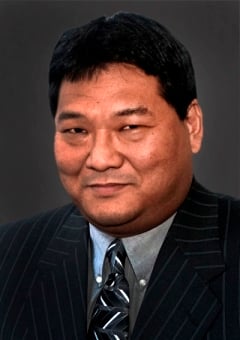 Continuing development of numerous gaming, lodging, and entertainment venues will enable the Las Vegas market to retain its status as a premier destination. This article examines trends and market developments affecting the Las Vegas hospitality market.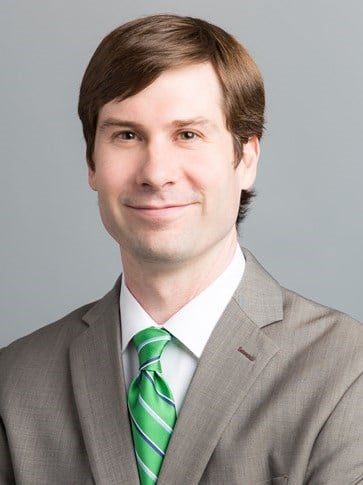 As the summer travel season sets in, millions of families across the United States are setting out on their annual road trips. My family, fresh off a Spring Break trip from St. Louis to New Mexico and back, will be among those millions on our planned summer excursion to the Rocky Mountains.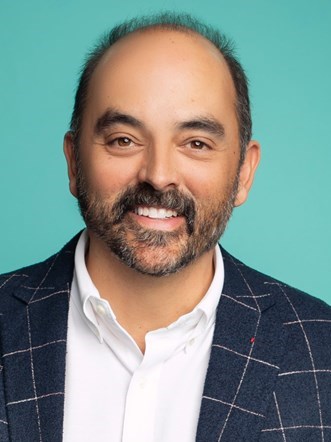 In Part II of this article, I discuss the importance of diving into local market comparable sales when facing an independent motel valuation. Equally important is knowing the market's prevalent RRM and sales price per key.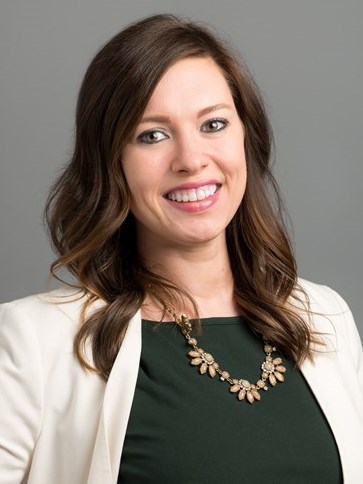 Toledo has long lived in the shadow of its neighbor to the north, Detroit, with an economy steeped in auto manufacturing and industry. The city is known for Jeep, Jamie Farr, and Tony Packo's, but a thriving lodging market? HVS's Stacey Nadolny investigates the changing dynamics in her hometown.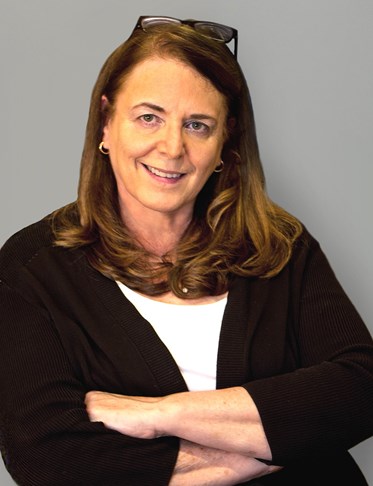 Supply growth has been the dominant headline for the New York City lodging market over the past decade. The number of hotel rooms in the city increased from 66,000 in 2007 to 99,000 in 2018, a 50% increase in inventory.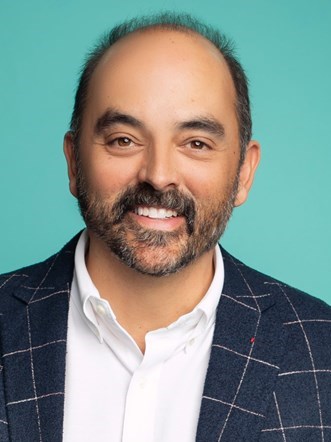 The 41st NYU International Hospitality Industry Investment Conference wrapped up on June 4, 2019, and the overall sentiment of the event was one of caution, a shift from a sentiment of cautious optimism at conferences earlier in the year.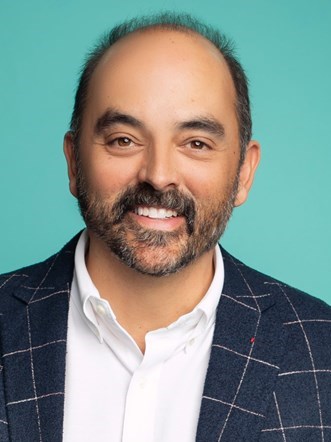 In Part 1 of this series, I discuss the importance of deriving a proper revenue estimate for valuations of independent, budget motels and testing its reasonableness against the norms for the neighborhood and market.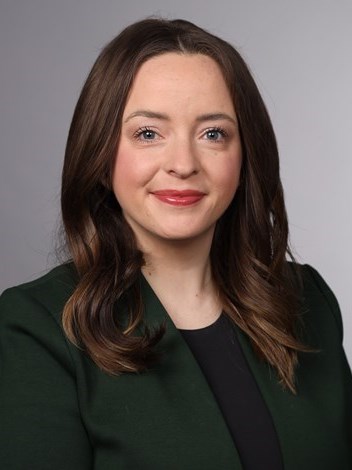 Spokane is becoming a national meeting-and-group destination following the convention center's expansion and the opening of a new headquarters hotel in 2015. A greater variety of groups and events are attracted to Spokane, with 2019 tracking to be a record year for the city.