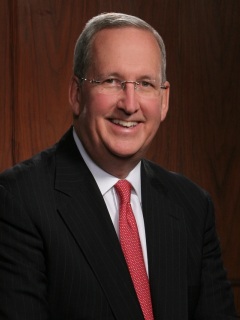 2013 United States Hotel Franchise Fee Reference Guide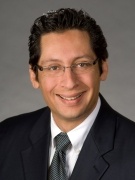 Online hotel guest reviews significantly influence the booking decisions of future guests. Implementing the 7-step strategy suggested in this article can improve guest satisfaction and may increase future bookings.
April 15, 2013

By

Miguel Rivera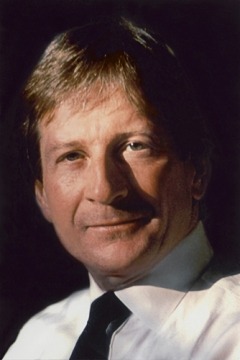 Data compilation is a key component to any hotel's success, but management must intelligently evaluate the efficacy of the data and apply it to ongoing decision making in order to be successful in today's technology-driven management world.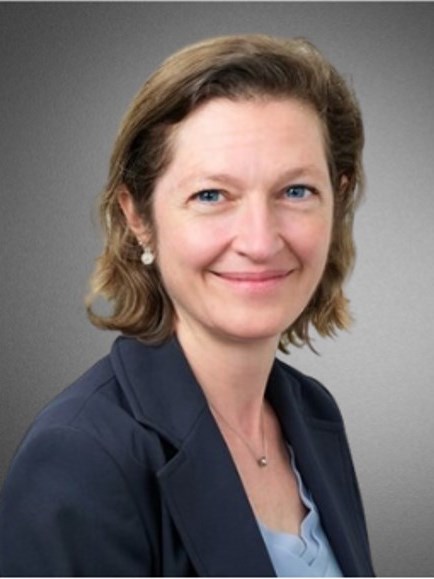 This year's European Hotel Valuation Index (HVI) covers 32 hotel markets across Europe. The article provides values per room as well as year-on-year percentage changes. Additionally, the HVI provides a five-year forecast and a volatility index.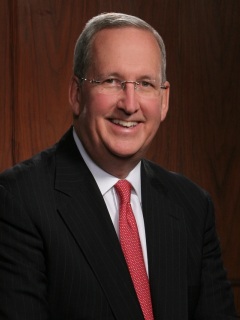 A survey of the fees charged by major hotel franchisors in the economy, mid-rate, and first-class market segments. This guide enables hotel owners to easily compare the total cost of one hotel franchise with that of another.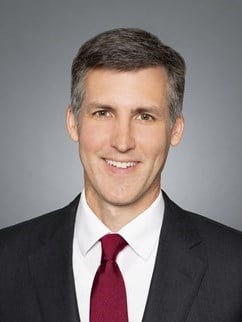 Stephen Rushmore, Jr., President and CEO of HVS, the leading global hospitality consulting and services firm, has announced the publication of the 2012 U.S. Hotel Valuation Index.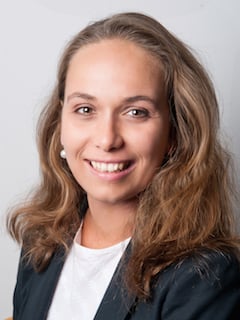 What is needed to reposition an entire destination? All around the world destinations reach a mature life cycle and are forced to re-invent themselves due to increased global competition. This case study on Montenegro can provide an insight.
Hotel Investments & Ownership

,

Lending

,

Hotel Operations

,

Asset Management

,

Human Resources

,

Development & Construction

,

Gaming

,

Valuations & Market Studies

,

Environmental

,

Travel & Tourism

,

Architecture & Interior Design

,

Brokerage & Transactions

,

Convention, Sports, Entertainment

,

Economic Trends and Cycles

,

Hotel Brands

,

Hotel Companies

,

Hotel Franchises

,

Hotel Management

,

Hotels - Distressed

,

Management Contracts

,

Mixed Use

,

Parking

,

Resorts

,

Shared Ownership & Timeshare

,

Europe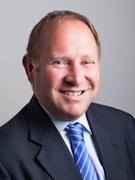 In this article, we set out the pros and cons of leases and hotel management agreements, give an example of how they impact on hotel value and discuss the best option for different investors.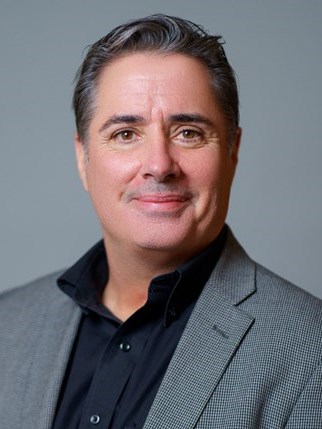 Hotel loans, transactions, and performance were on every hotelier's mind at this year's conference in Atlanta. Hospitality experts from all walks of life were on hand with answers and advice on how to move ahead.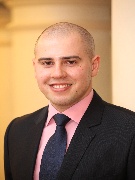 HVS provides a guide though the peaks and troughs of the various hotel markets in Russia, the CIS and Georgia, giving lenders, investors and owners a clearer view of the region from a valuation perspective.
October 13, 2011

By

Alexey Korobkin

,

Saurabh Chawla
Hotel Investments & Ownership

,

Lending

,

Hotel Operations

,

Asset Management

,

Development & Construction

,

Valuations & Market Studies

,

Travel & Tourism

,

Brokerage & Transactions

,

Economic Trends and Cycles

,

Hotel Brands

,

Hotel Companies

,

Hotel Franchises

,

Hotel Management

,

Hotels - Distressed

,

Management Contracts

,

Risk Management

,

Europe