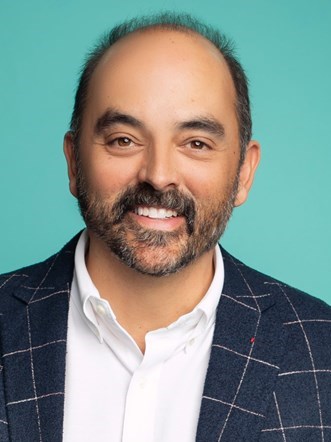 With nearly 2,000 registered, the Lodging Conference brought together members of the hospitality industry to discuss the recovery, challenges, and successes of the industry to date. The highlights of the event from those that attended from HVS are summarized here.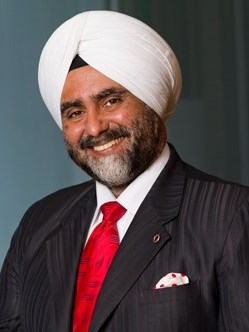 International travel continues to remain subdued and restricted to essential travel in most cases due to various reasons. Read on to know more.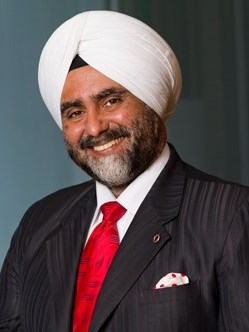 This article discusses some of the measures adopted by select global destinations to aid in the revival of the MICE (Meetings, Incentives, Conferences, and Exhibitions) segment in their countries.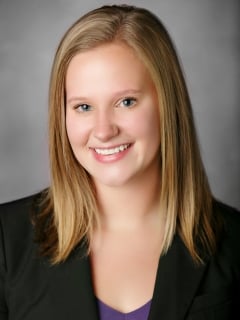 Salt Lake City is well positioned for a strong recovery. Several office, hospitality, and residential projects downtown are ongoing and should support a swift recovery and continued growth in a post-pandemic environment. The addition of a convention center headquarters hotel, a potential bid for a future Winter Olympics, a new terminal and expanded airport, a favorable business climate, and proximity to the mountains are factors that are contributing to an overall positive long-term outlook.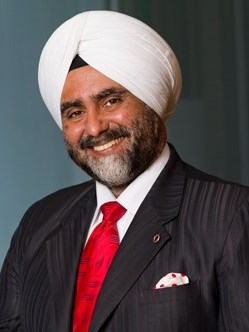 The popularity of staycations has grown manifolds in the last year. However, a prevalent debate in the hospitality industry is whether this is a passing fad or a long-term trend. Read on to learn more.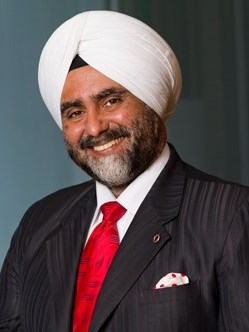 The Indian luxury hotel segment has been regaining developer interest in recent years due to the evolving market dynamics.
In the second quarter of 2020, metro-area Omaha hotels suffered unprecedented declines in demand, similar to most cities in the United States. With the widely available vaccines and the lifting of pandemic restrictions in early 2021, we explore how the city's recovery has begun and look at the long-term outlook for the market. We also examine recent trends in the Downtown Omaha hotel submarket relative to the overall Douglas County hotel market.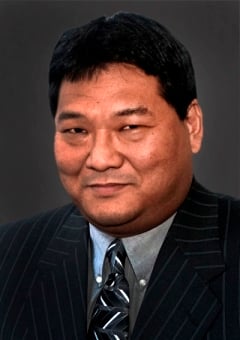 The Las Vegas market benefited from pent-up demand, government stimulus checks, limited international travel options, increased vaccination rates, and the easing of COVID-19 restrictions during the first half of 2021. However, major COVID-19 metrics notably surged during the summer, and indoor masking rules have been reimplemented in Clark County.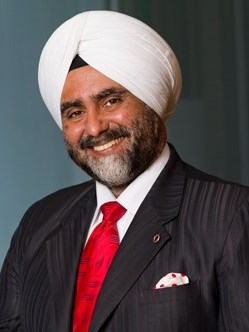 Smart tech is poised to play a greater role in future hotels. It gives hoteliers endless possibilities to differentiate themselves from the competition and exceed the expectations of the guests of tomorrow. Read on to know more.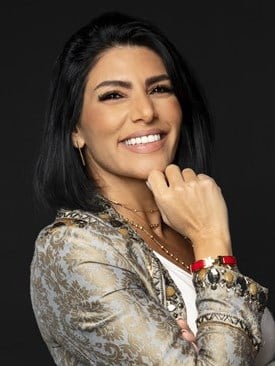 Amid the current global pandemic and travel restrictions, Saudi Arabia remains committed to its Vision 2030 and projects are underway to transform its hospitality offering. Hala Matar Choufany, President, Middle East, Africa and South Asia of HVS, shines a bright light on the kingdom's luxury resorts and what we can expect to see.