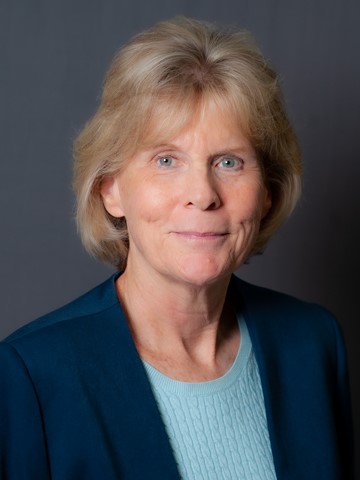 What realistic choices does a bank have in handling anything from short-term loan modifications through major troubled debt restructuring without ultimately dealing with the adverse effects related thereto? And, as an alternative, does a lender really want to fight through a foreclosure process and likely Chapter 11 counter filings by the borrower?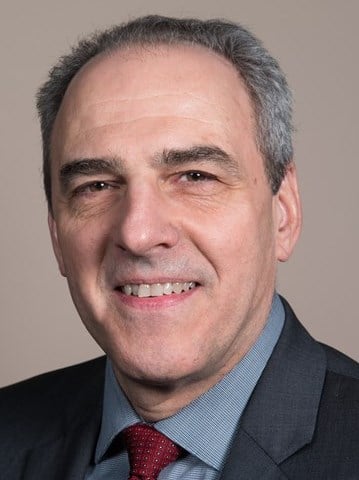 Based on patterns of recovery following the two most recent recessions, HVS projected the lodging tax revenues of 25 US urban markets. Compared to a baseline scenario without the pandemic, HVS estimates combined lodging tax losses across these markets could range from $4.4 to $6.1 billion. Losses of this magnitude will force stakeholders to consider steps such as debt refinancing or seeking alternative revenue streams until the hospitality industry recovers from this pandemic.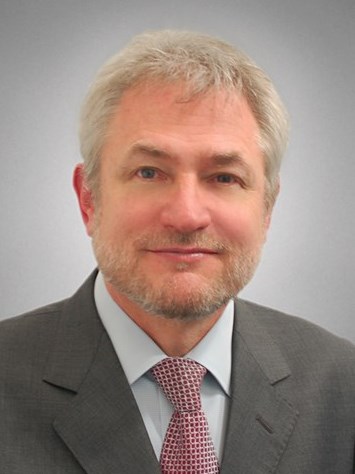 En vista de la experiencia de HVS en México y en otros países del mundo, hemos querido preparar y distribuir este breve documento que proporciona algunos datos sobre el comportamiento del mercado hotelero de cara a eventos de shock como el que ahora vivimos. Queda claro que este evento no es igual a otros pasajes que se pueden analizar y que las circunstancias del evento actual cambian literalmente por hora.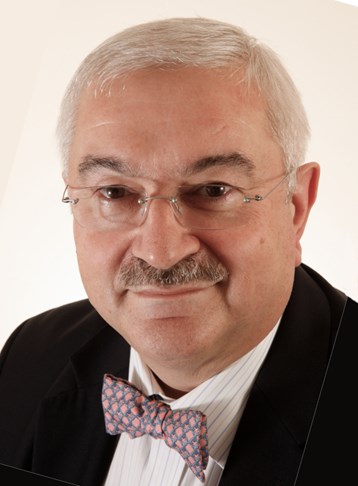 So why is it that so many owners feel the need to employ asset managers to help them ensure the manager is doing a good job? Why don't many operators do this on their own? After 45 years of looking at hotel operating performance, here are my top 10 tips for getting the most out of your hotel business.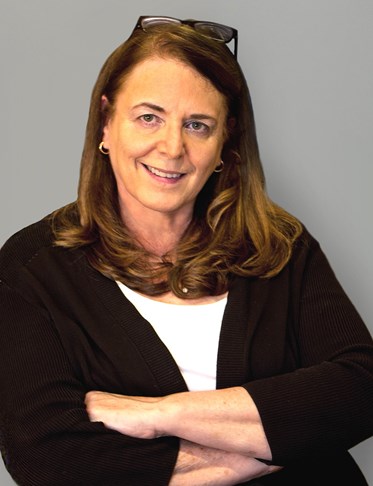 With the Coronavirus scare gaining momentum, this article revisits the 2003 SARS pandemic, seeking insight into the potential impact on individual markets and travel as a whole.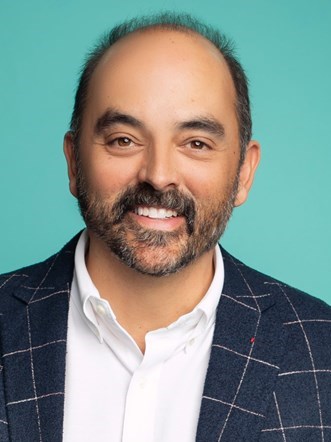 HVS C&V leaders offer the pulse of their markets heading into the fall season. Out of 23 markets discussed, ten are rated as hot, nine are rated as mild, and the remaining four are rated as cooling.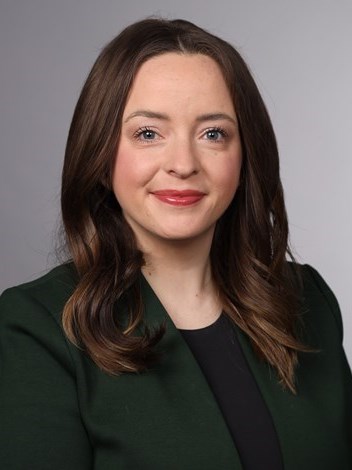 Spokane is becoming a national meeting-and-group destination following the convention center's expansion and the opening of a new headquarters hotel in 2015. A greater variety of groups and events are attracted to Spokane, with 2019 tracking to be a record year for the city.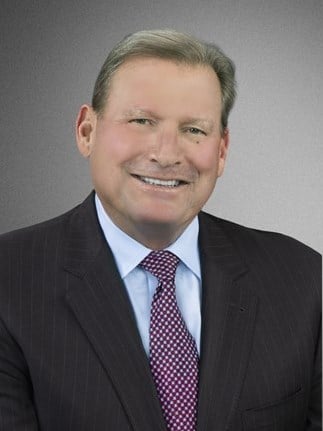 With the advent of technology, many activities previously performed by live humans have been replaced by automated methods. Is it really an improvement, or has the industry gone too far?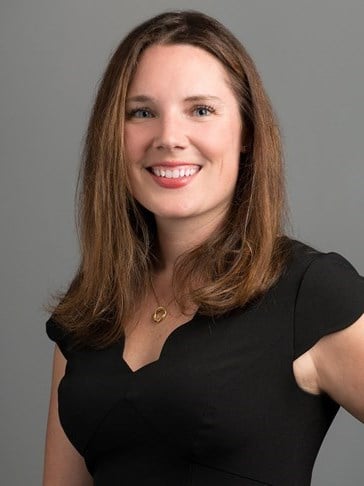 Bolstered by dozens of companies relocating to the urban core and the country's largest convention center, Chicago has solidified itself as one of the most vibrant and active lodging markets in the United States.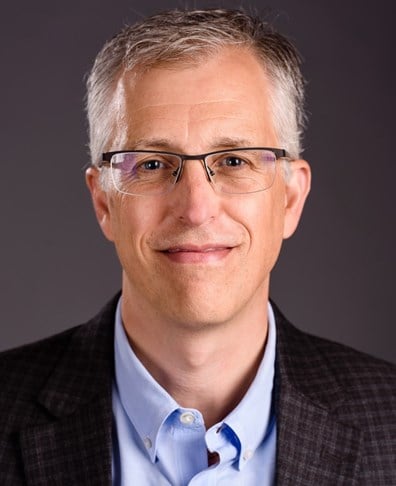 Possessory interests result from unique circumstances. Understanding its origin and purpose is necessary when performing a possessory interest appraisal. This article describes possessory interest and provides valuation methodology guidance.