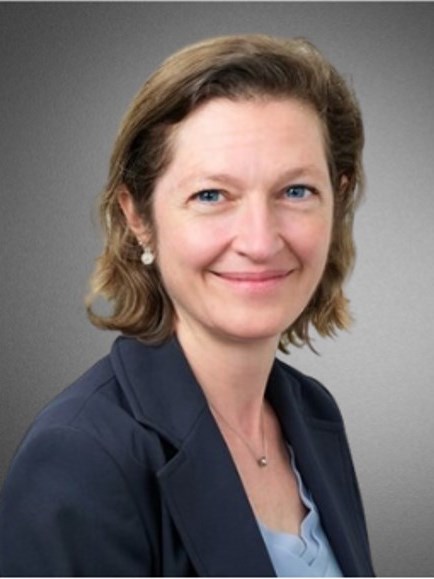 Whilst the Covid-19 pandemic ravages Europe and takes a particularly heavy toll in Spain, it is important to evaluate how the reliance of this country on international visitation might shape the recovery of its two main urban markets once the pandemic subsides.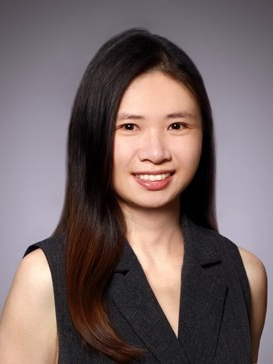 In Focus: Singapore 2020 provides an overview of Singapore's tourism landscape and hotel market performance, infrastructure development, revitalising and repurposing hotels, hotel transactions and investment in 2019, outlook and crisis management.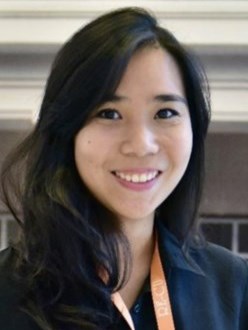 The following article gives a brief overview of Phuket, its tourism industry, and the recent dynamics of the local lodging market.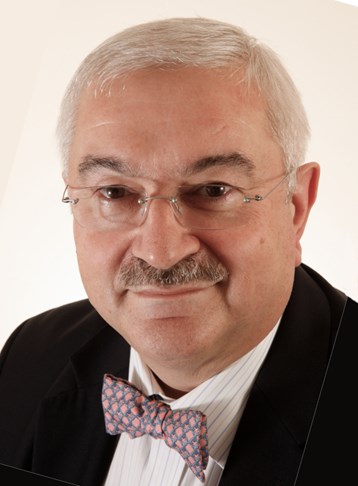 So why is it that so many owners feel the need to employ asset managers to help them ensure the manager is doing a good job? Why don't many operators do this on their own? After 45 years of looking at hotel operating performance, here are my top 10 tips for getting the most out of your hotel business.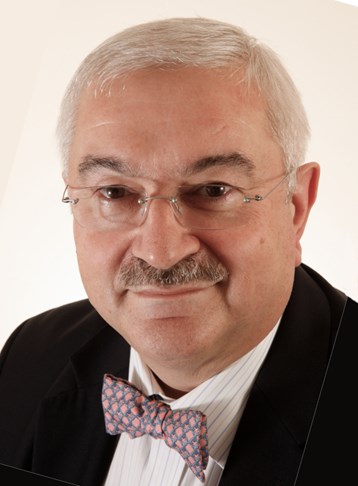 While a great deal of uncertainty exists about the eventual spread of COVID-19, experience to date in China, other Asian countries and now Europe indicates that a global pandemic is underway. Interruptions of supply chains could exacerbate a global economic slowing down.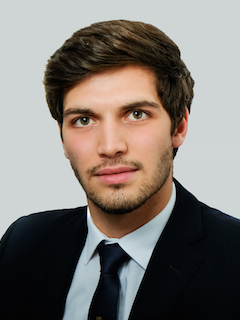 Total European hotel transaction volume reached €27.1 billion in 2019. This represents a significant increase of 46% on 2018 and is the highest annual level ever recorded, surpassing the previous peak of €23.7 billion in 2015.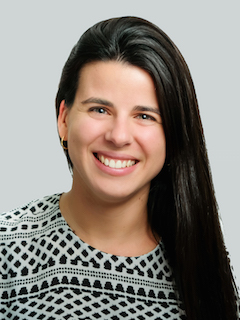 Hotel values across Europe gained a further 3% in 2019, on the back of similar RevPAR growth on average for all markets in our latest European Hotel Valuation Index.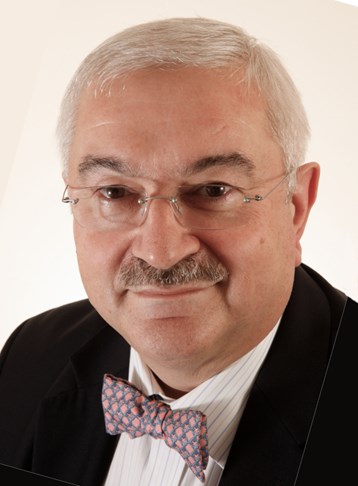 AlixPartners, STR and HVS have published the Q4 2019 UK Hotel Market Tracker. The Hotel Market Tracker analyses performance, supply and transactions in London and the UK regions.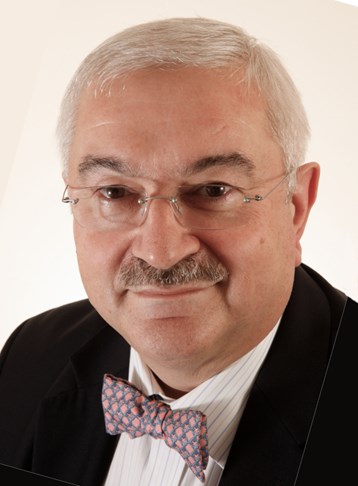 HVS London has identified five key issues that hotels need to consider as we move into the new decade, including the fact that travellers are now expecting a more personal service, the issue of corporate responsibility and the importance of attracting and retaining good staff.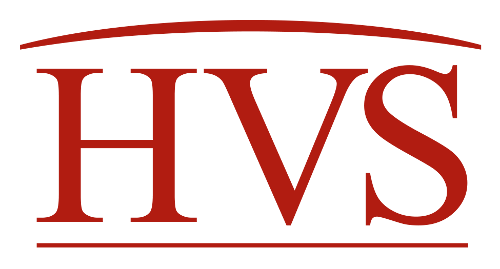 The Global Hotel Industry Outlook report provides expert insights into regional performance for Asia, Canada, Europe, India, Mexico, Middle East, and the United States