Religious tourism, which contributes significantly to domestic tourism in India, has demonstrated resilience and recovered faster than most other segments following the pandemic. Read on to know more.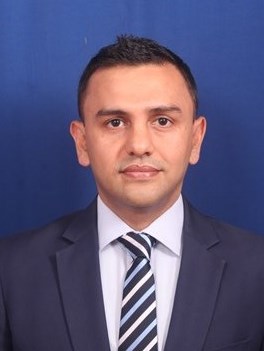 This article discusses the main hotel valuation techniques briefly.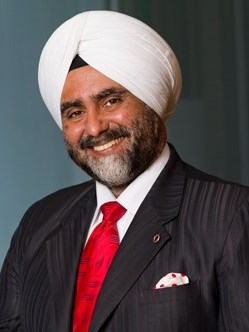 Airport hotels have grown in popularity in recent years as airport infrastructure in India has improved. Continue reading to learn more.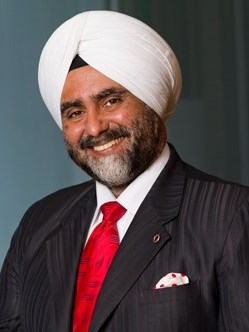 Bleisure travel – business travelers extending their business trips by a few days for leisure tourism activities – is expected to grow substantially in the next few years. Can the hotel industry leverage its potential? Read on to know more.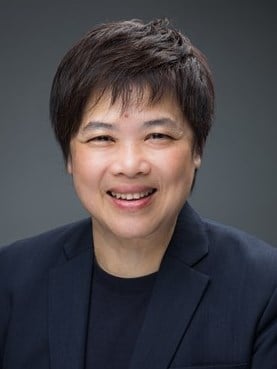 The Market Snapshot: Asia Pacific 2022 highlights an overview of transaction activity in the region and presents 25 markets' current hospitality landscape; each covering demand and supply dynamics, hotel performances, and key transactions.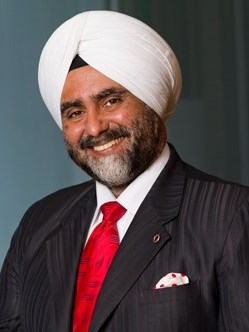 Hotels and healthcare facilities, two key stakeholders in the growing medical tourism segment that successfully collaborated to provide quarantine services during the pandemic, should now build on this success to realize medical tourism's true potential.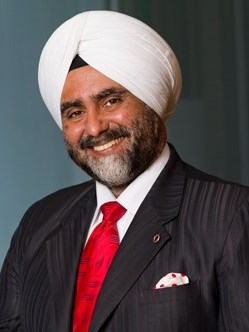 This article briefly discusses the Indian hotel sector's performance in the first half of the calendar year 2022.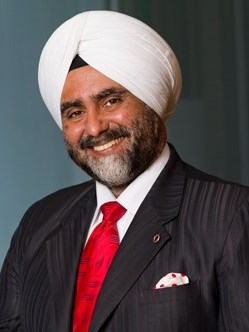 The global aviation industry is experiencing severe staffing shortages, which are negatively impacting operations and traveler experience. Skill shortages are not new, but the pandemic has exacerbated them. Continue reading to learn more about how the industry is addressing these challenges.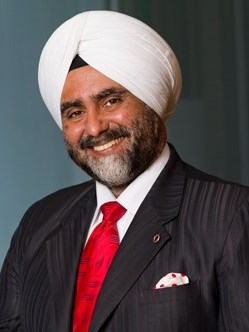 Luxury trains are making a comeback around the world following a COVID-induced hiatus. India's Palace on Wheels and the Maharajas' Express, two of the world's best luxury trains, are also set to return later this year. Read on to know more.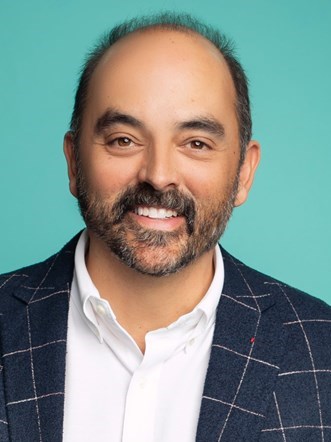 Based on his vast experience of Palm Springs, California, Rod Clough provides curated recommendations for dining, shopping, lodging, and passing the time in this desert oasis.