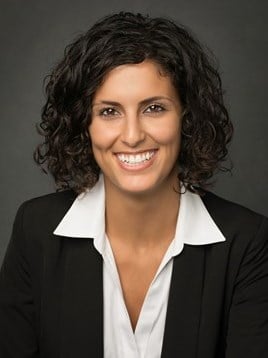 Saudi Arabia is entering an entirely new tourism landscape with its Saudi Vision 2030 initiatives. With a strong economic outlook, a diversification of its economy, and significant governmental support, the hospitality and tourism markets across the Kingdom are expected to thrive over the next decade. In this article, we discuss the most important tourism indicators in the Kingdom.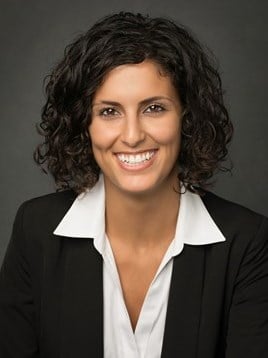 HVS Dubai consultants attended the 2022 Future Hospitality Summit, held September 19-21 in Dubai, which brought together nearly 1,100 hotel owners, investors, operators, brand representatives, and consultants. This article summarizes key takeaways from the presentations and panel discussions held at the conference.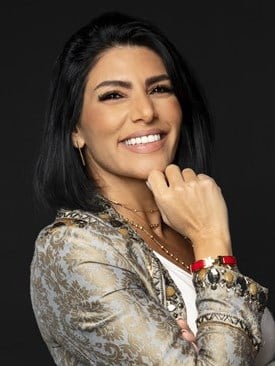 The Middle East consists of a diverse range of hotel markets that are stimulated by varied segments of the demand and investment sphere. Hala Matar Choufany, president of HVS Middle East, Africa and South Asia, gives us an in-depth look at where the region's hotel industry stands and what's likely to unfold in 2022.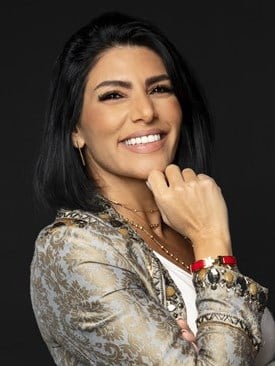 Eye on Saudi Arabia - Watch Hala Matar Choufany in a live interview at HORECA 2021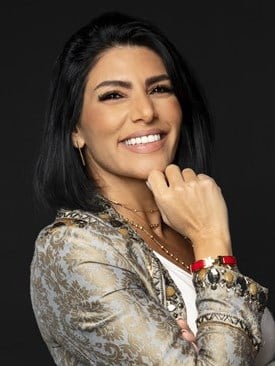 Amid the current global pandemic and travel restrictions, Saudi Arabia remains committed to its Vision 2030 and projects are underway to transform its hospitality offering. Hala Matar Choufany, President, Middle East, Africa and South Asia of HVS, shines a bright light on the kingdom's luxury resorts and what we can expect to see.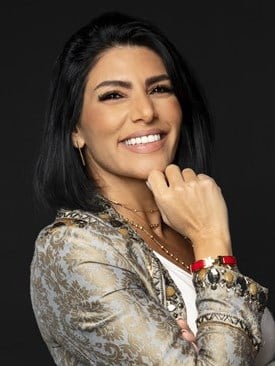 Hala Matar Choufany, in her interview with Hospitality News Middle East, discusses the global post-pandemic situation, the new normal and her vision for Lebanon.
Hotel Operations

,

Travel & Tourism

,

Hotel Companies

,

COVID-19

,

Middle East

,

Qatar

,

United Arab Emirates

,

Saudi Arabia

,

Kuwait

,

Lebanon

,

Oman

,

Bahrain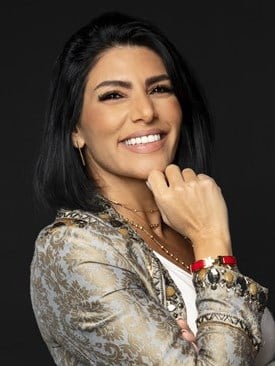 Hala Matar Choufany, in her interview in Arabic on Al Arabiya News summarizes the current hospitality performance in the region as well as how the recovery path looks like.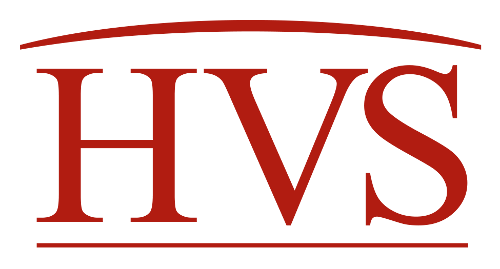 Since early March 2020, the greater Houston area hotels have suffered unprecedented declines in demand, similar to most cities in the United States, because of the COVID-19 pandemic. How far has the Houston hotel market fallen? How does this compare to the last recession? What will the recovery look like?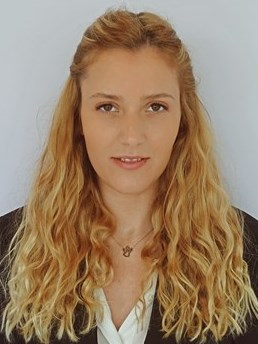 While the hospitality industry is going through one of the roughest years of recent history, it is crucial that strategic decisions are taken considering all aspects of an owner – operator partnership. This guide features 100 operators in over 47 countries and territories in the Middle East & Africa, and aims to guide owners in understanding the scale, presence and capabilities of operators in this region.
January 5, 2021

By

Irmak Sen

,

Maximilian Quack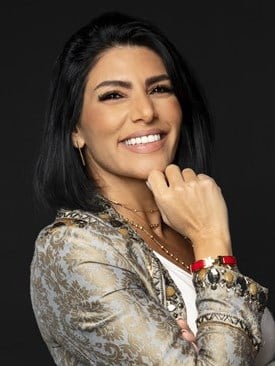 Interview with Hala Matar Choufany on redesigning hospitality in the Middle East during the Gulf travel show.