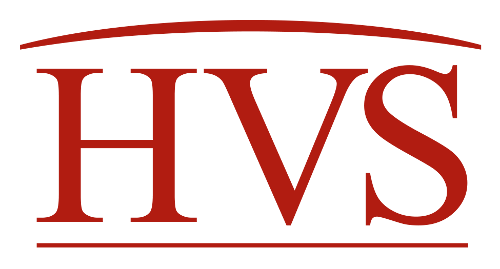 As 2023 ends, regional HVS leaders across the globe take a look back at how the global hotel industry fared this year. Overall, operating metrics shined brightly, with revenue growth achieved in most global markets, while investment activity cooled. The investment market is expected to improve in 2024.
Hotel Operations

,

Travel & Tourism

,

Economic Trends and Cycles

,

COVID-19

,

United States

,

North America

,

Canada

,

North America

,

Mexico

,

Caribbean

,

South America

,

Asia

,

Middle East

,

India

,

Europe

,

Africa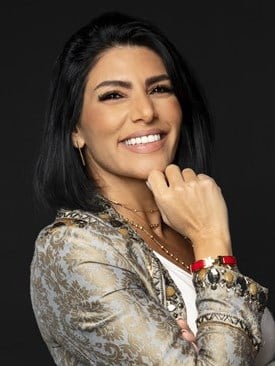 Watch Hala Matar Choufany's discussion about the region's development of hotels, the existing challenges, and opportunities, at the 2023 Future Hospitality Summit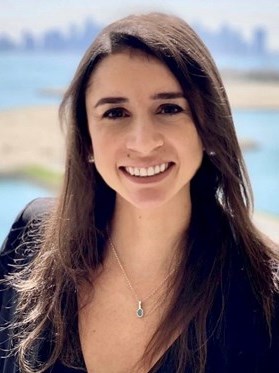 Following the aftermath of hosting the 2022 FIFA World Cup, Qatar is looking to maintain the level of attention its travel and tourism industry received. With future events planned and a long-term vision, the country is actively working to diversify and strengthen its brand to keep up with its neighboring competitors.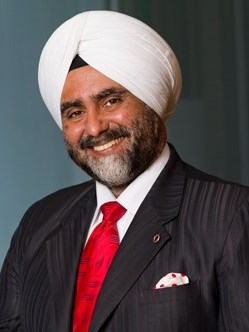 Hotel chains in India are championing gender diversity. However, there are still unexplored opportunities and gaps that need attention. Read on to know more.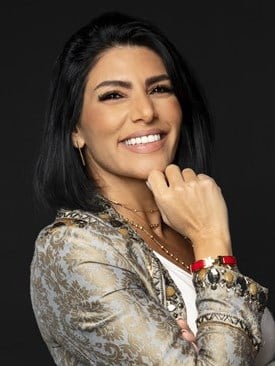 Our team of experts has gathered invaluable insights, best practices, and case studies from the forefront of hotel development which forms the basis of our cost indication. Collectively, Hala Matar Choufany and Filippo Sona have advised on more than 10,000 hotel projects in the region, bringing tremendous experience, and unparalleled insights into hotel development costs and recent trends in the industry.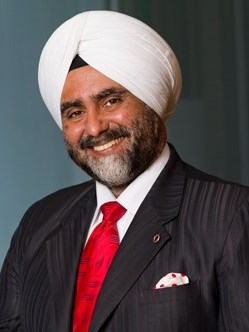 India's outbound travel sector is witnessing a resurgence, mirroring a trend akin to the pent-up demand that fueled domestic tourism in the last two years. Read on to know more.
Travel & Tourism

,

Hotel Brands

,

Hotel Companies

,

India

,

United Arab Emirates

,

United States

,

Saudi Arabia

,

Singapore

,

Thailand

,

Abu Dhabi

,

Germany

,

Italy

,

China, mainland

,

United Kingdom

,

Sri Lanka

,

Bhutan

,

Nepal

,

France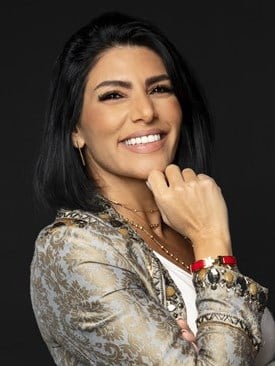 Strategic master plans and reforms point to a growing appetite for hospitality investment and development across the GCC, bringing opportunities to benefit from attractive returns and contribute to the growth and diversification of regional economies. Hala Matar Choufany, president, HVS Middle East, Africa and South Asia, maps out the openings and challenges, and crunches the numbers.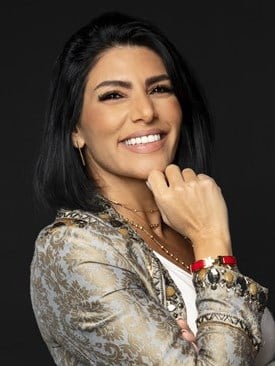 Hala Matar Choufany, President of Middle East, Africa, and South Asia for HVS, together with Turab Saleem, Head of Tourism and Hospitality at Knight Frank, contributed to the article on the future of tourism in the Kingdom of Saudi Arabia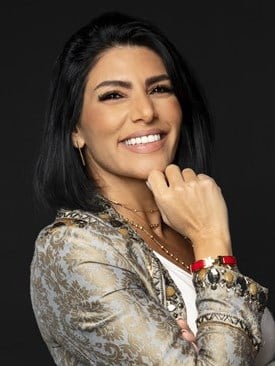 Hala Matar Choufany, president for the Middle East, Africa, and South Asia at HVS, defines Bahrain's hospitality scene and details what makes it the ultimate tourism destination.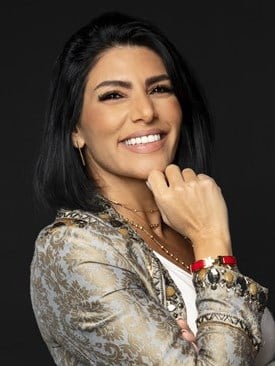 With its unique culture, landscapes and culinary riches, Morocco is among the world's most enchanting countries. Hala Matar Choufany, president for the Middle East, Africa and South Asia at HVS, describes the hospitality scene in the North African jewel and what makes it such an intriguing tourism destination.