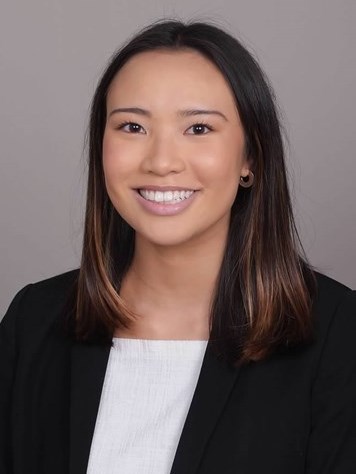 Despite a somewhat slow rebound when compared to many other major markets, the Washington, D.C. hotel market, inclusive of the luxury hotels, has experienced significant growth since mid-year 2022, led largely by ADR. The luxury market in D.C. has not seen this amount of change in decades, making it an exciting time for the segment. This article explores the recent luxury hotel performance in Washington, D.C.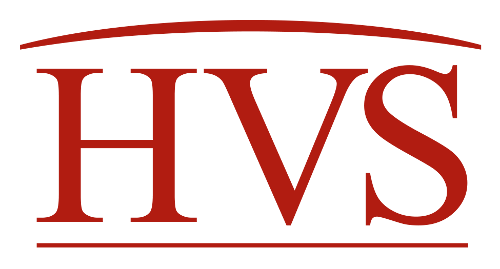 How did destination resorts in the northeastern United States fare during the pandemic? What is the future of this asset class?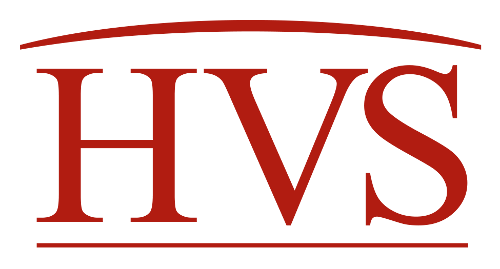 Arlington County hotels experienced unprecedented declines in demand during the COVID-19 pandemic, similar to most metropolitan areas in the United States. Considering the area's large number of demand generators, Arlington hotels are well positioned for a recovery, albeit a slow one. How far did the Arlington hotel market fall? What factors will shape this recovery?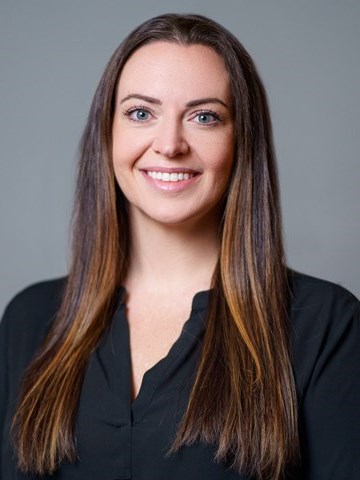 The Hampton Roads area has historically benefited from strong leisure and tourism demand, government activity at the area's military facilities, and corporate travel. Since early March 2020, however, the Hampton Roads lodging market has suffered a decline in demand, like most metropolitan areas in the United States, because of the COVID-19 pandemic. How much of an impact has the market experienced, and how quickly can this historically stable market recover?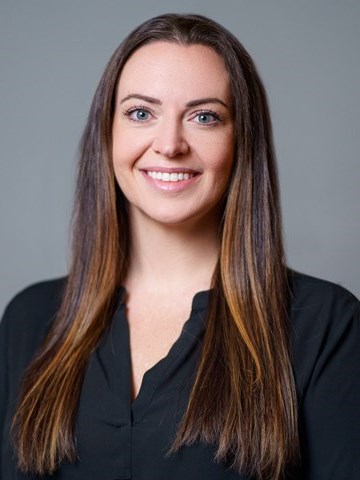 The Washington, D.C. metropolitan area hotels have been more affected by the COVID-19 pandemic than many other major markets across the United States. Will recent disruptors derail a market typically regarded as well insulated and historically poised for growth? What will the recovery look like?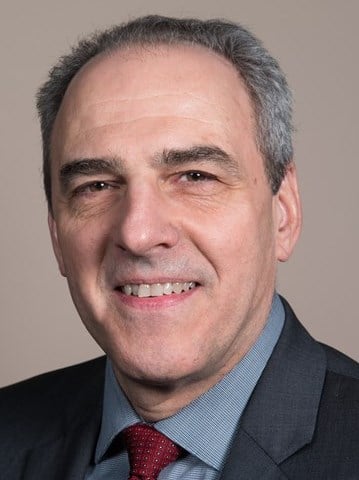 Based on patterns of recovery following the two most recent recessions, HVS projected the lodging tax revenues of 25 US urban markets. Compared to a baseline scenario without the pandemic, HVS estimates combined lodging tax losses across these markets could range from $4.4 to $6.1 billion. Losses of this magnitude will force stakeholders to consider steps such as debt refinancing or seeking alternative revenue streams until the hospitality industry recovers from this pandemic.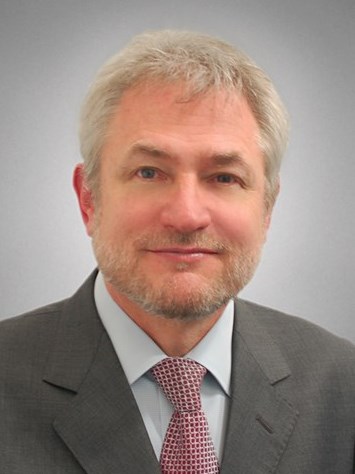 En vista de la experiencia de HVS en México y en otros países del mundo, hemos querido preparar y distribuir este breve documento que proporciona algunos datos sobre el comportamiento del mercado hotelero de cara a eventos de shock como el que ahora vivimos. Queda claro que este evento no es igual a otros pasajes que se pueden analizar y que las circunstancias del evento actual cambian literalmente por hora.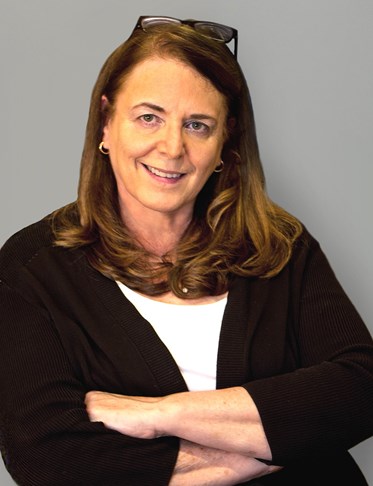 With the Coronavirus scare gaining momentum, this article revisits the 2003 SARS pandemic, seeking insight into the potential impact on individual markets and travel as a whole.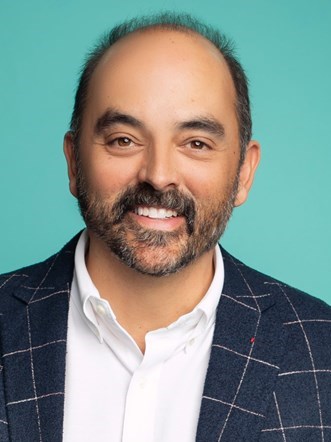 HVS C&V leaders offer the pulse of their markets heading into the fall season. Out of 23 markets discussed, ten are rated as hot, nine are rated as mild, and the remaining four are rated as cooling.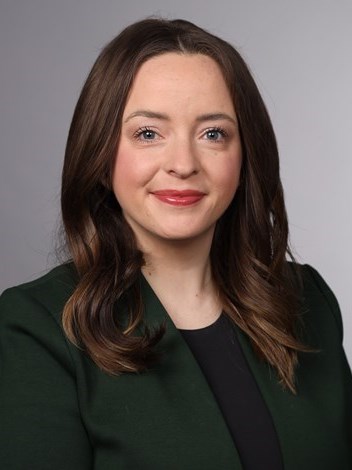 Spokane is becoming a national meeting-and-group destination following the convention center's expansion and the opening of a new headquarters hotel in 2015. A greater variety of groups and events are attracted to Spokane, with 2019 tracking to be a record year for the city.