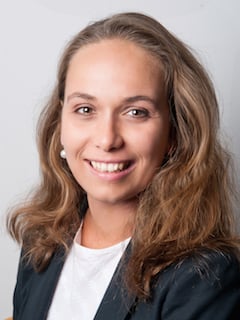 COVID-19 haelt die Welt in Atem. Unser taegliches Leben wurden auf den Kopf gestellt in der ersten Haelfte von 2020. Die Hotellerie and das Gastgewerbe sind am schwersten betroffen. Dieser Artikel schaut ueber den Tellerrand der momentanen Situation und analysisiert, warum der deutsche Hotelmarkt im europaeischen Vergleich gut fuer eine Recovery aufgestellt ist.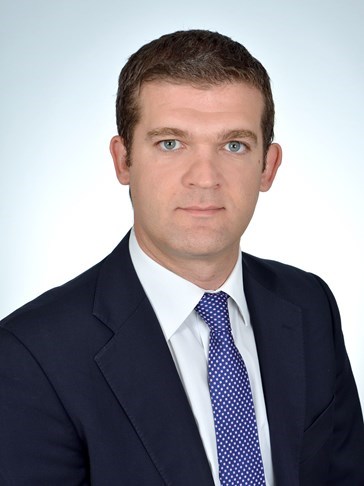 This article attempts to assess the impact of COVID-19 on hotel occupancy levels in hotels in Athens and Thessaloniki for 2020 by developing a market simulation featuring three different scenarios, each one of them reflecting the range of potential recovery of the hotel sector.
A record-breaking decade of growth in the hospitality space in Southern California has now been brought to a halt by COVID-19. This article explores the impact of the pandemic on Los Angeles and other major Southern California hotel markets.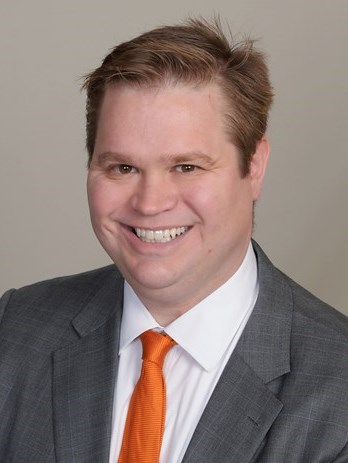 As a result of the current COVID-19 pandemic, the HVS Team has received many questions about when U.S. hotel transaction volume will return to reasonable, pre-pandemic levels. While we do not have a definite answer, as this circumstances are evolving daily, we have tried to use past events to provide some insight on the factors that would affect a possible rebound.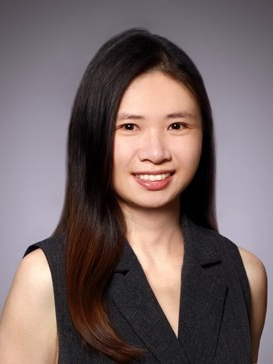 In Focus: Singapore 2020 provides an overview of Singapore's tourism landscape and hotel market performance, infrastructure development, revitalising and repurposing hotels, hotel transactions and investment in 2019, outlook and crisis management.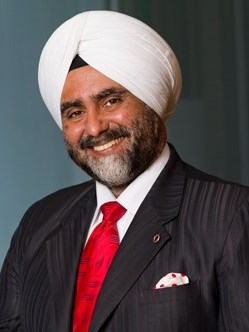 The Indian hotels sector has been significantly impacted by COVID-19 as demand is at an all-time low. In our latest report, we have tried to quantify the impact, while discussing some immediate steps needed to help the sector get back on its feet.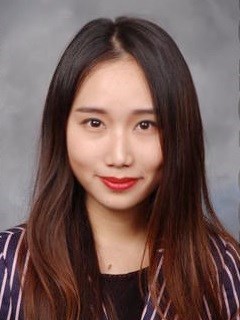 From the beginning of 2020, Covid-19 spread in China and escalated into a global pandemic, impacting the travel, hotel, and catering industries. HVS Shenzhen Office combined existing market information and our own survey results, as well as the historical data, to determine the impact and provide an outlook on the Chinese hotel industry.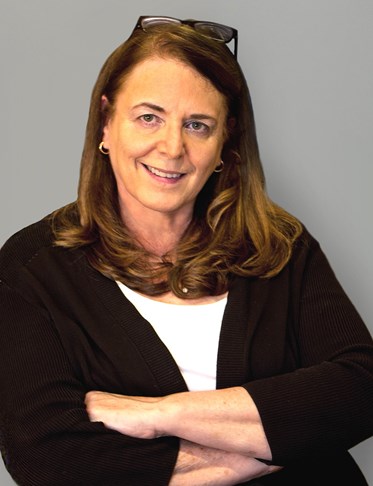 The coronavirus (COVID-19) pandemic is having a profound impact on the hospitality industry, as travel restrictions, limits on large gatherings, the closure of restaurants and bars and, perhaps most influential, fear of the virus, have brought travel—and most other aspects of hospitality—to a virtual halt.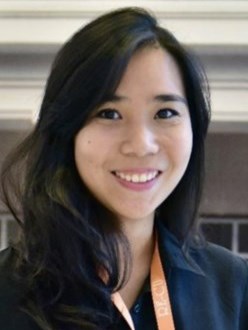 The following article gives a brief overview of Phuket, its tourism industry, and the recent dynamics of the local lodging market.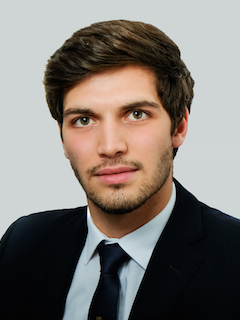 Total European hotel transaction volume reached €27.1 billion in 2019. This represents a significant increase of 46% on 2018 and is the highest annual level ever recorded, surpassing the previous peak of €23.7 billion in 2015.