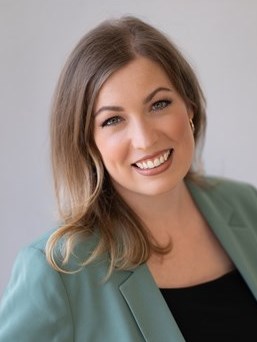 Vancouver is experiencing a development renaissance. Instilled with a new sense of confidence by The Waterfront's ongoing success, Portland's lesser known neighbor is buzzing with new construction projects, including office, multi-family, retail, and hotels along The Waterfront.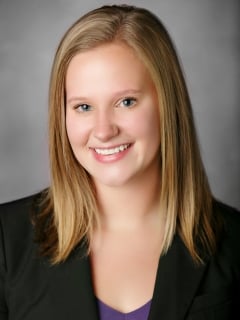 With multiple hotels having opened since 2012 and several hotel projects in the pipeline, understanding the current mix of products types and brands is an important part of maximizing market share for both existing and proposed assets.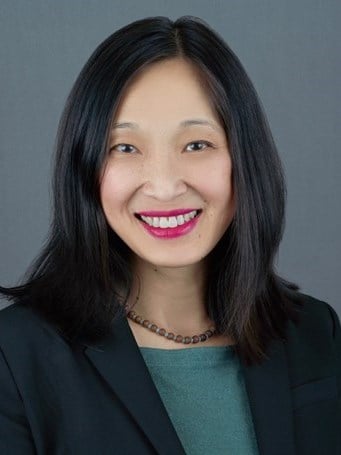 Brooklyn is renowned not simply for the Brooklyn Bridge, but also for its innovation economics, arts, and eclectic neighborhoods. Expansive commercial and residential development projects have created a new façade for this multi-faceted New York City borough.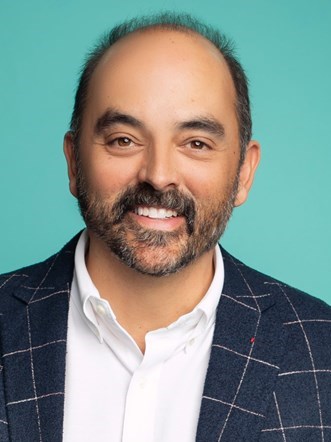 HVS C&V leaders offer the pulse of their markets heading into the fall season. Out of 23 markets discussed, ten are rated as hot, nine are rated as mild, and the remaining four are rated as cooling.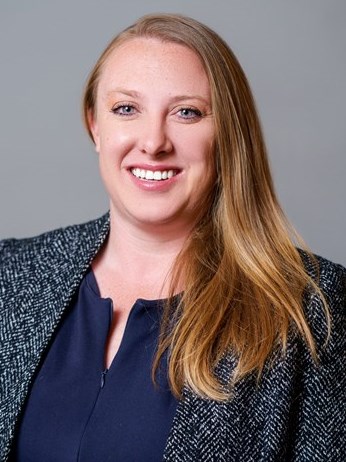 Columbia's hospitality industry and overall economy are expected to continue to be spurred by a recent tax incentive, strength of area businesses, and growing tourism.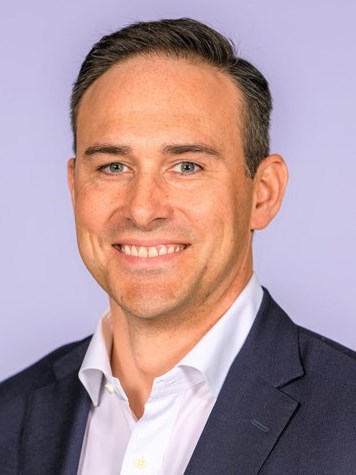 It pays to be mindful of how a decline could affect individual markets and where unaccommodated demand might pop up in the ensuing recovery.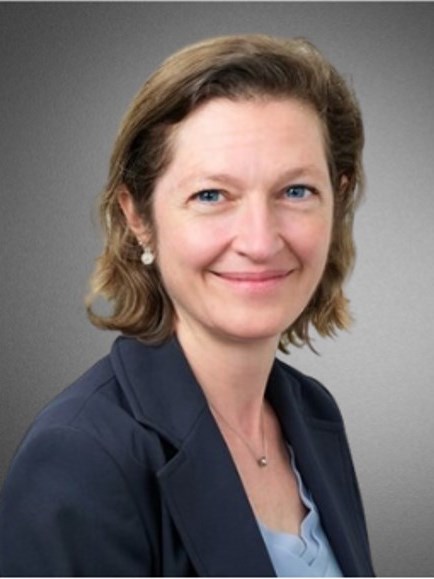 This market pulse provides an overview of the tourism and hotel market in Paris. This snapshot discusses recent tourism trends, the impact of new supply on performance and provides a summary of the hotel pipeline.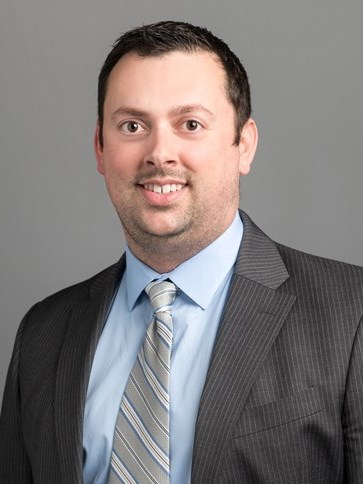 The Quarterly Market Pulse shows key economic metrics that relate to the hotel industry's recent performance and near-term forecast. The hotel industry in Canada continues through midyear with solid demand and ADR growth. PEI leads the provinces in demand growth and British Columbia continues to trump ADR growth.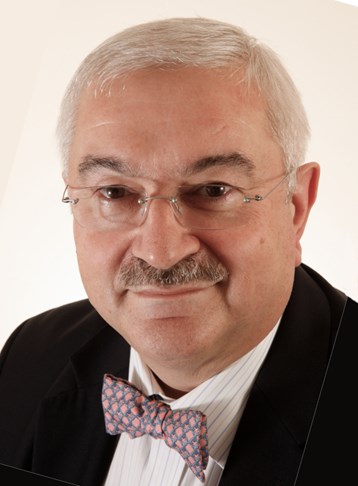 AlixPartners, STR and HVS have published the Q2 2019 UK Hotel Market Tracker. The Hotel Market Tracker analyses performance, supply and transactions in London and the UK regions.