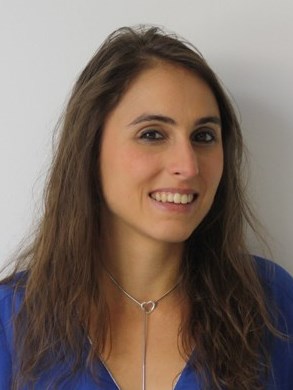 Nairobi's significance as a transport hub and financial centre for the greater East African community and the various tourist attractions are expected to continue to support growth over the short and medium term.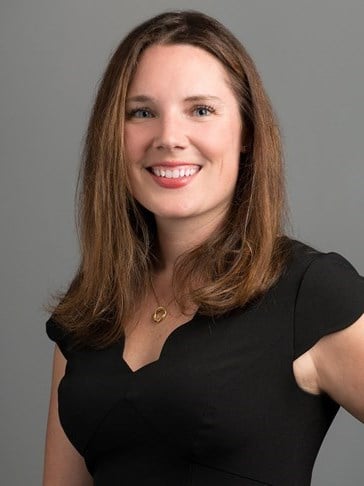 Chicago continues to attract hotel development to the downtown market, thanks to its proximity to global transportation and well-educated workforce. The installation of Chicago's 60th crane in 2017 suggests that development is still robust.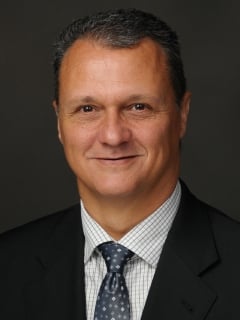 The following report examines the effects of past recessions on hotel performance in Manhattan, as well as the dynamics of hotel supply and demand and forecasts for the health of the local lodging industry in the near term.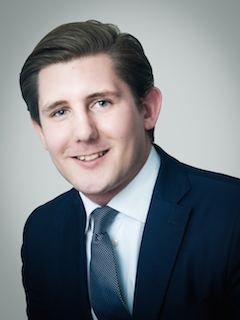 2017 was a spectacular year. The headwinds from geopolitical uncertainty and instability proved surmountable, and hotel values across Europe grew by 3.9%. Read the article in full for an in-depth look at average hotel values across Europe.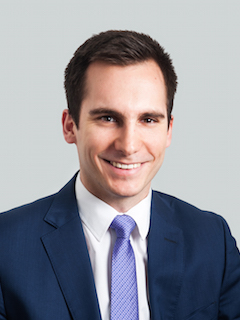 This article gives an overview of hotel investment volumes in Europe in 2017, discussing trends and forecasts and providing a comprehensive list of single asset and portfolio hotel deals above €7.5 million. The stars could not have been better aligned for the hotel industry in the year of Canada's 150th anniversary.
With demand levels on the rise and several redevelopment and revitalization projects occurring in the area, the Coachella Valley is experiencing a renaissance.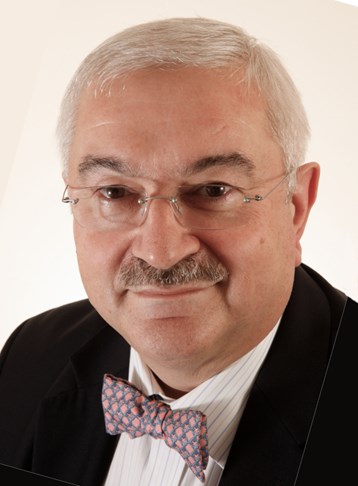 AlixPartners, AM:PM and HVS have published the Q4 2017 Hotel Bulletin. The Hotel Bulletin analyses demand, supply, pipeline and transactions in the hotel market in 12 UK cities. Includes a focus on UK performance over the last five years.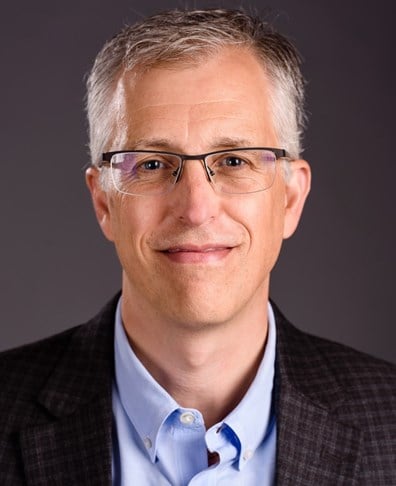 In this article, the author considers the phenomenon of supply-induced demand in the hotel industry, using the recent experience of Portland, Maine, as the case example.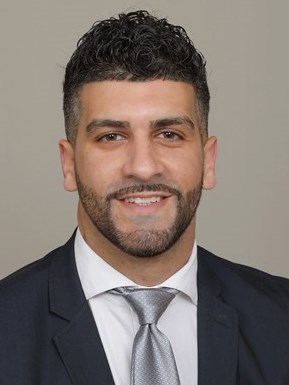 The second-largest city in California and the eighth-largest city in the United States, has 70 miles of glorious coastline and a year-round average daily forecast of 70 degrees Fahrenheit, with annual occupancy levels reaching the high 70s.