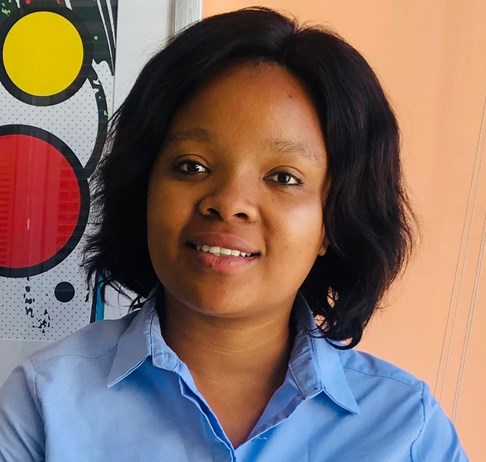 Cape Town has been slowly recovering after the announcement of the suspension of Day zero in 2018 and is expected to grow further in the upcoming years, the upcoming political election will cause unrest in the province due to uncertainties.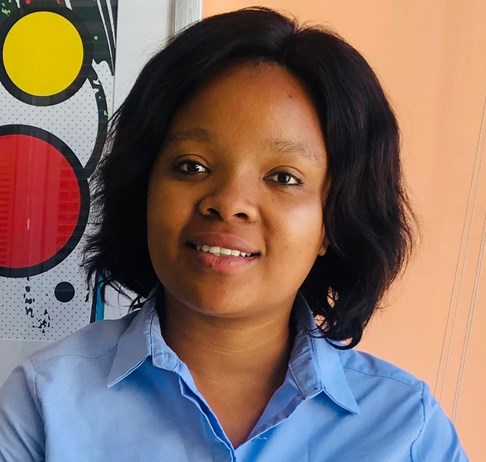 The City of Gold benefits from its commercial Centre reputation and will continue to attract investors from across Africa and further afield. Rosebank continues to be a fast-emerging area in Johannesburg with vibrant commercial, residential and retail developments.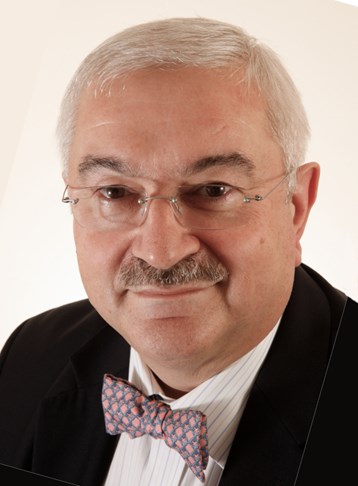 AlixPartners, STR and HVS have published the Q1 2019 UK Hotel Market Tracker. The Hotel Market Tracker analyses performance, supply and transactions in London and the UK regions.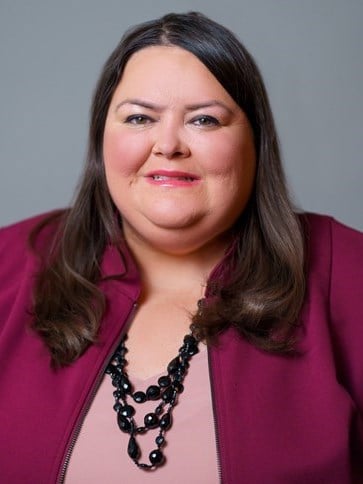 Both the hotel landscapes in North and South Arlington continue to evolve as the city remains an entertainment capital of the state and as new commercial development helps spur new hotel construction.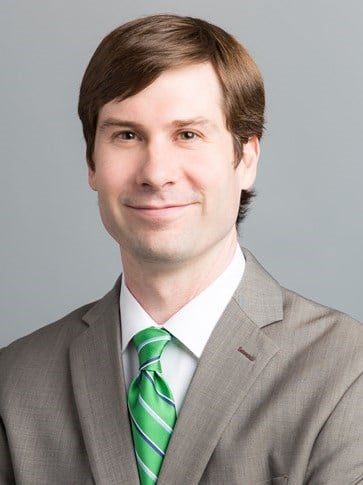 The St. Louis hotel market is at an exciting turning point, with several new, lifestyle-oriented properties set to make their mark this year. These new hotels will make a statement for the local hotel scene as this Midwest city's status as a regional tourism destination continues to grow.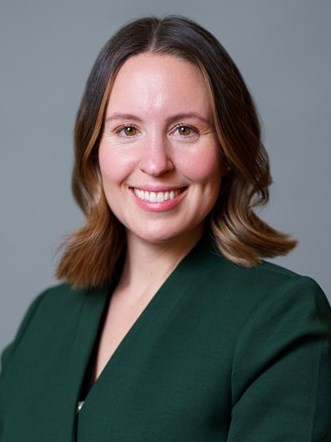 Developers are eyeing Newark and Jersey City as alternatives to Manhattan.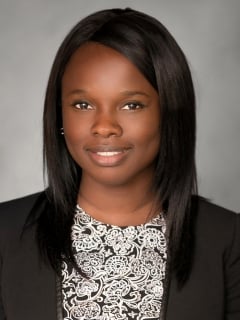 Home of the Blues, Birthplace of Rock 'n Roll, Bluff City, and Grind City, Memphis is a city with many names, ingrained with history, art, music, and southern cuisine. A new record of over 12 million people visited the city in 2018 to experience the Memphis culture.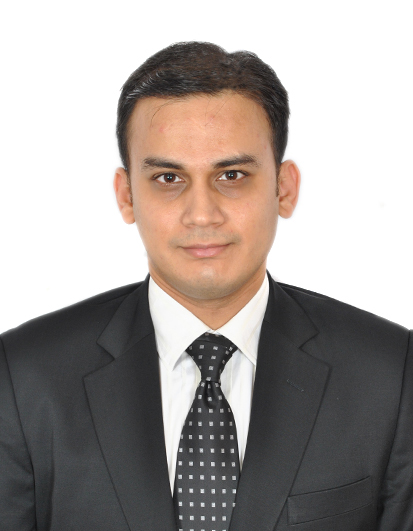 After a long hiatus Indiawide ADRs in 2018 grew at 6.25%, resulting in a RevPAR growth of 9.6%. We anticipate RevPARs in 2019 to grow by 9.5% on the back of growth primarily in ADR.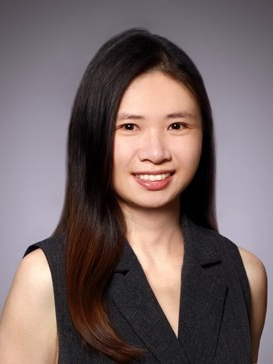 In Focus: Singapore 2019 provides an overview of Singapore's tourism landscape and hotel market performance, infrastructure development, reinvention of co-living, hotel transactions and investment in 2018 and outlook.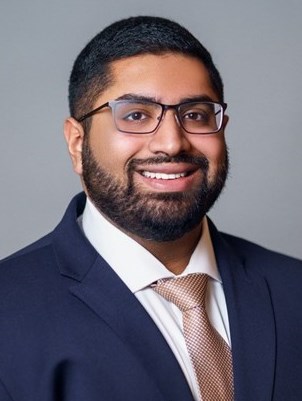 Pittsburgh has long been known as the hub for coal mining and steel production. Over the last 30 years, it has experienced quite the transformation, no longer just the eighth-largest city in the nation boasting its impressive steel output.