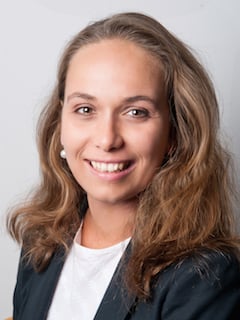 What is needed to reposition an entire destination? All around the world destinations reach a mature life cycle and are forced to re-invent themselves due to increased global competition. This case study on Montenegro can provide an insight.
Hotel Investments & Ownership

,

Lending

,

Hotel Operations

,

Asset Management

,

Human Resources

,

Development & Construction

,

Gaming

,

Valuations & Market Studies

,

Environmental

,

Travel & Tourism

,

Architecture & Interior Design

,

Brokerage & Transactions

,

Convention, Sports, Entertainment

,

Economic Trends and Cycles

,

Hotel Brands

,

Hotel Companies

,

Hotel Franchises

,

Hotel Management

,

Hotels - Distressed

,

Management Contracts

,

Mixed Use

,

Parking

,

Resorts

,

Shared Ownership & Timeshare

,

Europe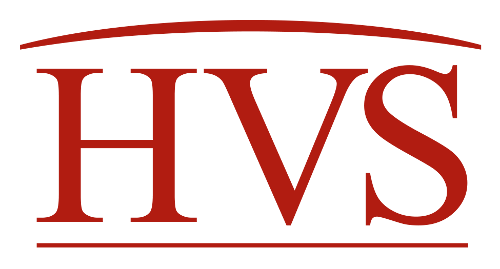 The knock-on effects of the global economic downturn have finally reached the region. Most regional markets are seeing a slowdown in visitor arrival growth and occupancy levels are under pressure..
September 13, 2012

By

Cathy Luo

,

Daniel J Voellm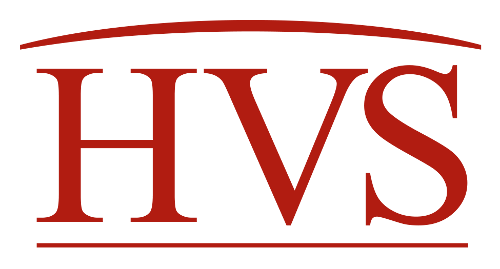 The article presents the changes in the tourism landscape of Sri Lanka in the past two years, with improvements in infrastructure, tourist arrivals, and hotel market performances, concentrating on the hotel markets of Colombo and the Southwest Coast.
August 27, 2012

By

Inshita Wij

,

Kaushik Vardharajan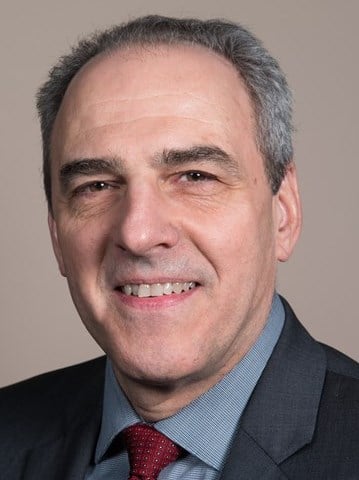 This review of Sascha Reichstein's Be my Guest, examines Hilton's dual role as an international American symbol and a local institution. Reichstein's book uses photographic images and employee interviews to contrast two international Hilton hotels.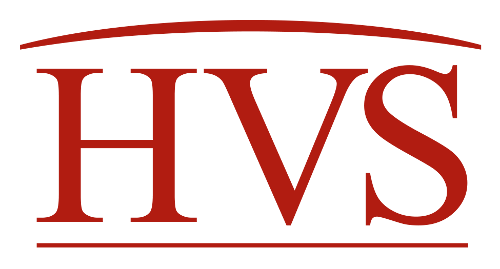 This White Paper aims to articulate the industry's key requirements and highlights the support policies that are needed to facilitate the growth of the Indian hospitality sector by 2021.
July 20, 2012

By

Megha Tuli

,

Manav Thadani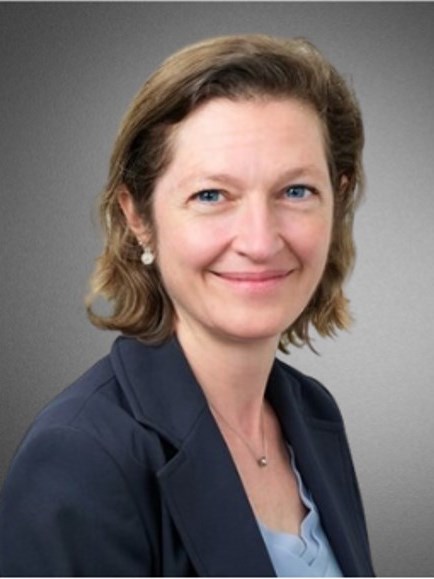 In this article we present recent tourist visitation trends in the Milan market and consider the upscale hotel performance for the last three years. We also present our performance forecast up to 2016 and discuss the current values of Milan's hotels.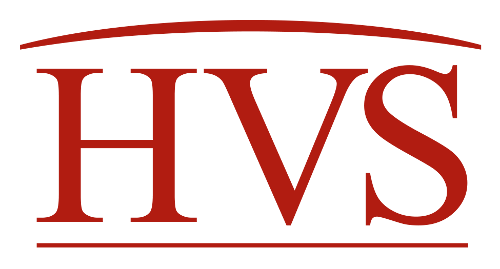 The region started the year of 2012 positive, however, growth pace has slowed down in the first quarter compared to previous periods.
June 11, 2012

By

Cathy Luo

,

Daniel J Voellm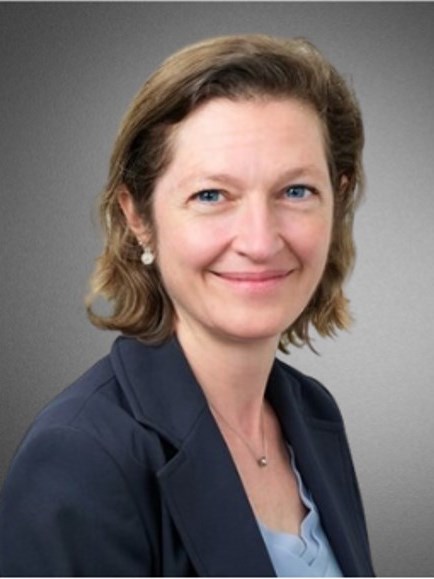 Nairobi is one of the key markets in Sub-Saharan Africa. This article explores tourism trends and hotel developments before evaluating hotel performance from 2009 to 2011 and providing five-year forecasts of occupancy, average rate and RevPAR.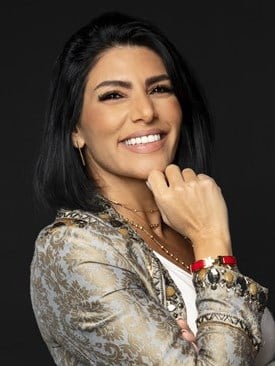 The 2012 Middle East Hotel Survey highlights regional macroeconomics, visitation characteristics, performance indicators and major developments, reinforcing the resilience of the region, poised for recovery and development despite the Arab Spring.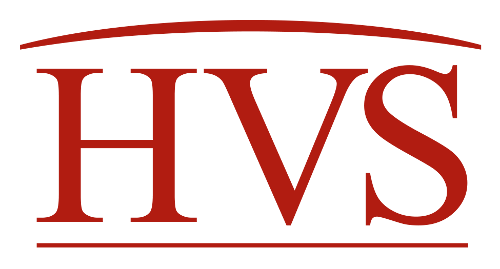 This market snapshot is part of a series of articles that HVS produces on key hotel sectors across Europe. Our analysis is based on data for a sample of 74 mainly branded properties in Prague as provided by STR Global.
May 14, 2012

By

Lucy Payne