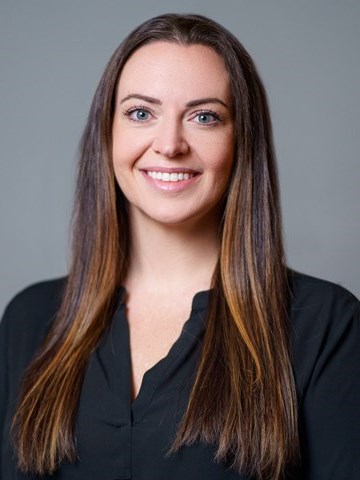 Business, education, government, and expanding tourism and healthcare industries form the foundation of Baltimore's economy. What should hoteliers have an eye on?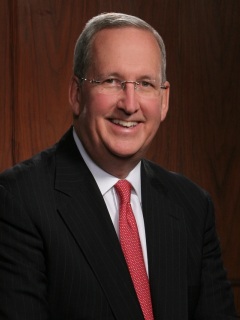 Is it a buyer's market, a seller's market, or simply time to develop?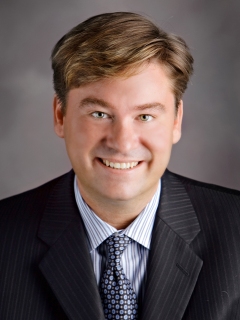 Underpinned by emblems of education, government, business, music, and history, Austin's economy ranks among the best in the nation. New full-service hotels should lead to more convention demand, with hotel performance growth expected market-wide.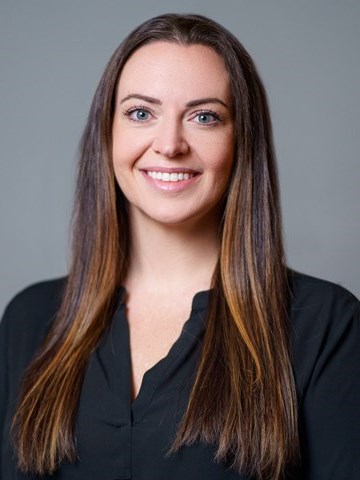 The recent recession cut into Wilmington's hotel market as demand from financial institutions and other firms weakened; however, new projects, rising room rates, and a strengthening economy in the city and MSA are putting RevPAR on the mend.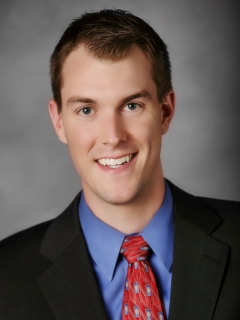 New business partnerships, investments in high-tech companies and facilities, and rising hotel demand and average rates point toward a path of growth for Lansing's economy and hotels.
February 4, 2013

By

Ryan Wall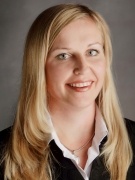 Wilmington has been a high-volume destination for businesses and business travelers for decades, and commercial growth and hotel demand has begun to return following the recent recession.
August 8, 2011

By

Marina Kazartseva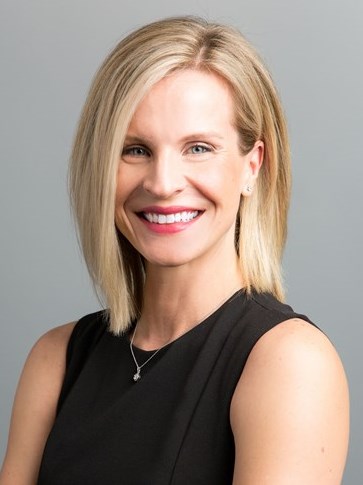 Wounded by the strikes against the national economy, Portland's hotel market has suffered since 2008. But the city's resourcefulness and diverse commercial and government base should help it make the most of an economic recovery.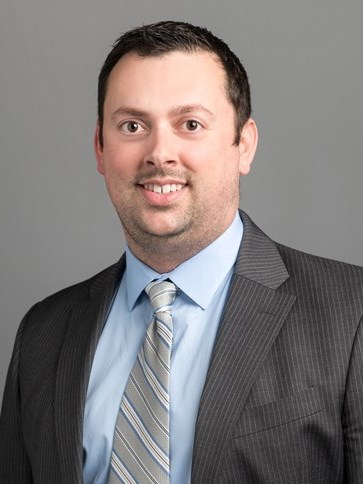 Downsizing, travel freezes, and facility closings have made the climate bleak for hotels in northern Delaware, but a slowdown in the introduction of new supply should help shore up penetration levels when business activity and demand growth resume.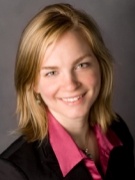 The Alexandria hotel market has shown relatively good health despite the ill effects of the recession. The stability of local demand generators and continuing developments are a major reason why.
June 12, 2009

By

Caitlin A. McKenna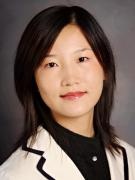 Research shows that the recession has disproportionately affected occupancy at the older hotels in the Hampton market. With several large-scale developments promising to change the makeup of demand, a need for newer hotels is evident.
May 22, 2009

By

Fiona Fang