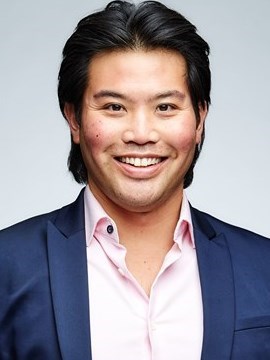 Recent hotel transactions show investor confidence in this high-barriers-to-entry Southern California market. This article illustrates the current conditions and lodging metrics of the Huntington Beach, Newport Beach, and Costa Mesa submarkets.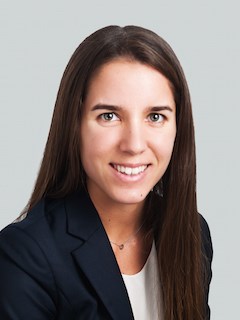 This market pulse provides an overview of the tourism and hotel market in Budapest, Hungary. This snapshot discusses recent tourism trends, the impact of new supply on performance and provides a summary of the hotel pipeline.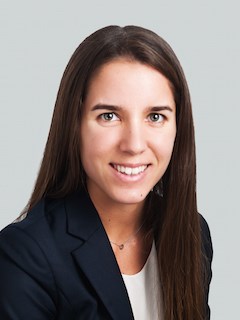 The last year marked a true consolidation of the serviced apartment industry. This year's article analyses the different operating models used within the industry and looks at the future pipeline as well as the latest investment transactions.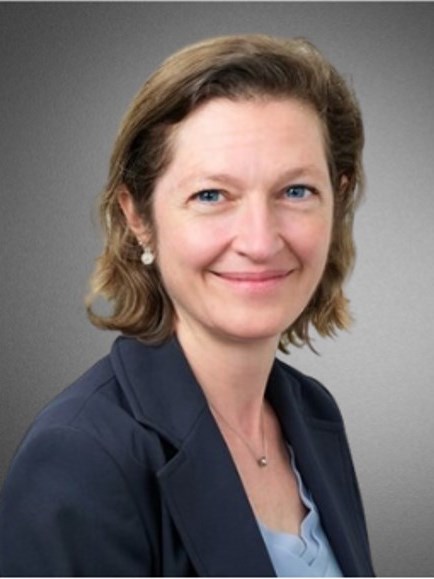 This market pulse provides an overview of the tourism and hotel market in Paris, France. It discusses recent tourism trends and the causes for optimism for 2018 as well as providing a summary of the extensive hotel pipeline.
Hotel Investments & Ownership

,

Travel & Tourism

,

Brokerage & Transactions

,

Paris

,

France

,

Paris

,

Europe

,

Paris

,

France

,

Paris

,

Europe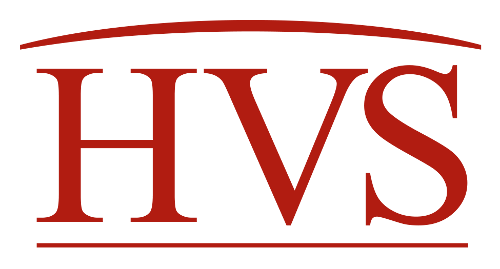 This article analyses the overall South Korean tourism market - its current status, outlook, and opportunities, featuring a focused hotel performance analysis in Gangneung where Winter Olympics was held in 2018.
May 2, 2018

By

Jae Hyun YOO

,

Daniel J Voellm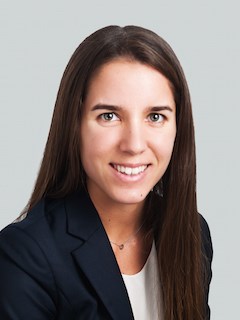 This article presents recent supply & demand trends for Barcelona, before discussing some of the sociopolitical events that have impacted the market over recent months, as well as their effect on hotel performance and the outlook for the coming year.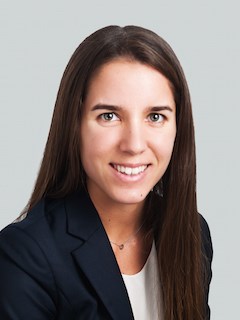 This article gives an overview of hotel investment volumes in Europe in 2017, discussing trends and forecasts and providing a comprehensive list of single asset and portfolio hotel deals above €7.5 million.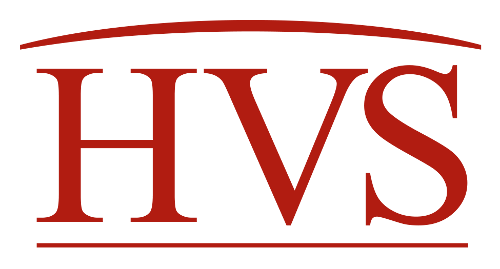 Seychelles continues to prove its popularity in the European market as a hideaway holiday destination while gaining reputation in the Middle Eastern and Asian markets.
February 27, 2018

By

Larissa Lam

,

Daniel J Voellm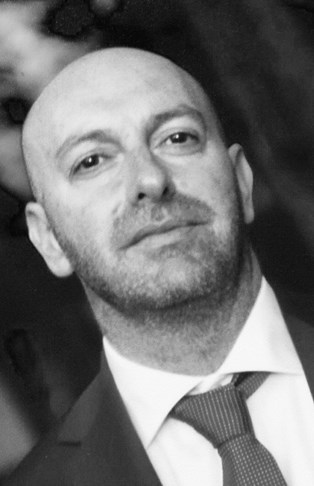 This market snapshot provides an overview of the recent performance of the lodging industry in Madrid, Spain, in terms of demand and supply and analyzes past and future tourism trends.
November 7, 2017

By

Ezio Poinelli

,

Paolo Buffa di Perrero

,

Filippo Brivio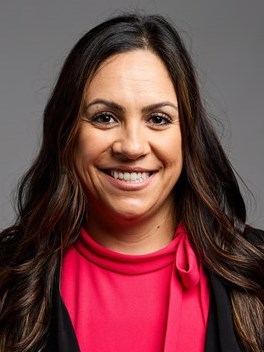 In what appears to be a dynamic and active hurricane period, one of the busiest and most destructive season in decades, some of the islands of the Caribbean have witnessed destruction and evacuations like they've never seen before.