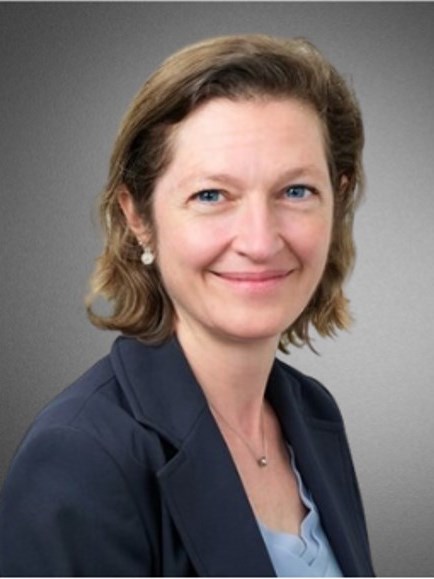 This market pulse provides an overview of the tourism and hotel market in Brussels, Belgium. This snapshot discusses recent tourism trends, the impact of new supply on performance and provides a summary of the hotel pipeline.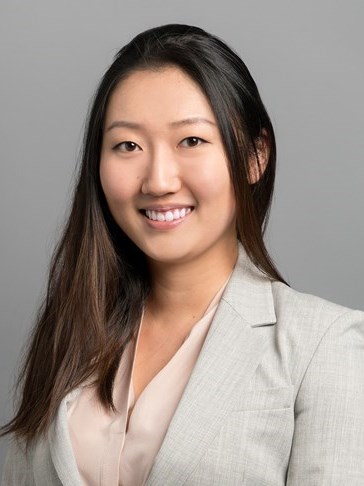 HVS reviewed and analyzed the current lending environment for hotels following a comprehensive survey conducted among Canadian hotel lenders.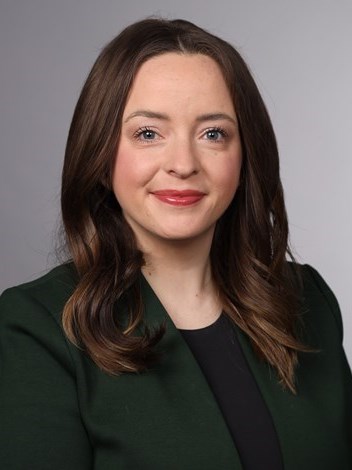 Spokane is becoming a national meeting-and-group destination following the convention center's expansion and the opening of a new headquarters hotel in 2015. A greater variety of groups and events are attracted to Spokane, with 2019 tracking to be a record year for the city.
In 2018, Los Angeles welcomed a record 50 million visitors, with hotel occupancies and average rates reaching peak levels. Nevertheless, hotels have begun to feel the effects of new supply. This article provides an outlook for 2019.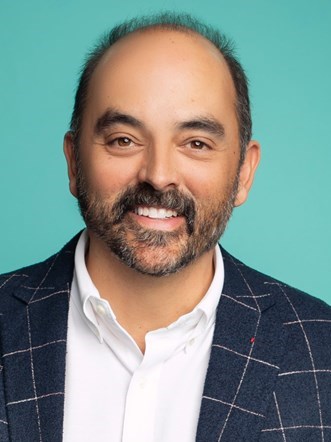 Overall, the pulse of each area within the Southeast region was positive, with some expecting some softening in occupancy this year, which mirrors our overall national sentiment. ADR growth should keep overall RevPAR change in the positive column.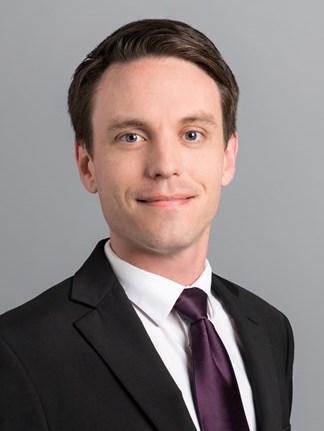 Denver has experienced record levels of lodging demand over the past several years; however, new supply, including the recent opening of the Gaylord Rockies, is expected to result in increased competition for full-service hotels throughout Denver.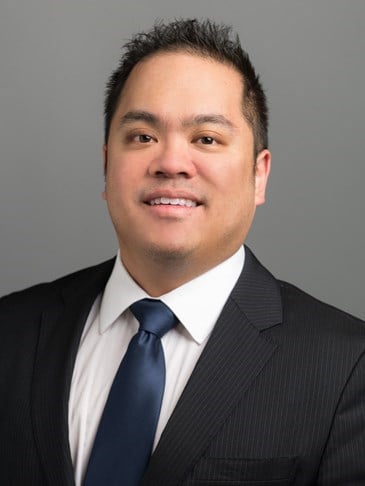 Since Portland's Old Port revitalization in the 90s, the city has become a bustling regional summer leisure destination. Portland's two primary employment sectors—hospitality and healthcare—support the area's strong economy and low unemployment rate.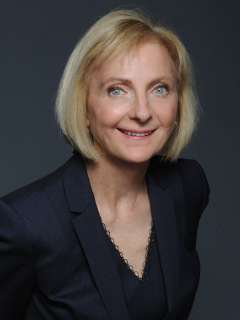 This article looks at hotel sales and capitalization rate trends, the impact of slowing RevPAR growth on hotel values, and the outlook for 2019.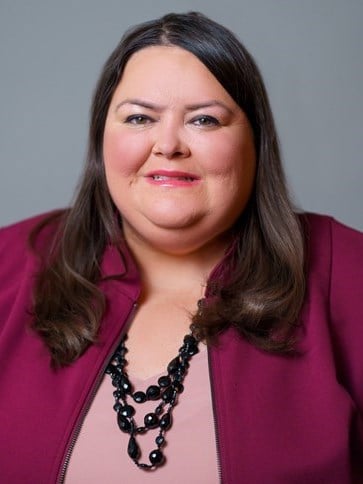 The greater Dallas area continues to be a focal point of corporate relocation and expansion, and a building boom is evident in both the urban core and outlying suburbs, with hotel construction on the rise.
Each year, HVS researches and compiles development costs from our database of actual hotel construction budgets. This source now provides the basis for our illustrated total development costs per room/per product type.