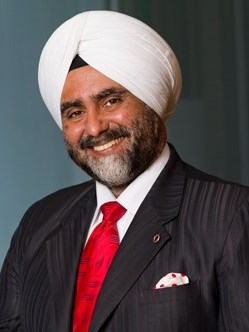 The airport lounge industry is also expected to grow steadily in tandem with the expansion of the country's aviation industry. Read on to know more.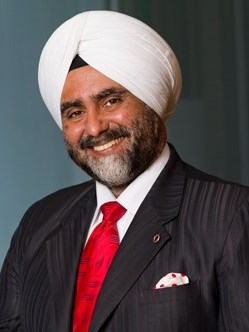 Airport hotels have grown in popularity in recent years as airport infrastructure in India has improved. Continue reading to learn more.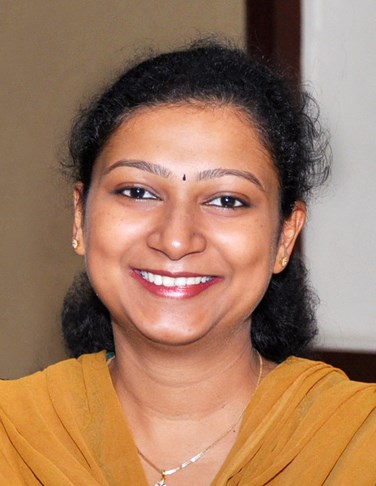 Sports tourism has uplifted and changed the fortunes of the hotel industry globally after COVID. Read on to know more.
Travel & Tourism

,

Convention, Sports, Entertainment

,

COVID-19

,

India

,

Brazil

,

Russia

,

United Kingdom

,

Australia

,

Canada

,

Qatar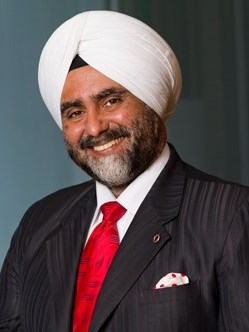 The upbeat travel sentiment is helping the Indian hotel sector to recover lost ground, with several markets outperforming their pre-pandemic performance during March 2022. Read on to know more.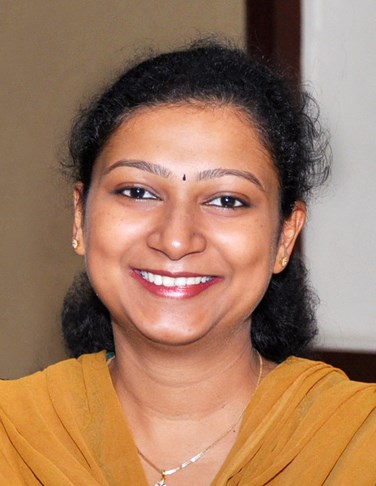 The hospitality industry in Lonavala, a popular weekend destination near Pune and Mumbai, has thrived over the last 2 years. Read on to know more.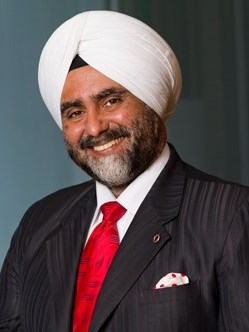 The Indian aviation sector is finally embarking on the path to recovery, which will mark a new chapter in the tourism & hotel industry's growth. Read on to know more.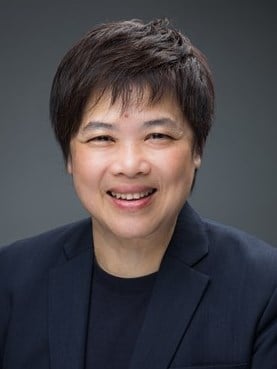 The Market Snapshot: Asia Pacific 2021 highlights an overview of transaction activity in the region and presents 26 cities' current hospitality landscape; each covering demand and supply dynamics, hotel performances, and key transactions.
Hotel Investments & Ownership

,

Valuations & Market Studies

,

Travel & Tourism

,

Brokerage & Transactions

,

Economic Trends and Cycles

,

Sydney NSW

,

Melbourne VIC

,

Phuket

,

Bangkok

,

Maldives

,

New Delhi

,

Mumbai

,

Bengaluru

,

Jakarta

,

Manila

,

Hong Kong

,

Tokyo

,

Osaka

,

Seoul

,

Incheon

,

Ho Chi Minh

,

Hanoi

,

Shanghai

,

Beijing

,

Langkawi

,

Kuala Lumpur

,

Singapore

,

Colombo

,

Auckland

,

Myanmar

,

Taipei

,

Bali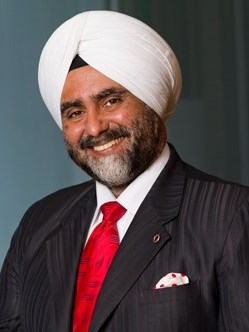 Domestic leisure tourism in India is finally receiving the pedestal it always deserved, with hotel companies renewing their focus on increasing footprint at leisure destinations in the country in the post-COVID era. However, there is significant untapped potential in this segment as India has several fledgling tourist places where travelers still struggle to find good quality branded accommodation.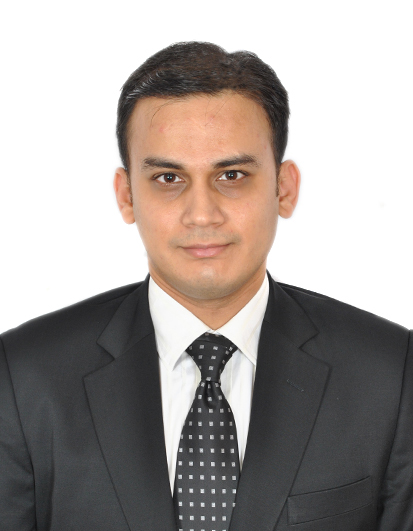 2020 was a challenging year for hotel transactions in India, with hotel transactions value in the country contracting by approx. 50% compared to the previous year. The uncertain market conditions and COVID-19 related restrictions suppressed M&A activity during the year as companies adopted a wait-and-watch policy.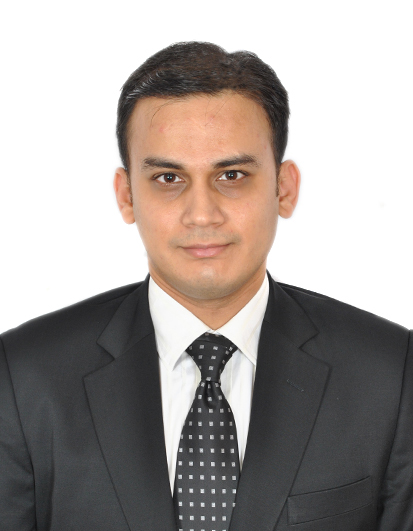 This article provides a summary of the Indian hotels sector's performance in 2020.