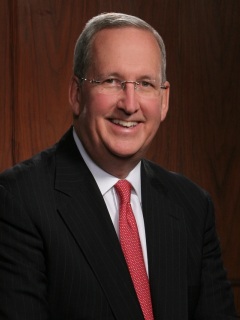 The lodging buzzword of the 1990s must be asset management. Many hotel companies are offering it. Most hotel owners need it. But very few people really know what it is. In this article the authors discuss the potential delays with ordering carpet and provide insight on how to overcome them.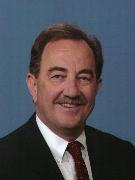 In this article, the author explains how to determine the value of a restaurant business, including its real estate and personal property.
September 3, 2003

By

Richard D. Williams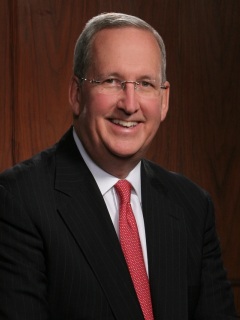 Although you think you have audited and reviewed every aspect of your hotel's operations, i bet you have not performed a solid waste audit. Care and maintenance of carpet should be considered when it is being specified. Many carpet fibers are soil and stain resistant, but proper care and maintenance of carpet is essential to enhance the longevity of the carpet. The timing and type of cle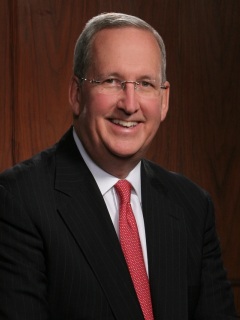 In the July 2003 issue of hotels magazine, Jeff Weinstein's editorial addressed his observations made during the NYU hotel investment conference that even though various hotel industry leaders "don't know what the future holds" the usual list of indu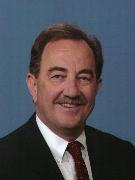 When it comes to restaurant operations, there are two schools of thought in restaurant management: one watches dollars go down the drain, while the other watches dollars come in the front door.
June 25, 2003

By

Richard D. Williams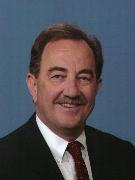 County Assessors, no matter where they are located, seem to make similar mistakes in valuing a hospitality property for ad valorem tax purposes.
June 25, 2003

By

Richard D. Williams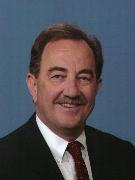 With the approach of the holiday season, most restaurant managers know that they should stock up on popular menu items, and if located in a snowy climate, they also stock up on snow melt, snow shovels, and discuss snow removal responsibilities with s
June 25, 2003

By

Richard D. Williams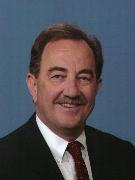 Any uncertainty we may have had about the economy heading into a recession vanished on September 11th.
June 25, 2003

By

Richard D. Williams