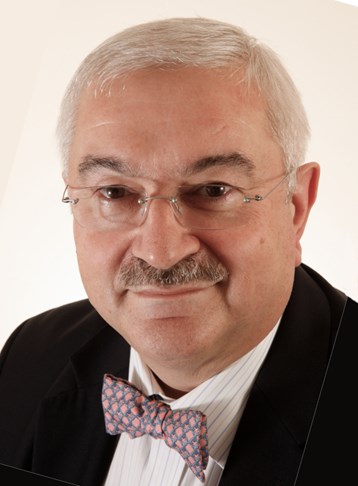 HVS, EP Magazine, Bird & Bird, and AlixPartners hosted a webinar for the Hotel sector on 8 July 2020. We were joined by a number of industry experts covering essential issues on how to plan for financing the re-start, including cash flow scenario planning, working capital considerations and funding options.
As with the rest of the country, the Tucson lodging market has been negatively affected by the ongoing COVID-19 pandemic. After reaching an all-time peak in performance in 2019, following eight years of nearly year-over-year growth, hotel performance came to a screeching halt in early March when travel restrictions began to take place around the country.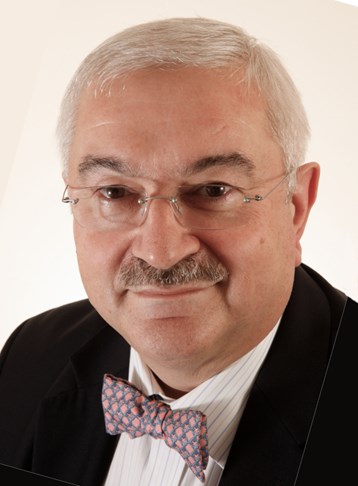 Industry experts from around the globe share what they are seeing in their markets today, the status of travel restrictions, how their governments are supporting the industry financially, and how they see the recovery process starting and playing out.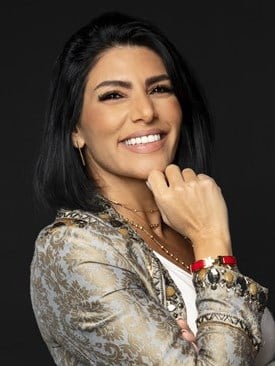 With all the uncertainty that remains around the duration and outcome of this pandemic and its' prolonged impact on the hospitality industry in particular; HVS Hotel Owner and Investor Survey findings highlight hotel's operational status and challenges as well as hotel owners' requirements to survive. In this AHIC broadcast series, the panelists, both of which are multiple asset hotel owners, discuss with Hala Matar Choufany the current issues and future investment appetite.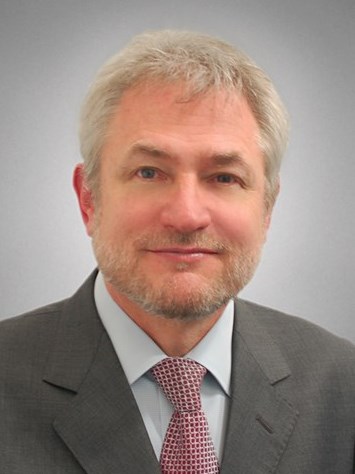 Richard Katzman, Managing Director of HVS Mexico City, oversees the company's consulting practice throughout Latin America. In this webinar, organized by Mexico's leading real estate industry magazine and media platform, Inmobiliare, Richard and four fellow panelists discuss an anticipated path to recovery for the hotel and travel industry.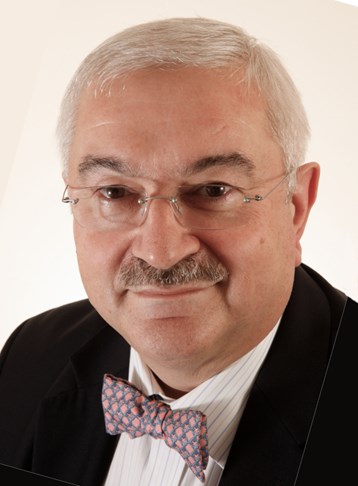 Could coronavirus close the hotel buffet breakfast for good? International hotel adviser Russell Kett says "the breakfast buffet is likely to become a thing of the past."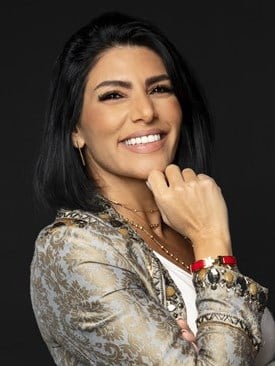 Hala Matar Choufany, in her interview in Arabic on Al Arabiya News summarizes the impact of COVID-19 on the hospitality industry in GCC and how the recovery path looks like.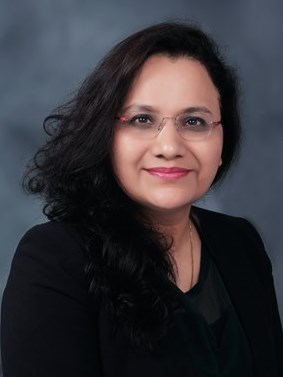 The focus of this research is on hospitality industry employees who are amongst the most severely impacted due to measures such as furloughs, terminations, and pay cuts. As the hospitality industry plans for recovery in the post COVID-19 era, it is essential for employers and leadership teams to take stock of where they stand today. The objective was to understand the current employee sentiment, confidence levels, loyalty, and the current state of mind of the employees' decision-making process.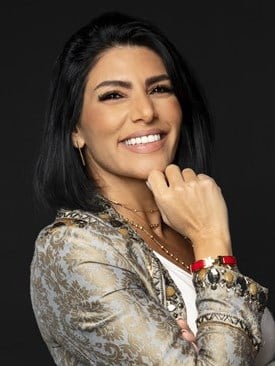 HVS is pleased to share the Hospitality GCC- Hotel Owner & Investor Survey. Despite the challenges and uncertainty, there will be better times and the hospitality and travel market will eventually come out stronger. The future winners are those that will create an ecosystem that is built on ethical principles and promotes a behavior that reflects a good corporate citizenship. Finally a strong risk mitigation approach, flexibility and innovation will remain key traits of successful organization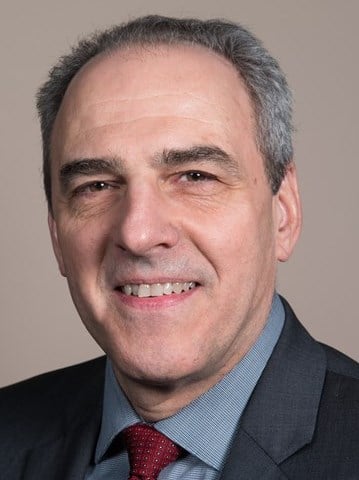 The COVID-19 pandemic has placed at risk the substantial investment of state and local governments in the tourism and hospitality industries. Publicly funded destination marketing organizations ("DMOs"), tourism agencies, and convention centers face budget shortfalls, staffing reductions, and growing financial uncertainty. Targeted federal aid is urgently needed to support DMOs, tourism agencies, and convention centers whose work is critical to the recovery of vital sectors of the US economy.