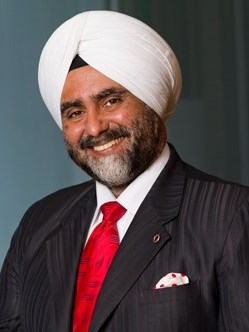 Omicron has resulted in increased travel restrictions and subdued travel demand around the world. Nonetheless, this time travel demand is likely to rebound at a much faster pace than in prior COVID waves. Continue reading to learn more.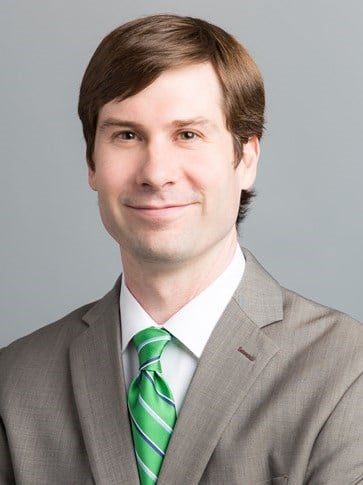 In 2020, Greater St. Louis-area hotels suffered unprecedented declines in demand because of the COVID-19 pandemic, similar to most cities in the United States. Since then, many travelers have returned, and the greater St. Louis hotel market has rebounded. What has the recovery looked like thus far? What must happen in the next 18 months for the market to reach pre-pandemic performance? What factors will shape the "new normal" for the market?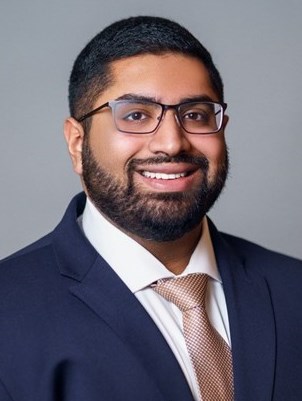 How did destination resorts in the northeastern United States fare during the pandemic? What is the future of this asset class?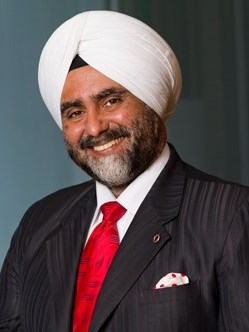 This article highlights some of the key announcements in the Union Budget 2022 that will impact the Indian hospitality sector.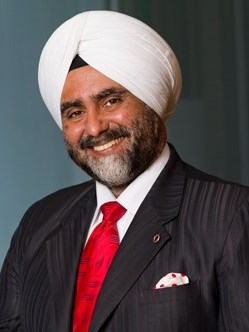 This article briefly discusses the Indian hotel sector's performance in 2021.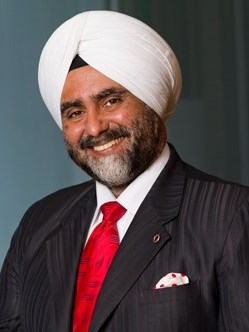 This article highlights a few recommendations that India's Union Budget 2022-23 can focus on to help the Indian travel and hospitality sector during these trying times.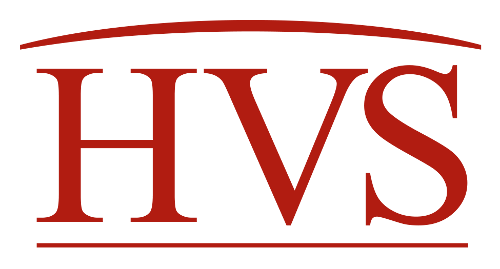 Arlington County hotels experienced unprecedented declines in demand during the COVID-19 pandemic, similar to most metropolitan areas in the United States. Considering the area's large number of demand generators, Arlington hotels are well positioned for a recovery, albeit a slow one. How far did the Arlington hotel market fall? What factors will shape this recovery?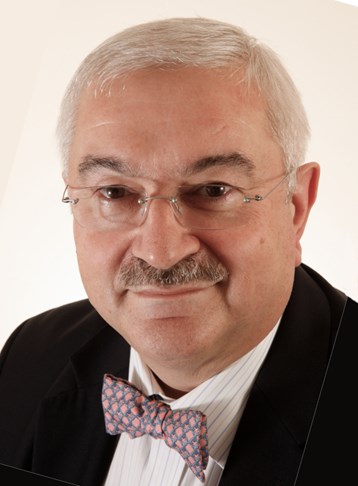 The pandemic, Brexit and ongoing supply issues have prompted key changes in the UK's hotel sector, many of which are long-term, if not permanent. HVS London chairman Russell Kett outlines seven changes that businesses can't afford to ignore as we move into 2022.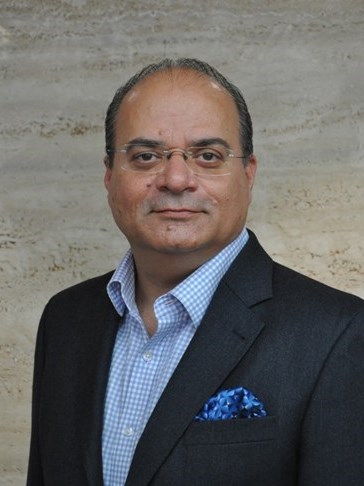 The term 'collaborative innovation' is frequently used in the context of technology or software development, but hardly ever with the Indian hospitality industry. Read on to know more.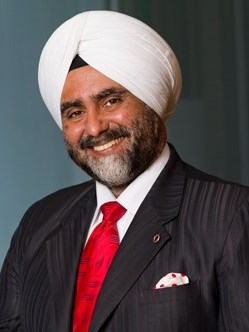 2022 will be a crucial year for the Indian hotel sector as it continues its uphill journey on the long road to post-COVID recovery. As we enter the new year, let us look at the top trends that are likely to shape the sector in the year ahead.