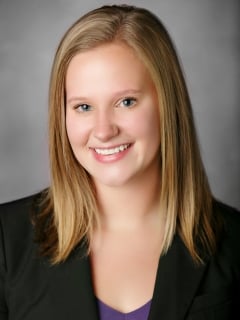 With multiple hotels having opened since 2012 and several hotel projects in the pipeline, understanding the current mix of products types and brands is an important part of maximizing market share for both existing and proposed assets.
Each year, HVS researches and compiles development costs from our database of actual hotel construction budgets. This source now provides the basis for our illustrated total development costs per room/per product type.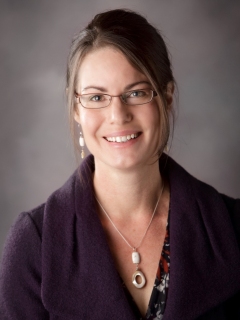 Downtown has historically lacked the inertia to overcome economic conditions to transition to a new identity worthy of this city's rich history. The City for Champions and urban renewal initiatives could be the impetus needed for revitalization.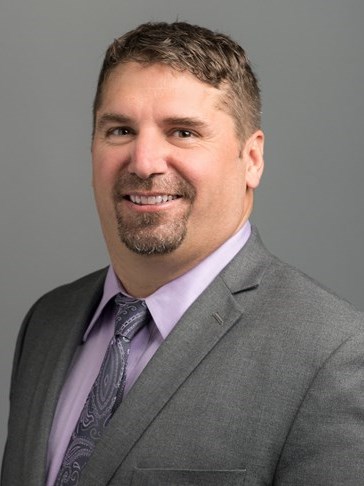 Boulder is a target market for hotel companies and brands. The city's strong corporate and leisure demand, combined with a major university, makes it a perfect hotel market. Despite the ideal hotel environment with strong market performance, new hotel development has been limited.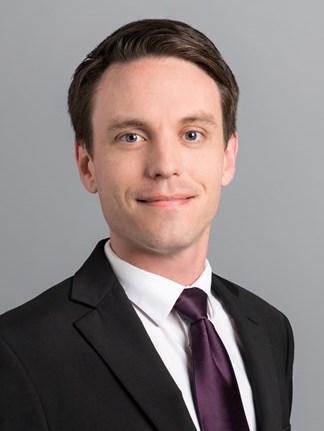 Denver has experienced record levels of lodging demand over the past several years; however, new supply, including the recent opening of the Gaylord Rockies, is expected to result in increased competition for full-service hotels throughout Denver.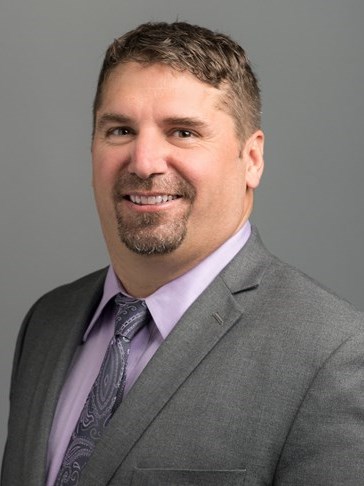 This ruling by the Colorado Board of Assessment Appeals confirms our theory on the valuation of hotels that manage third-party-owned condominiums through their rental management programs.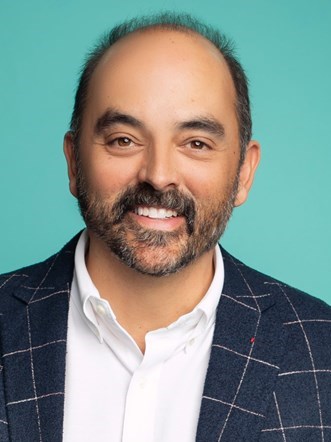 Downtown Oklahoma City offers great lodging variety that allows a traveler to pick from the unique to the mainstream.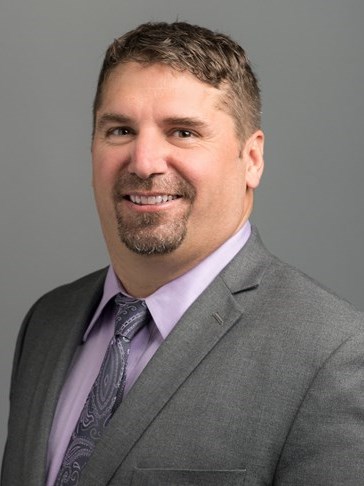 This article focuses on the hotels in Summit and Eagle Counties that provide a bed base for the Interstate 70/Front Range ski resorts in Colorado, such as Vail, Breckenridge, Loveland, Copper Mountain, Winter Park, Arapahoe Basin, and Keystone.
With demand levels on the rise and several redevelopment and revitalization projects occurring in the area, the Coachella Valley is experiencing a renaissance.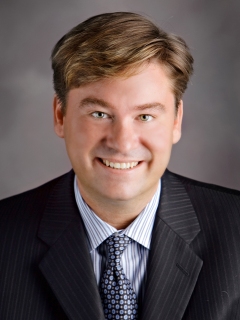 In response to rising demand for unique designs, developers are turning to adaptive reuse as a means of creating one-of-a-kind hotels. Historic building conversions come with their own sets of challenges, balanced by potential rewards.