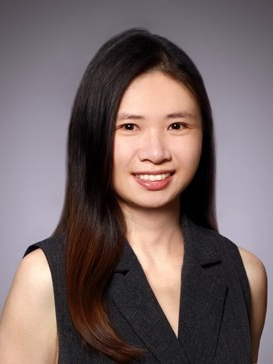 In Focus: Singapore 2019 provides an overview of Singapore's tourism landscape and hotel market performance, infrastructure development, reinvention of co-living, hotel transactions and investment in 2018 and outlook.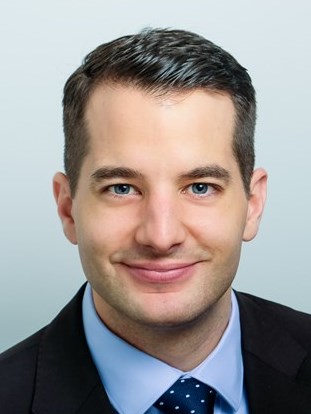 This article gives an overview of hotel investment volumes in Europe in 2018, discussing trends and forecasts and providing a comprehensive list of single asset and portfolio hotel deals above €7.5 million.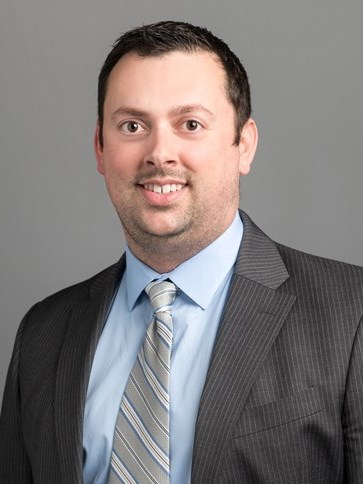 Our Q1 Industry Statistics Update shows key economic metrics that relate to the hotel industry's recent performance and near-term forecast.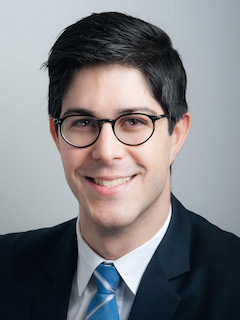 This market pulse provides an overview of the tourism and hotel market in Lisbon, Portugal. This snapshot discusses recent tourism trends, the impact of new supply on performance and provides a summary of the hotel pipeline. HVS interviewed Mr. Mohamed Najia, General Secretary at Kuwait Hotel Owners Association (KHOA).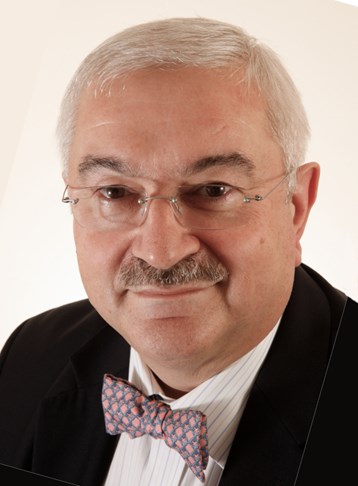 AlixPartners, STR and HVS have published the Q4 2018 UK Hotel Market Tracker. The Hotel Market Tracker analyses performance, supply and transactions in London and the UK regions.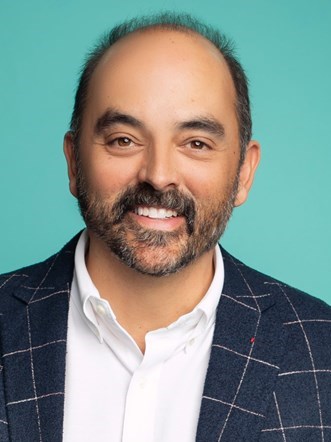 On average, hotel prices increased significantly in 2018, as a strong pool of buyers with favorable outlooks kept downward pressure on cap rates.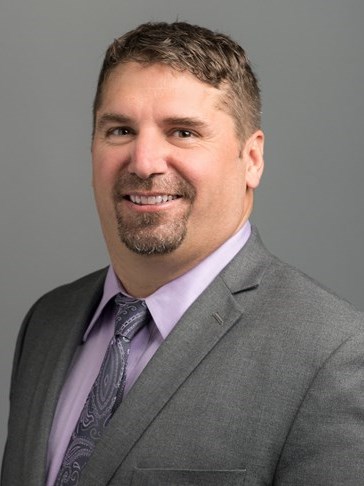 This ruling by the Colorado Board of Assessment Appeals confirms our theory on the valuation of hotels that manage third-party-owned condominiums through their rental management programs.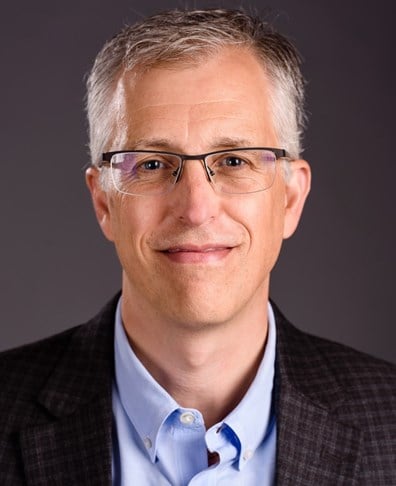 Possessory interests result from unique circumstances. Understanding its origin and purpose is necessary when performing a possessory interest appraisal. This article describes possessory interest and provides valuation methodology guidance. HVS interviews Mr. Yazan K. Haddad, CEO of Bahrain Marina Development Company, who leads the development of the unique waterfront mixed-use project. Bahrain Marina is expected to become one of the iconic lifestyle destinations in the Kingdom.