 HVS interviews Mr. Yazan K. Haddad, CEO of Bahrain Marina Development Company, who leads the development of the unique waterfront mixed-use project. Bahrain Marina is expected to become one of the iconic lifestyle destinations in the Kingdom. Next in the series of Interviews with Leaders is an interview with Mr. Ludwig Bouldoukian, Regional VP of Development, Middle East and North Africa - Hyatt Hotels Corporation.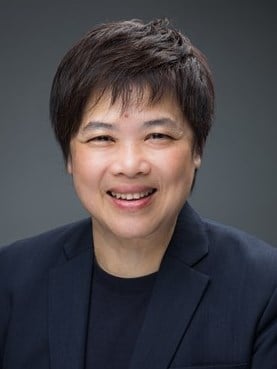 The Market Snapshot: Asia Pacific 2018 highlights an overview of transaction activity in the region and presents 16 markets' current hospitality landscape; each covering demand and supply dynamics, hotel performances, and key transactions.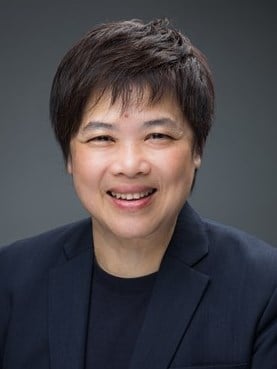 The Hotel Valuation Index analyses economic as well as hotel-market specific demand and supply dynamics to derive indicative values and future growth trends for the top 25 hotel markets in 12 countries in the Asia Pacific region. HVS interviews Mr. Haitham Mattar, CEO of RAKTDA, who has contributed to the growth of the Emirate's tourism through various sustainable development and diversification strategies in recent years. Analyzing historical trends, the key reason behind escalating costs per key continues to be low efficiency and utilization of space. It is crucial that any design optimizes the turnover per sqm of built areas.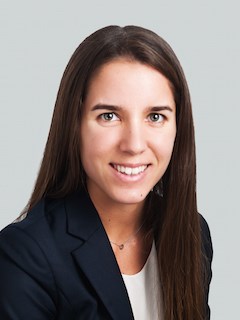 This market pulse provides an overview of the tourism and hotel market in Budapest, Hungary. This snapshot discusses recent tourism trends, the impact of new supply on performance and provides a summary of the hotel pipeline.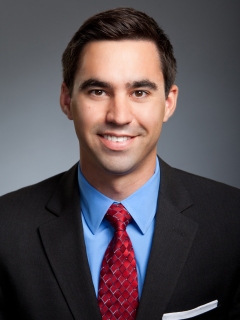 This article focuses on specific market analysis and data applicable to the development and operation of dual-branded hotels and hopes to provide new data and prove or disprove, some commonly accepted themes related to dual-branded hotels in the U.S.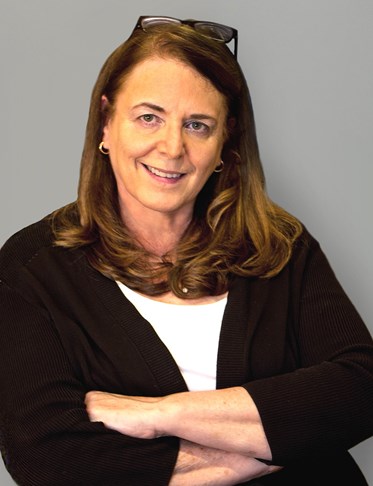 The first signs of market saturation are often found in the average rate trends. Why? The short answer to this question is yield management.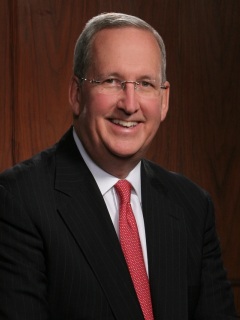 The Culinary Institute of America (CIA) is currently accepting proposals for the development of a parcel of property owned by the college that overlooks the majestic Hudson River in historic Hyde Park, NY.