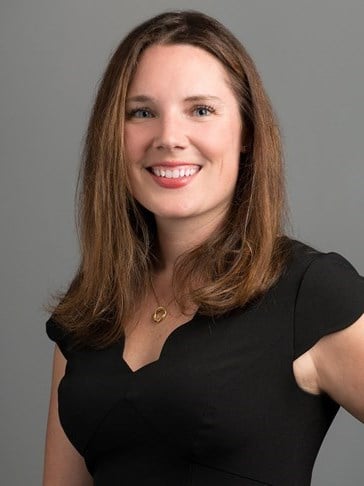 After experiencing year-over-year RevPAR growth since 2010, hotel supply in Downtown Madison has finally caught up with demand; however, the outlook remains positive given the diverse industries and breadth of demand generators in the market.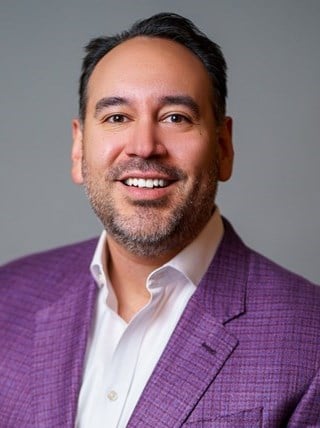 During the execution of numerous transactions during 2019, the HVS Brokerage & Advisory team has fielded a myriad of questions from buyer groups about the impact of needed PIPs on asset prices. We are seeing increased variability in PIPs. Thus, a buyer group's estimate is of paramount importance.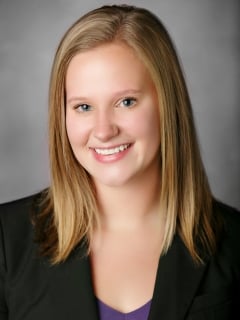 In our most recent review, we found that equity yield rates, on average, have shown a continued trend of decline in the full-service and luxury hotels sector, as well as the lower-tier limited-service sector, with the select-service and upscale limited-service sector showing stability.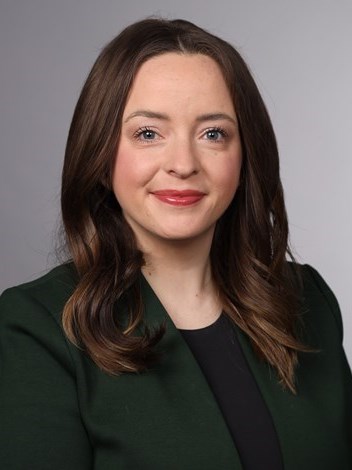 A few major cities in Oregon, including the state's capital, are located along Interstate 5, a major corridor that spans the length of the West Coast. Salem, Eugene, and Medford are prominent stops and growing tourism destinations along this route.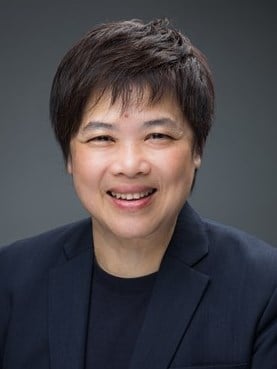 The Market Snapshot: Asia Pacific 2019 highlights an overview of transaction activity in the region and presents 12 countries' current hospitality landscape; each covering demand and supply dynamics, hotel performances, and key transactions.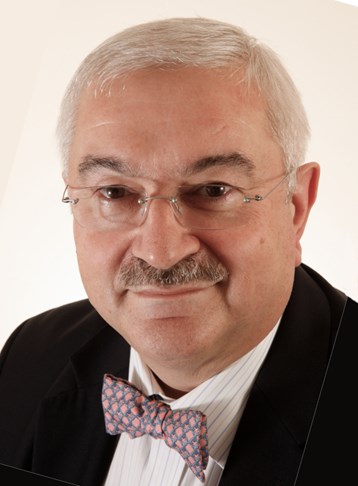 AlixPartners, STR and HVS have published the Q3 2019 UK Hotel Market Tracker. The Hotel Market Tracker analyses performance, supply and transactions in London and the UK regions.
Indianapolis's hospitality industry is experiencing a new supply boom, a result of continued demand growth across all sectors and an upcoming convention center expansion.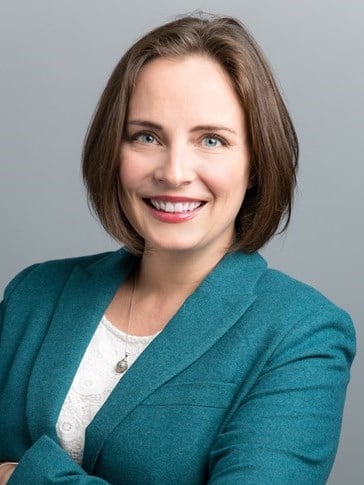 Is history repeating itself in the Reno market, or has the market diversified enough over the last decade to handle the influx of new supply?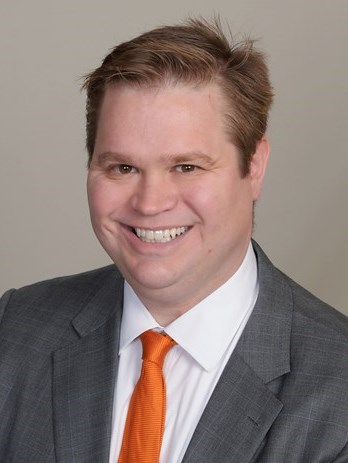 At the 2019 Phoenix Lodging Conference, the HVS Team heard muted optimism and a view that growth in the next 24 months may vary widely across markets. We would encourage owners to investigate the sometimes overlooked top 50 MSAs that still could experience value appreciation in those 24 months.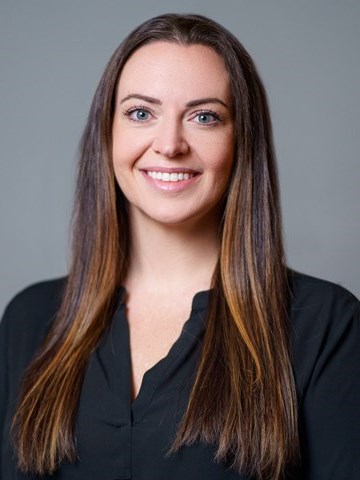 This publication provides an overview of current and historical trends in the federal lodging per diem, with a focus on the per diem rates for the top hotel lodging markets, as defined by STR.