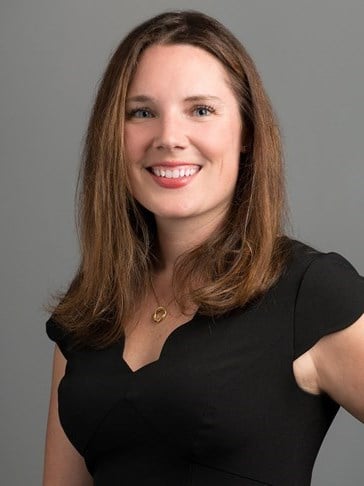 Through floods and tornadoes, Branson continues to rebuild and invest in its future.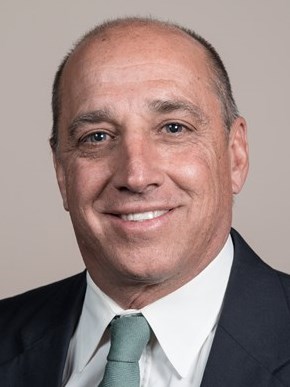 This is the third in a 3 part series examining the state of the Golf industry. This article looks to the future of the industry, and the issues that will shape its financial health moving forward. Experiencing an era of dynamic economic progress, Indonesia's tourism can expect strong long-term potential. This is bolstered by rising demand for domestic and regional travel, resulting in a diversification of destinations and product offerings.
July 8, 2013

By

David Ling

,

Andree Susilo

,

Zhihui Yeo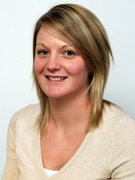 This market snapshot is part of a series of articles that HVS produces on key hotel sectors across Europe. In writing these articles we combine the expertise of HVS with STR Global data.
June 11, 2013

By

Lucy Payne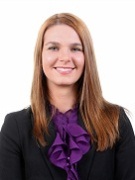 Preparing for Generation Y
June 7, 2013

By

Andra Tania Mihaiu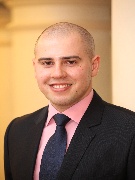 This publication focuses on the market of wellness resorts of Sochi, Russia. In light of heightened media attention to Sochi, we examine the market evolution caused by the recent social & economic changes and development opportunities in the market.
May 28, 2013

By

Alexey Korobkin

,

Margarita Lobova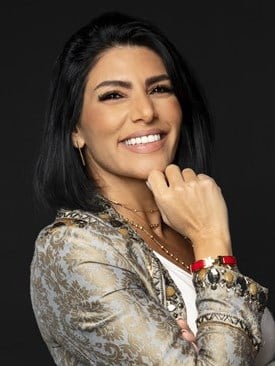 The 2013 Middle East Hotel Survey provides market aggregate, key performance indicators reinforcing the resilience of the region, moreover offering investors an indication of maximum supportable development costs when undertaking hotel investments.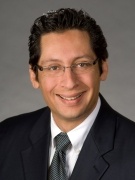 Featuring Reprint of 'A 7-Step Strategy to Manage Hotel Online Guest Reviews'
May 2, 2013

By

Miguel Rivera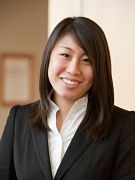 Millennials are the next generation of travel, but what exactly are they looking for? Read on to explore the top 10 travel trends for Millennials and how to best market and adapt to this ever evolving market.
April 15, 2013

By

Teresa Y. Lee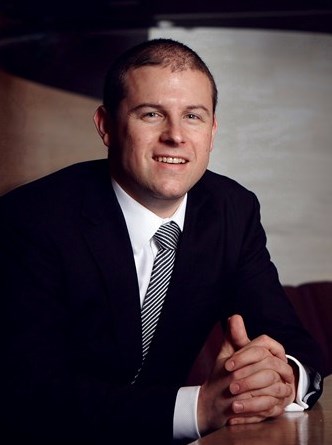 Hong Kong visitor arrivals were driven by mainland Chinese visitors, while greater China faces a headwind.